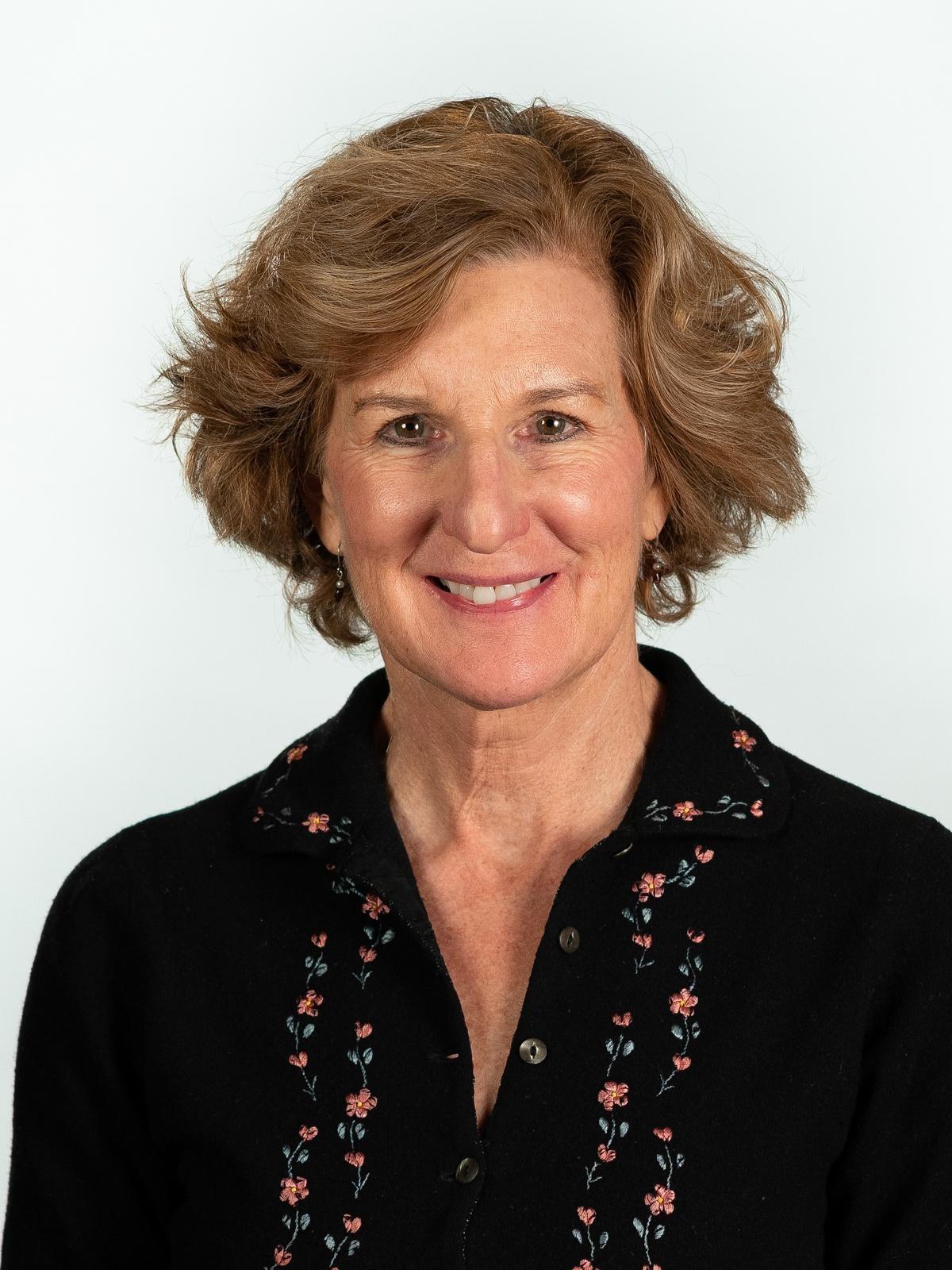 Alice Webber
Director of Philanthropy
(801) 585-1855
awebber@pbsutah.org
Alice Webber has been the Director of Development at PBS Utah since 2008. In 2019 when the leadership of KUER and PBS Utah was combined under one executive director, Alice became Director of Philanthropy for both stations. She works with both development staffs on the acquisition of private donations to support KUER and PBS Utah.
Alice started her career in public media in Utah as a pledge drive assistant at KCPW radio in library square, then moved to KUER as the underwriting manager. Previous to working at the Eccles Broadcast Center she was a Medicare Plan D educator for Salt Lake Aging Services following years as a full time parent and community volunteer. Early career highlights include waitressing in a Vermont diner, selling advertising space in the Vermont Public Radio program guide, working in a steel mill, office manager in a startup video production company, aerobic exercise teacher in Kentucky (where she was required to wear leg warmers and high heels), and a public health worker for the Peace Corps in South Korea.
She has bachelor's degree in Anthropology from the University of Colorado and an MBA from the University of Louisville. She has served on the Snowbird Sports Education Foundation and the Tracy Aviary board. Born and raised in the Champlain Valley in Vermont, Alice has been married for 36 years. She and her husband have a daughter in Seattle and a son in Grand Junction, Colorado. Alice is an avid skier, mountain biker, yoga practitioner and painter. Some of her favorite places from her travels are the Grand Canyon, Hong Kong, Perth, Australia, Zion National Park, Lake Champlain, Puket, Thailand, Leadville, Colorado, and Alta, Utah.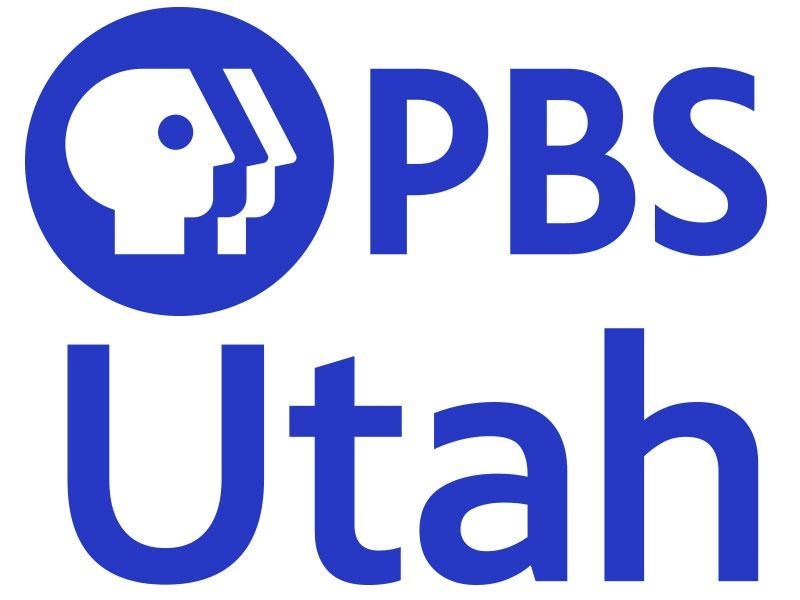 Support your local PBS station in our mission to inspire, enrich, and educate.
Donate