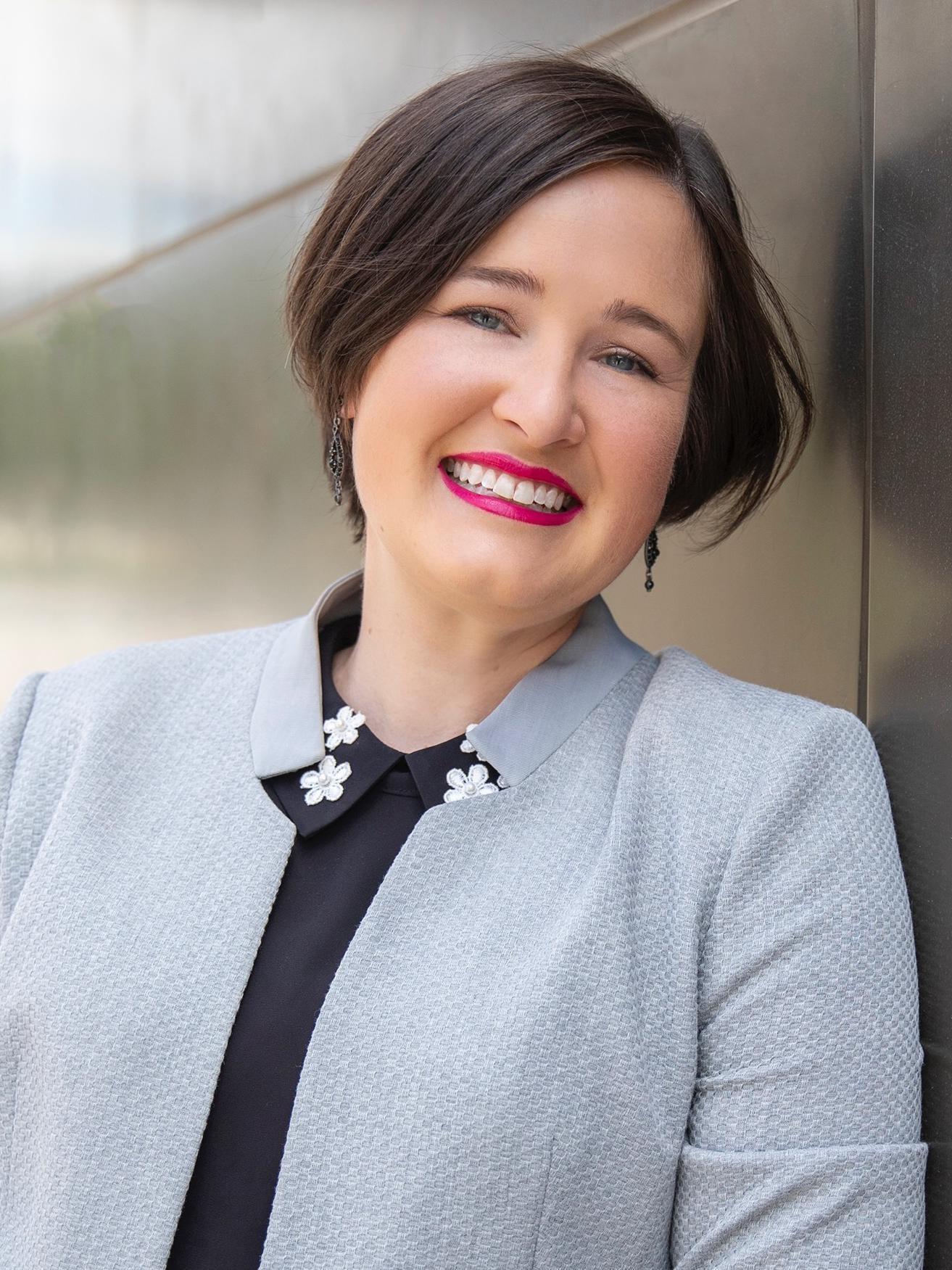 Ashley Hebrew
Account Manager

A native Utahn and U of U graduate, Ashley worked at Utah Partners Publishing advertising sales selling print and digital for Utah Style & Design and Utah Bride & Groom, and Salt Lake Magazines, and most recently as an Integrated Marketing Consultant for Bureau Real Estate.
An avid PBS viewer and KUER listener, Ashley grew up on Sesame Street, Nature and Nova and shares her love of all things PBS with her 13-year-old daughter.
She left the world of journalism for public relations in 2011, managing external communications at Rocky Mountain Power, before returning to the University of Utah as director of communication. Having grown up in rural Utah, she is deeply appreciative of and committed to the statewide public service mission of PBS Utah and KUER.