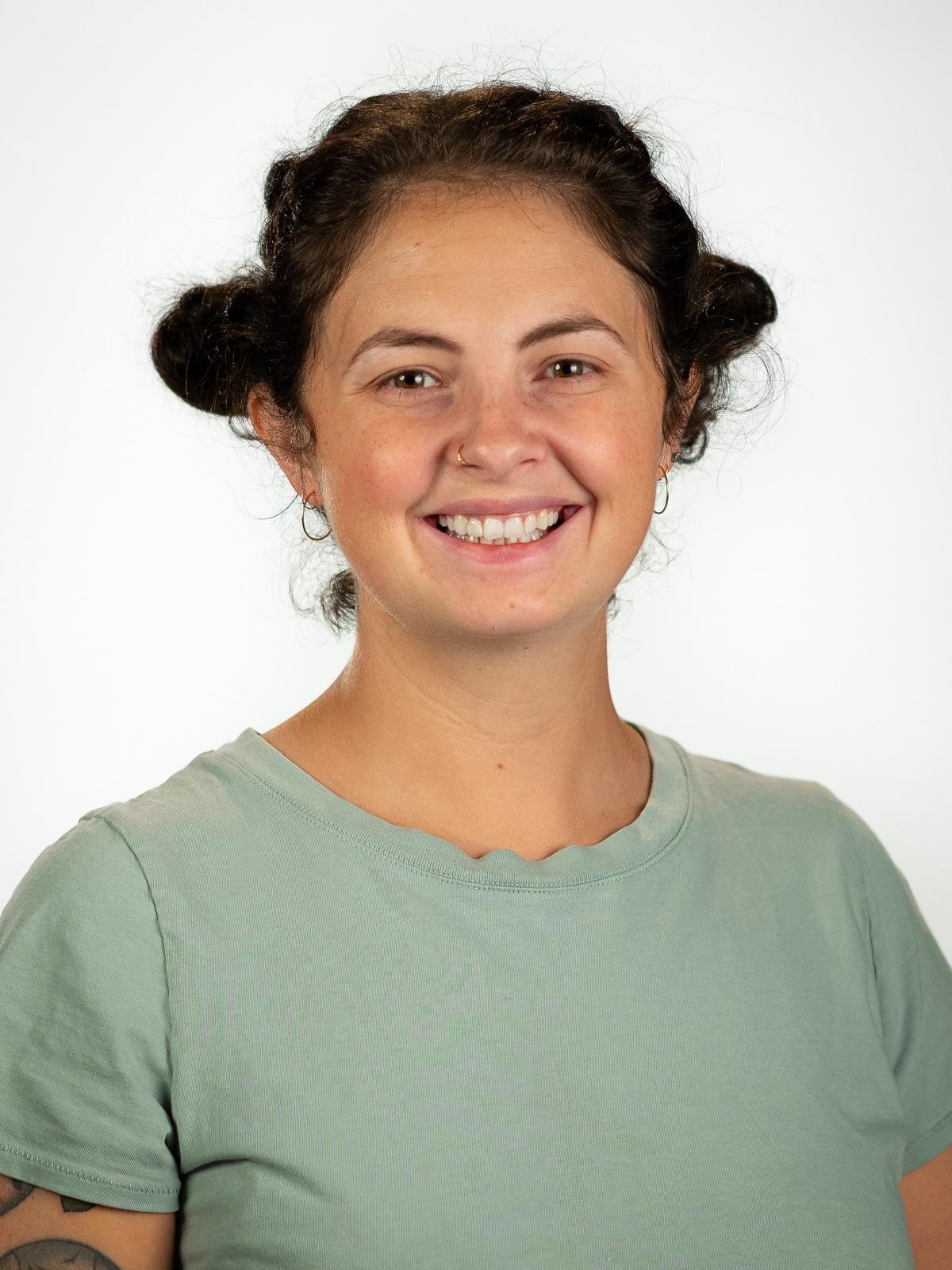 Camri Kohler
Archivist
(801) 585-0346
ckohler@pbsutah.org
Camri Kohler is the Archivist for PBS Utah broadcasting. Camri first studied as an art student for three years before changing gears and graduating from the University of Utah with her Bachelors Degree in English. She followed her literary pursuits to the University of Illinois at Urbana-Champaign, through which she obtained her Masters Degree in Library and Information Science.
Specializing in archives and preservation, Camri first worked part-time as the U-matic Project Archivist for the U's J. Willard Marriott Library before joining PBS Utah full time.
Having always lived in Utah, she does her best to enjoy the multitude of hiking and camping opportunities, but often finds herself staying home to play video games. Camri is a proud Ravenclaw, has two aussies (Clifford and Fat Girl), and is afraid of most large farm birds.