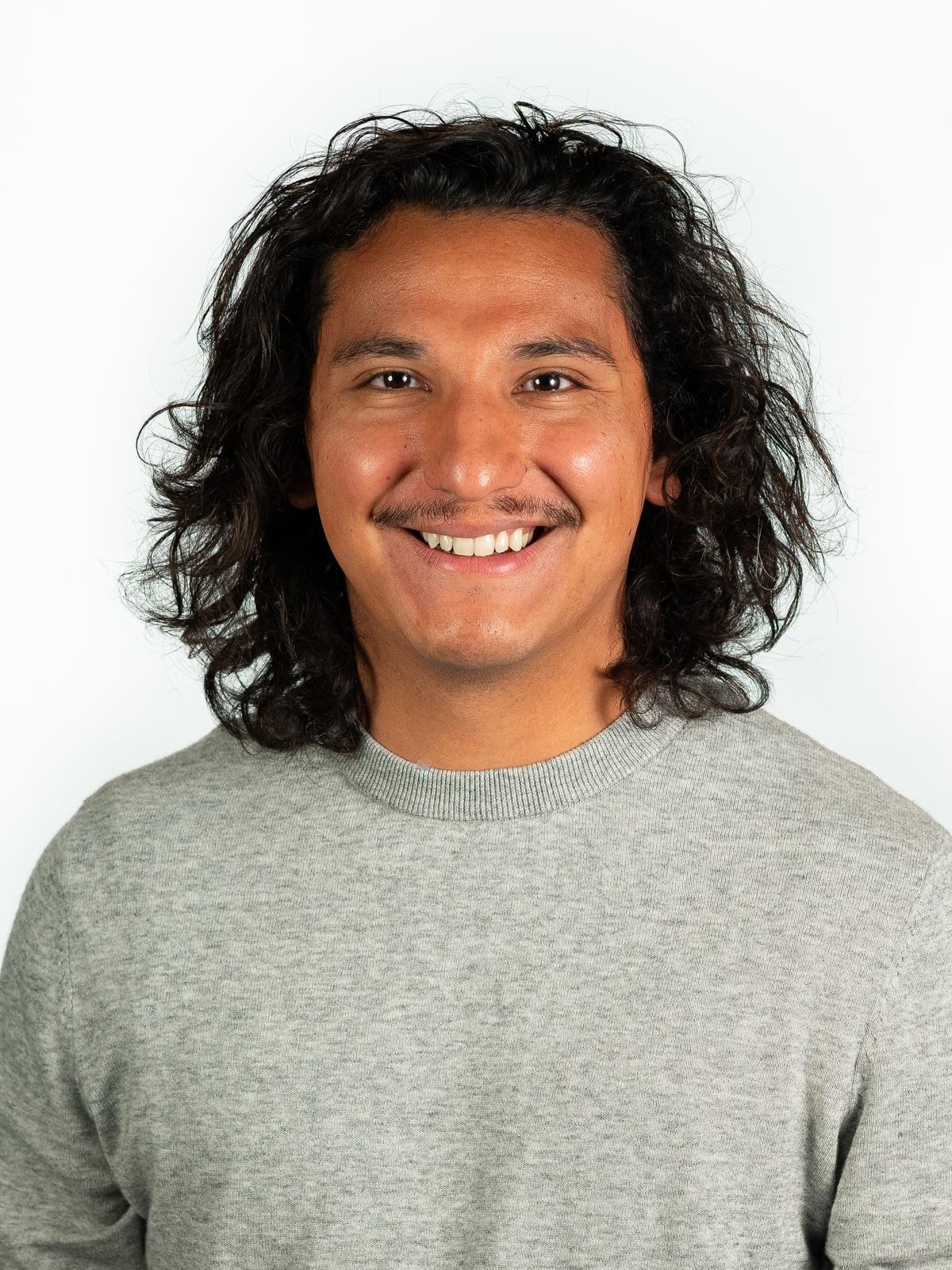 Chris Olivas
On-Air Promotions & Graphics Producer
colivas@pbsutah.org

Chris Olivas is a California native who's been spending the past 6 years traveling the country while practicing his art. He fell in love with this great state and now tries to live a life full of work, family, and adventurous balance.

New to voting? Sign up for She Votes Utah! Every other week, PBS Utah and KUER will send you local political news and information for all your voting needs.

Support your local PBS station in our mission to inspire, enrich, and educate.
Donate