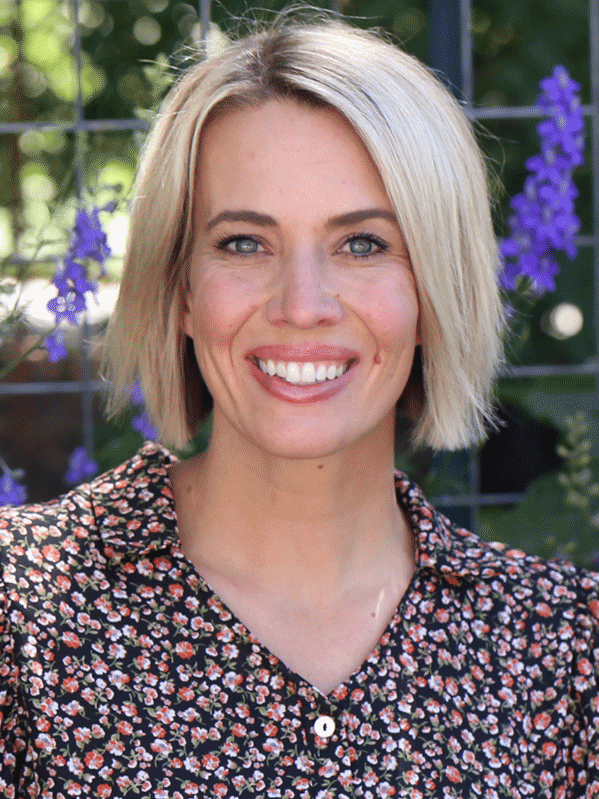 Cynthia Stringham
Host, Modern Gardener

As a master gardener, social influencer, and content creator, Cynthia brings lots of talent and expertise to PBS Utah. She spends nearly all of her free time in her vegetable and flower gardens and loves sharing her gardening experience and knowledge with others. She loves to learn what other gardeners are doing, what the latest gardening trends are, and she thrives in collaborative and creative environments.
She's a Master Gardener, Bee Keeper, Member of the Utah Cut Flower Association, a gardening consultant, a gardening influencer, a Refugee Resettlement Mentor, and has been a gardening instructor at Thanksgiving Point's Gardening Workshops.
She's written and produced YouTube video series; Venture Out at Home, a live broadcast educational mini-series encouraging kids to explore nature, and The Cook and The Gardener in which a professional baker incorporated fruits, herbs and veggies grown from Cynthia into pastry recipe videos.
Cynthia graduated from the University of Utah with a degree in Communications with an emphasis on public relations. She was the Marketing and Advertising Manager of the Gallivan Center and then became the Deputy Director, in which she represented Gallivan Center for all media highlights.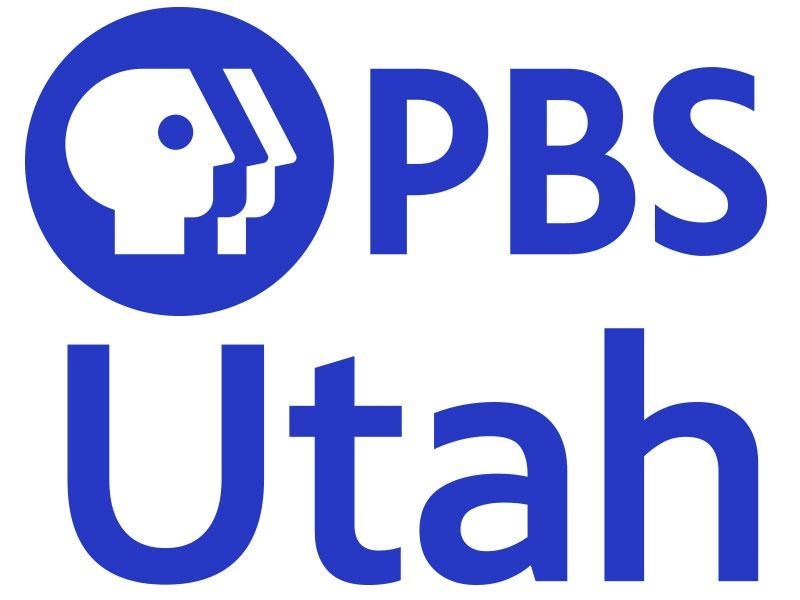 Support your local PBS station in our mission to inspire, enrich, and educate.
Donate