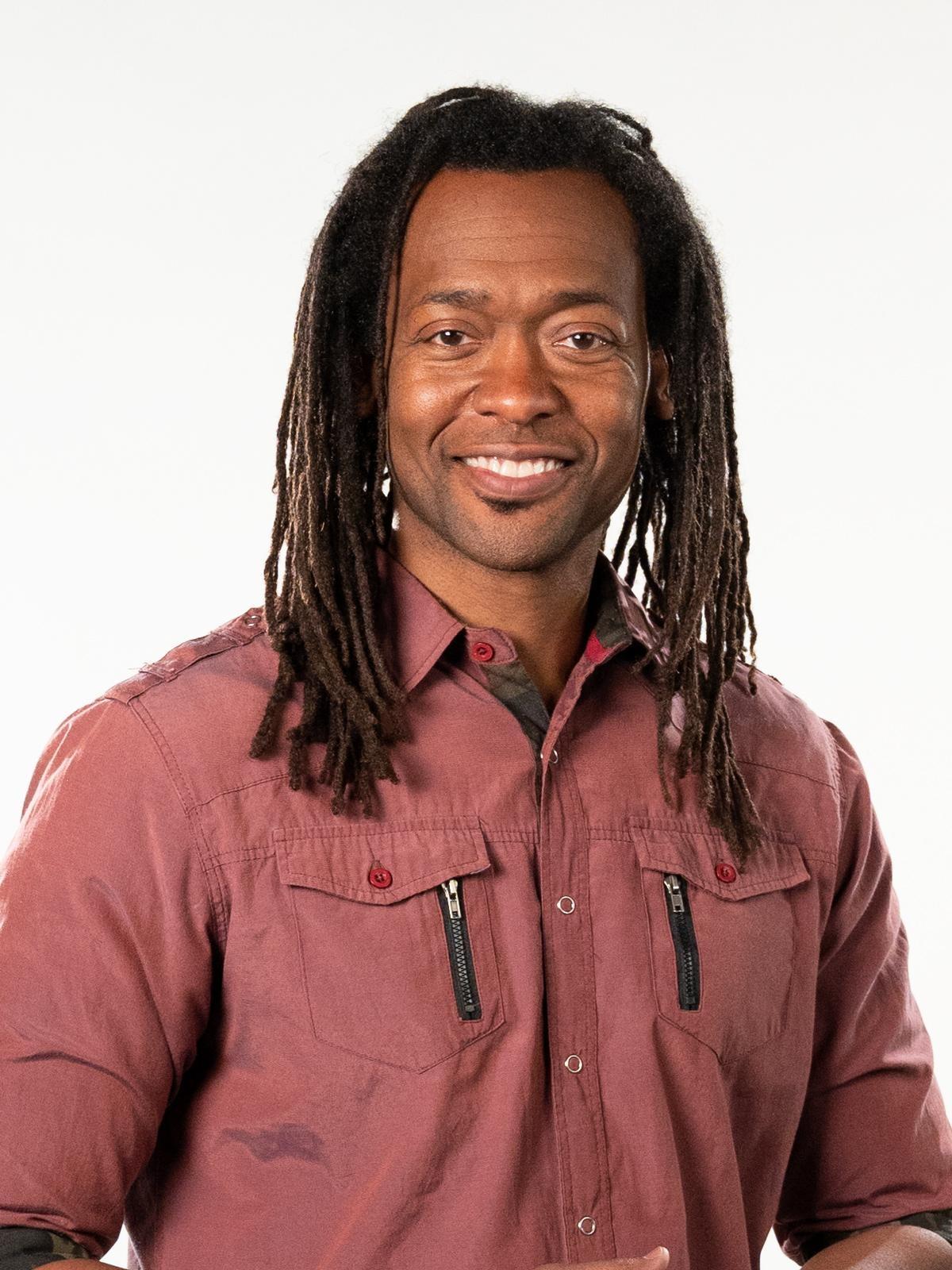 Danor Gerald
Co-Host of Roots, Race & Culture
Danor Gerald is an award-winning actor, director, and producer and the co-producer and co-host of Roots, Race & Culture. Passionately creative in every endeavor, Gerald utilizes his talents on all sides of the camera and stage to amplify authentic communal narratives that unite people together under a banner of love, equity and compassion. He earned his Bachelor's degree in Digital Media from Utah Valley University with a Cinema emphasis. Some career highlights include producing the award-winning civil rights documentary An Ordinary Hero: The True Story of Joan Trumpauer Mulholland and his narrative feature debut as writer-director-editor of "Forgotten" (aka Grandpa's Crazy?) which received over 20 awards in domestic and international film festivals including many 'Best Picture' laurels.
Danor actively works in C-suite positions in other industries and develops documentary and feature content through his production company, Monark Media. Gerald's Ted Talk on the geo-fiscal benefits of diversity was a hit at TedX SLC 2020. Danor is a member of the board of directors at Zion's Indie Film Fest.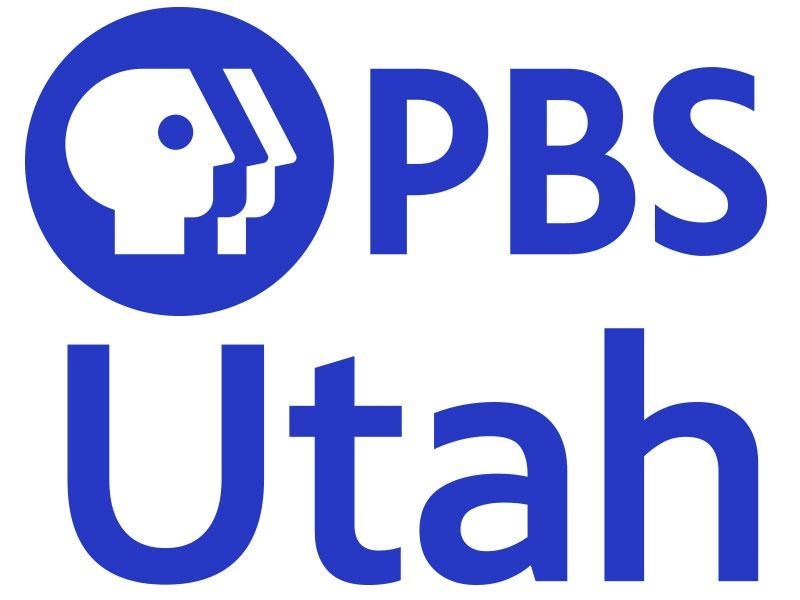 Support your local PBS station in our mission to inspire, enrich, and educate.
Donate