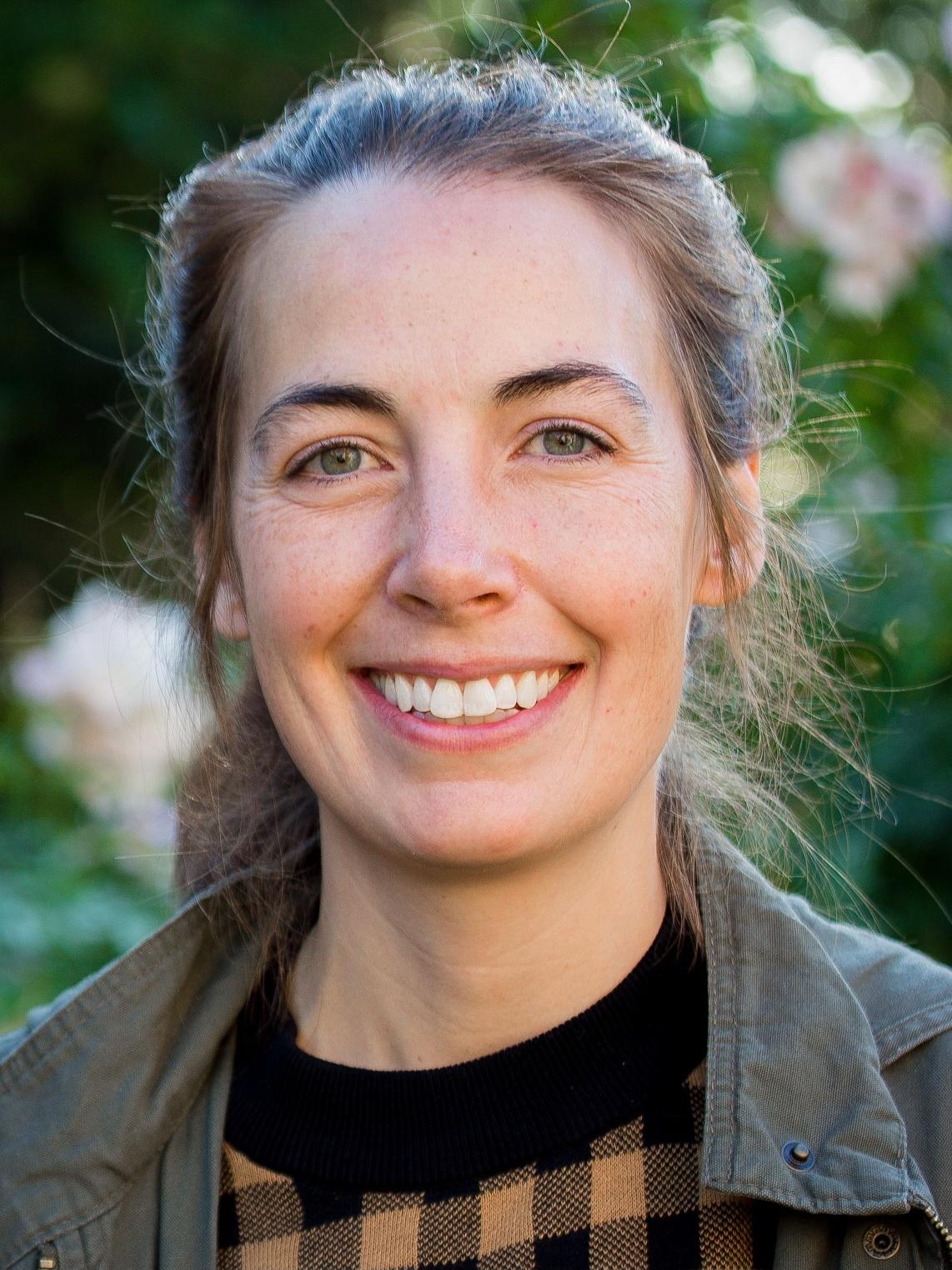 Elizabeth Brosseau
Digital Media Producer

Lizzi grew up in Utah, dreaming of being a filmmaker or journalist, and found her home at PBS Utah in 2014. While finishing her Communications degree on campus, she worked as an assistant to the General Manager, the CFO, and Development department, and worked briefly as the station archivist before joining the Digital Media department as a producer in 2017.
She primarily produces and hosts Modern Gardener, but helps with other station projects whenever possible. In 2019 Lizzi was selected to participate in the 2020 PBS Digital Immersion Project, an initiative by the CPB to improve overall expertise in digital strategies and tactics within public media.
Her favorite things outside of public media are Banbury Cross donuts, and the family musicals her musician husband and dancing daughter perform nightly.

Support your local PBS station in our mission to inspire, enrich, and educate.
Donate