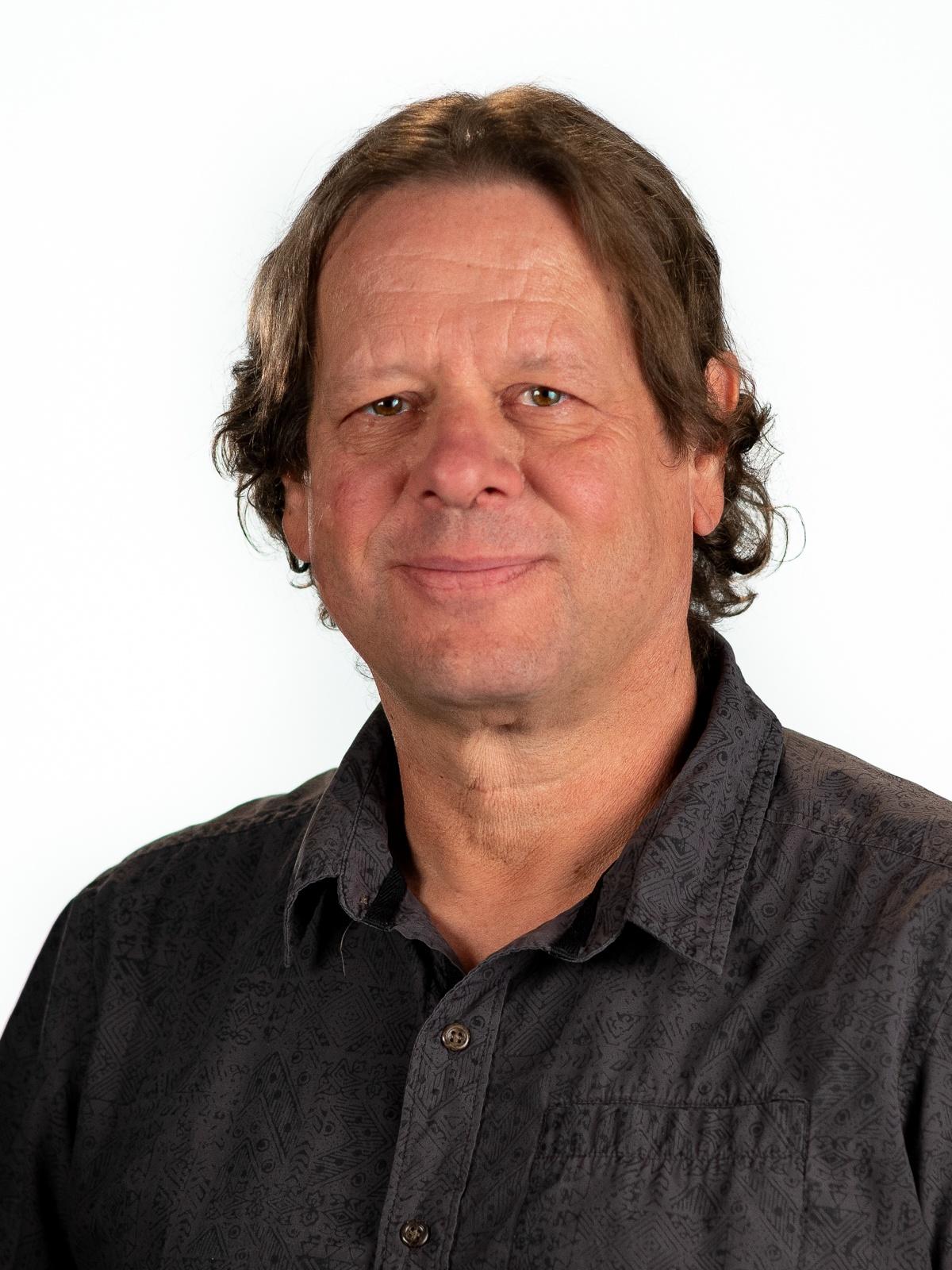 Frank Morrow
Traffic & Operations Manager

Frank Morrow is the Traffic & Operations manager for PBS Utah.
Frank first went to work for KUED in 1987 as the assistant to the station facilities manager before transitioning to KULC operations and the State Educational Telecommunications Operations Center (SETOC). Following 14 years in distance education Frank returned to KUED as a Master Control operator.
Frank has a BA in History from the University of Utah. He enjoys guitars, red rocks and hanging out with his wife and children.