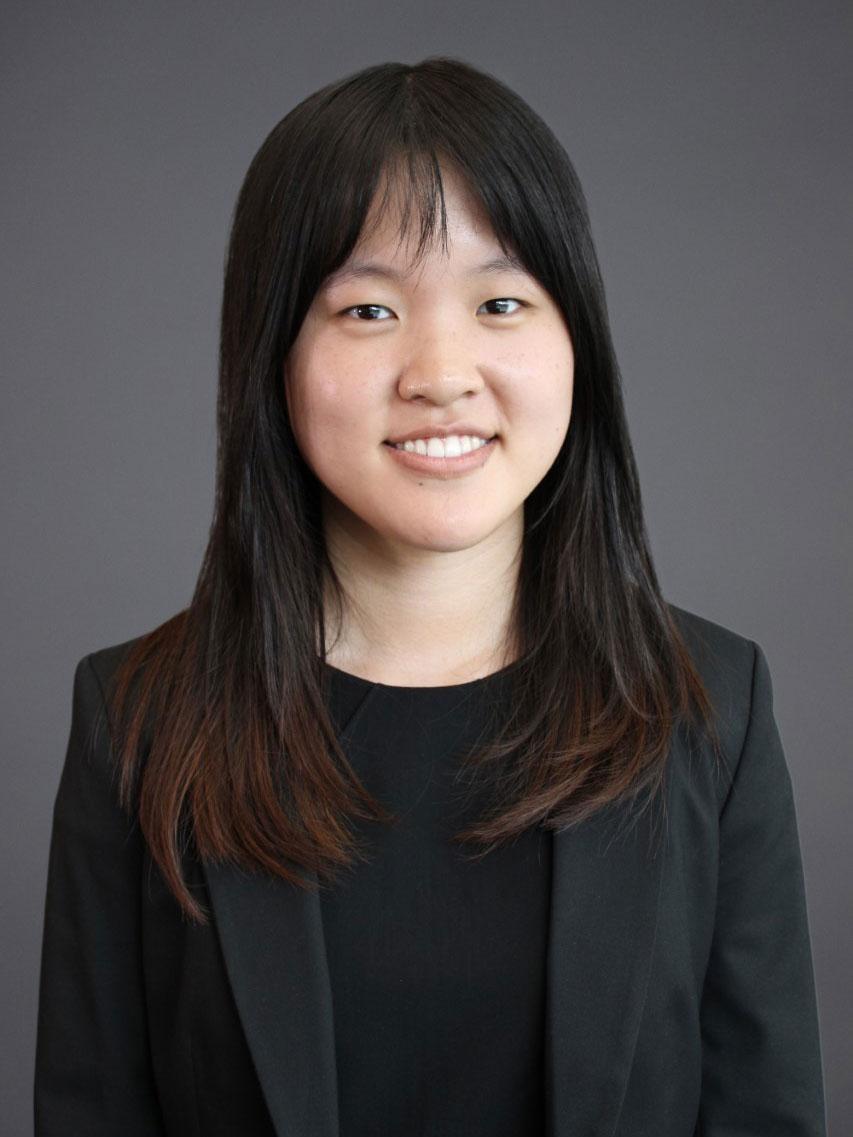 Han Phuong
Education Intern

Hello, my name is Han Phuong. I am a first-generation student studying economics under the College of Behavioral and Social Sciences. I am a junior at the University of Utah, and I'm thrilled to have this opportunity to be an intern at PBS Utah. Because I grew up without cable, PBS KIDS was on the TV constantly during the weekdays--in the mornings and after school. It taught me so many things, from ethics to biology, that have stuck with me throughout the years.
I wanted to join this team because PBS KIDS has won my appreciation and respect and I want to learn more about the channel that got me through my childhood while also giving back to our community.

New to voting? Sign up for She Votes Utah! Every other week, PBS Utah and KUER will send you local political news and information for all your voting needs.

Support your local PBS station in our mission to inspire, enrich, and educate.
Donate