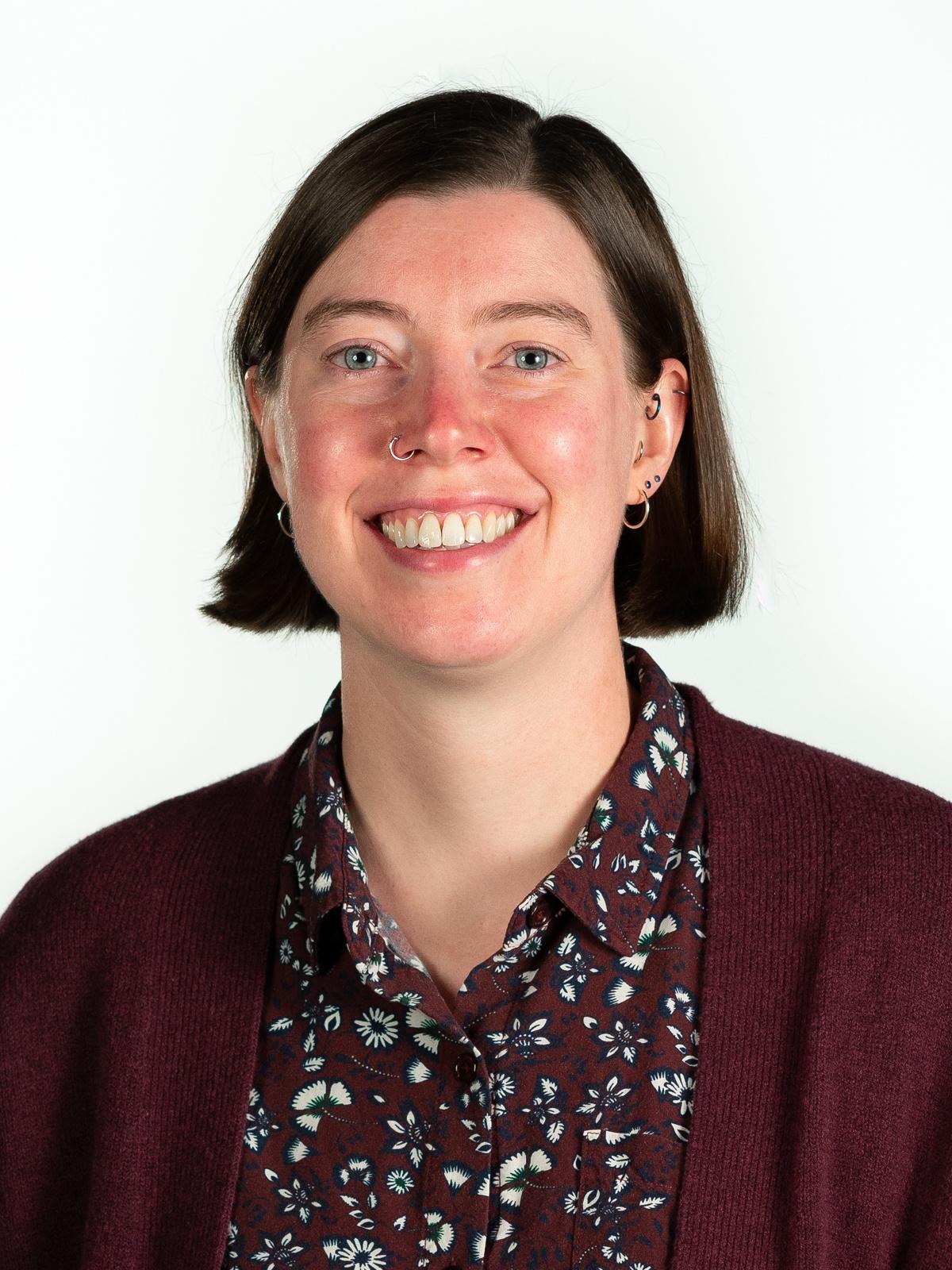 J.R. Hardman
Associate Producer
jrhardman@pbsutah.org
J.R. Hardman is a filmmaker, documentarian, educator, and Civil War reenactress. She joins PBS Utah as Associate Producer for This is Utah and Utah Insight. Hardman is a transplant to Utah, but has quickly come to feel right at home in the Beehive State.
Her first feature-length documentary as Director, Reenactress, is currently in production. Reenactress tells the story of the women in American Civil War reenactment who cross-dress to portray soldiers, commemorating the real women who fought in the Civil War disguised as men. Hardman is also a Producer on the documentary Snowland, which chronicles the life of Cora Lee Witt, a woman who created a fantasy realm to escape her dark past as a child bride in a secretive polygamous sect.
Hardman previously served as Operations Manager for Sundance Institute Artist Programs in Park City, Utah; as Senior Tour Manager for Campus Movie Fest (CMF), the world's largest student film festival; and as Technical Director for Camp Flix, a filmmaking summer camp for kids.
Hardman has produced several short documentaries and fiction films including Muslims in Love, which premiered at the 2009 Hot Springs Documentary Film Festival, The Coach, which screened as part of the 2011 Arnold Sports Film Festival, and Touching, which was featured in several festivals including the 25th Anniversary Outfest. She graduated from the University of Southern California in Los Angeles with a B.A. in Cinema/Television Production and Spanish.