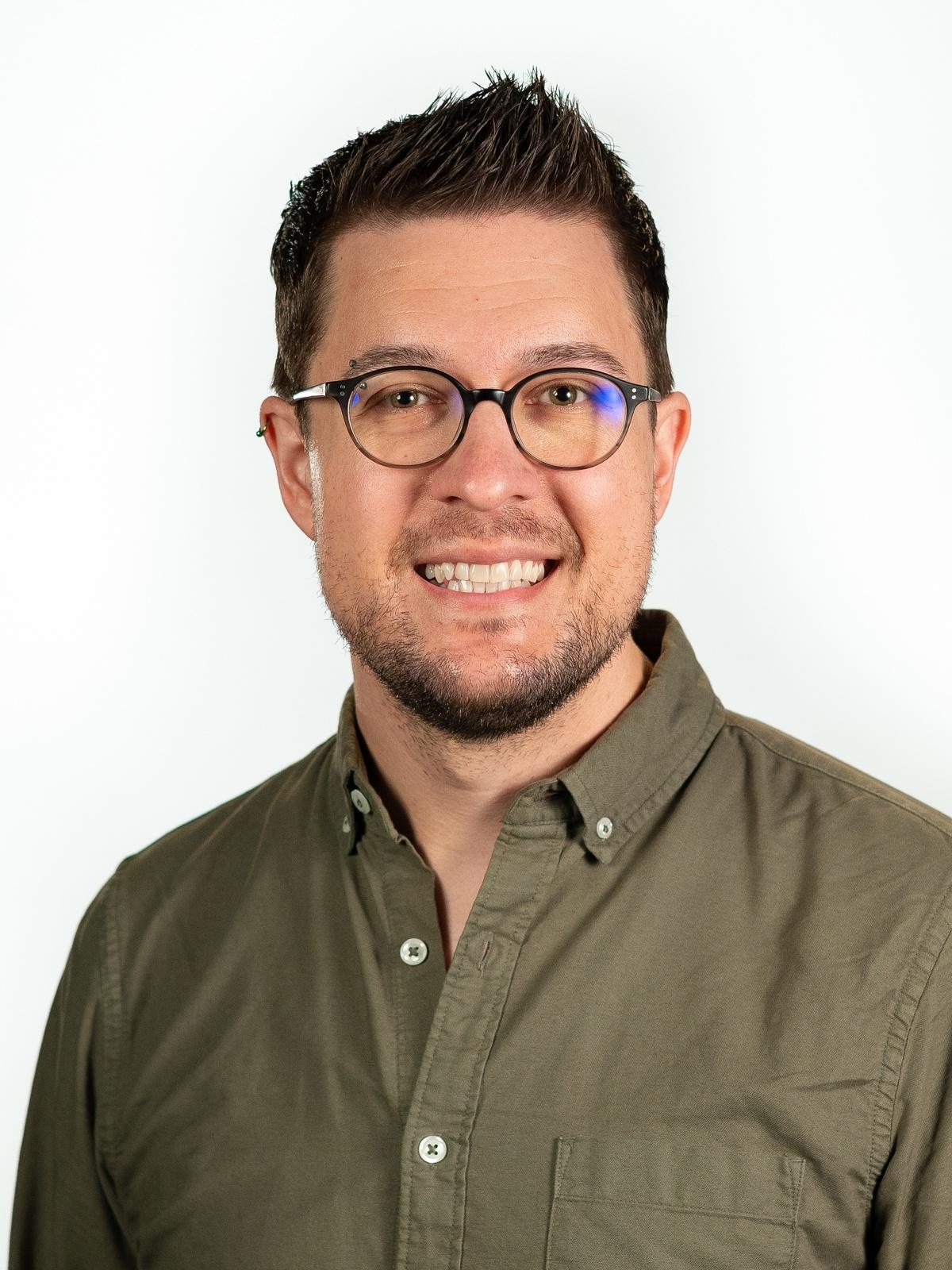 Jason Hoggan
Interim Manager of Data and Systems
(801) 213-6556
jhoggan@pbsutah.org
Jason Hoggan found his way into fundraising while working on his Bachelor's degree in Applied Physics with minors in Mathematics and Psychology at The University of Utah. He worked as a part-time fundraising assistant at Pioneer Theatre Company and said to his boss, the director of development, "You have the weirdest job…asking people for money. I never want to do what you do."
After graduating and making a career pivot, he now asks people for money as a part of the PBS Utah Membership team.
Jason also has a background in data analysis, business intelligence, strategic online marketing, human resources, natural healing, and copywriting.
Jason has a Master of Business Administration, Master of Science in Business Analytics, and a Graduate Certificate in Information Systems (MBA, MSBA, and GCIS, respectively) from The University of Utah.