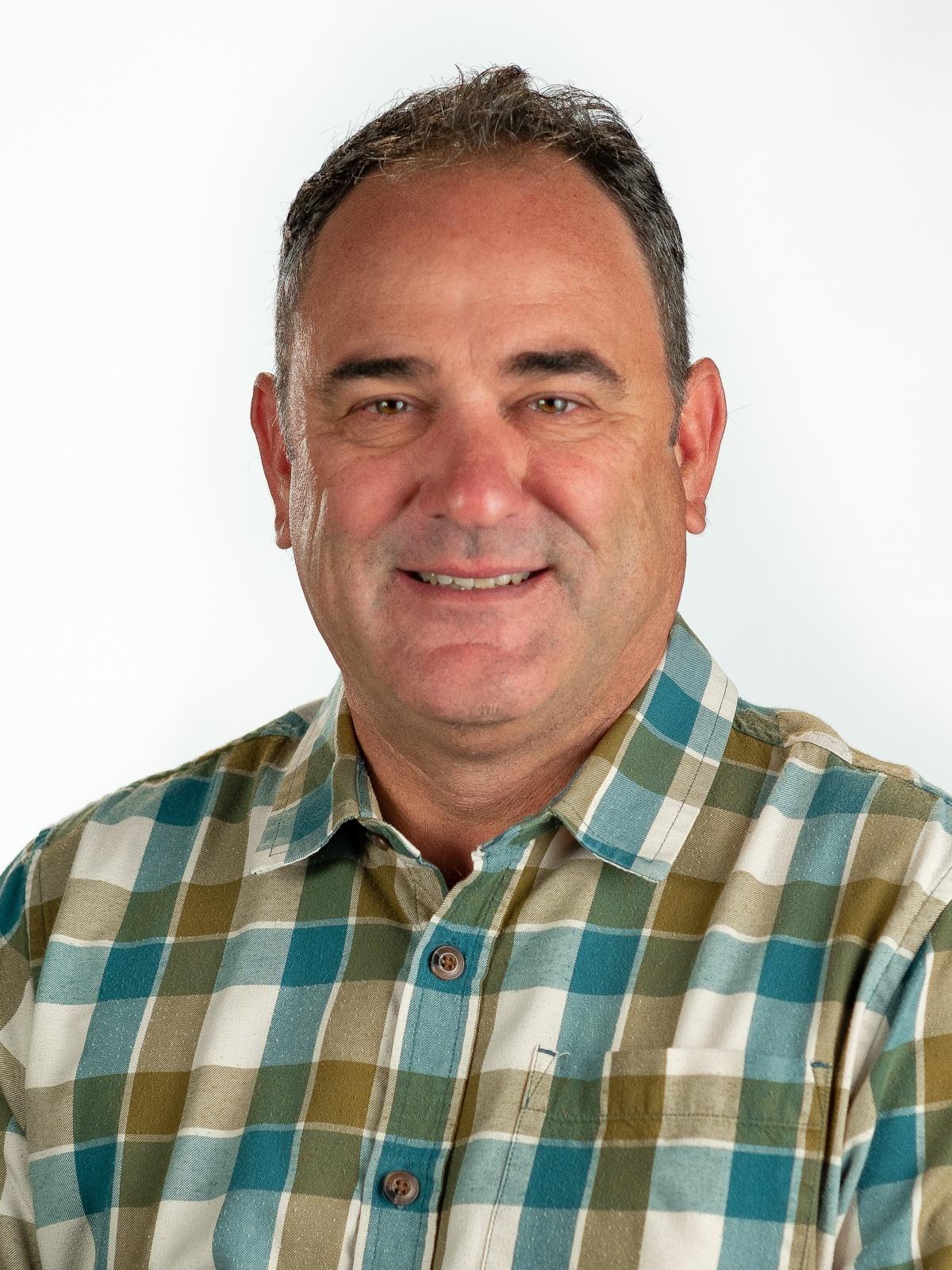 Joe Prokop
Producer
Joe Prokop's original PBS Utah documentaries capture the essence of the Intermountain West. In 2019, his Utah Gymnastics: Red Rocks Retrospective won two Emmys from the National Academy of Television Arts and Sciences Rocky Mountain Southwest Chapter in the categories of Best Historical Documentary and Best Live or Post-Production Audio. He received a Gold Award for Best Documentary from the Utah Broadcasters Association in 2004 for his chronicle of land conservation in The Jackson Hole Story. He also created The Spirit of Fort Douglas, which broadcast in conjunction with Salt Lake City 2002 Olympic Winter Games.
An avid outdoorsman, Prokop also produced The Alta Experience, a documentary about the history of the Alta Ski Area. He served as a co-producer for National Parks — Beyond the Crowds, The Utah Bucket List 1 and 2, Green River: Divided Waters, and created half-hour documentary about the Northwestern Shoshone for the series We Shall Remain. He has also produced This is Utah segments on the arts flourishing in Helper, Utah; Nine Mile Canyon; the Bonneville Salt Flats, the Wasatch Mountain Club, and local radio station KRCL. He also produced Adventure Utah, a pilot for a series spotlighting recreational activities across the scenic state.
Prokop was also associate producer for Maynard Dixon: To the Desert Again and Healthcare: Facing Barriers. He also worked as a production assistant on the national PBS documentary series, The Mormons, part of WGBH Boston's The American Experience, and as a consultant for the segment on Grand Teton National Park for Ken Burn's series National Parks: America's Best Idea.
Committed to the educational power of television, he has produced numerous University of Utah telecourses, including "Introduction to Economics," "World History", and "Technology Navigator." He has created additional video productions for the Utah Opera, University of Utah Alumni Association, and the Utah Education Network. He also produced "An Introduction to Psychology: An ASL Tutorial" a nationally distributed series. A graduate of the University of Utah, he began his career as a student intern at PBS Utah, then joined the staff at the Eccles Broadcast Center in 1995. He has won multiple Emmys from the National Academy of Television Arts and Sciences Rocky Mountain Southwest Chapter.
A native of East Lyme, Connecticut, Joe Prokop came to Salt Lake City for a one-month ski trip; so far that trip is going on 35 years. He graduated from the University of Utah with a degree in mass communication. He lives in Sugarhouse with his wife, Heidi, and their son and daughter.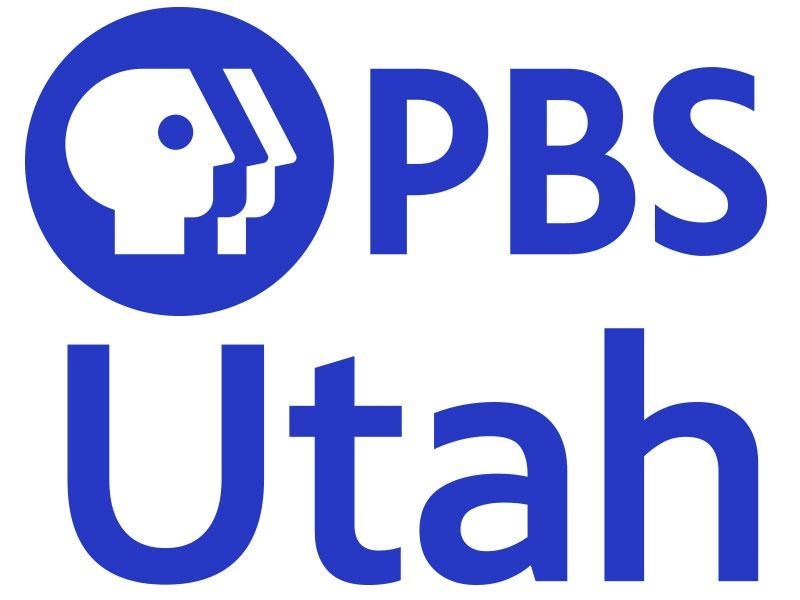 Support your local PBS station in our mission to inspire, enrich, and educate.
Donate