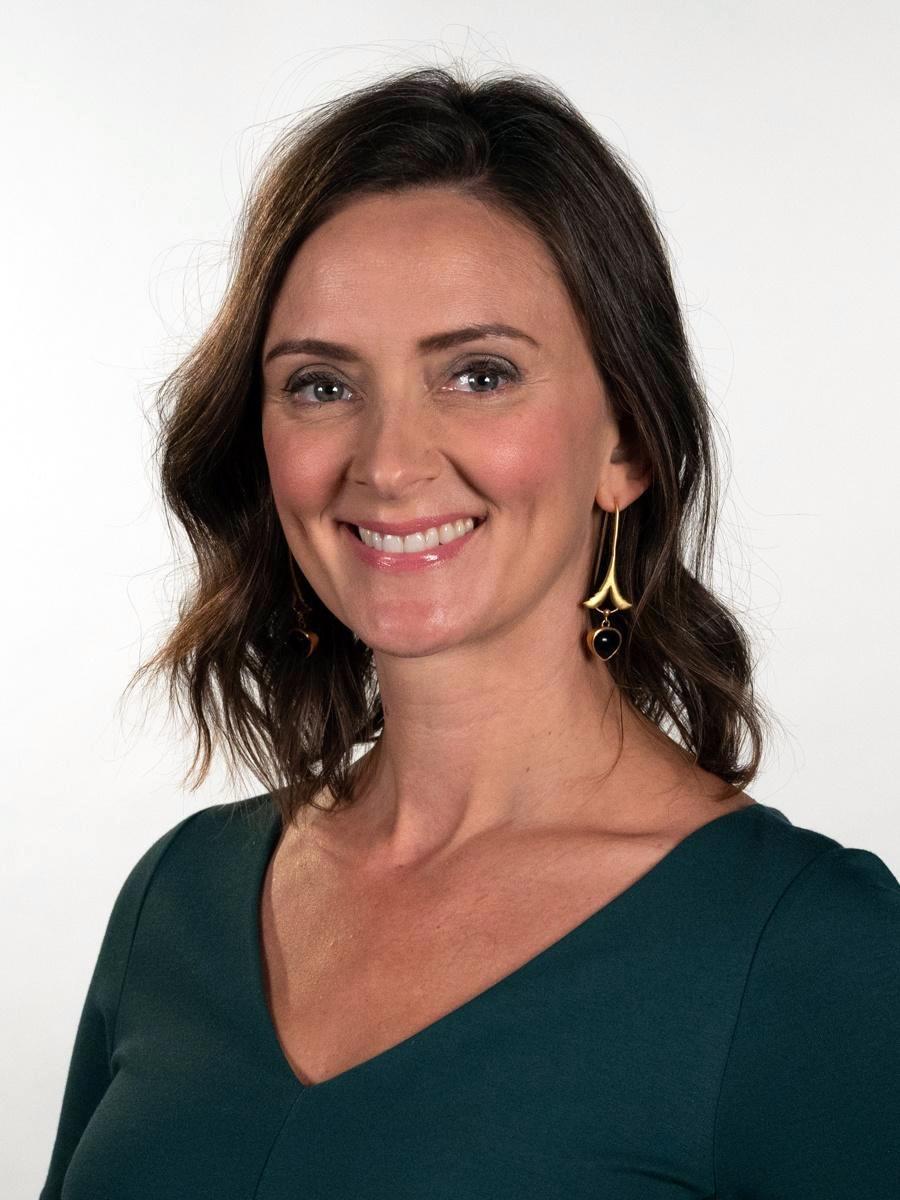 Johanna Barrett
Director of Marketing & Education
(801) 213-0792
jbarrett@pbsutah.org
Johanna brings a love of public broadcasting, a background in television marketing, and a keen eye for branding to her role as Director of Marketing & Education at PBS Utah. She leads the team in promoting the PBS Utah brand and education programs. Johanna is proud to play a role in supporting the mission of public television and ensuring a sustainable future for PBS programming in Utah.
She moved back to Utah in 2017 after almost five years in spectacular, but remote, Western Australia. While in Australia, Johanna promoted tourism and programs in the stunning Margaret River Region, known for its wine, surf, and pristine beaches. She counts herself lucky for having survived all of the wild things that can kill you there.
Prior to moving abroad, Johanna called Los Angeles home for 8 years. Having originally moved to La La Land to work in sponsor relations and marketing for AFI FEST, the American Film Institute's international film festival, she ultimately ended up finding her true passion working in the world of television at Discovery Communications. As Senior Marketing Manager on the TLC network, Johanna led the collaboration with ad sales, production, and the TLC network marketing team to strategize, develop and execute co-branded marketing promotions.
A graduate of the University of Utah, Johanna was delighted to return to Salt Lake City to be near family and the mountains of her youth. She enjoys hiking, skiing, taking road trips to explore the beautiful state of Utah, and traveling to new places with her family.