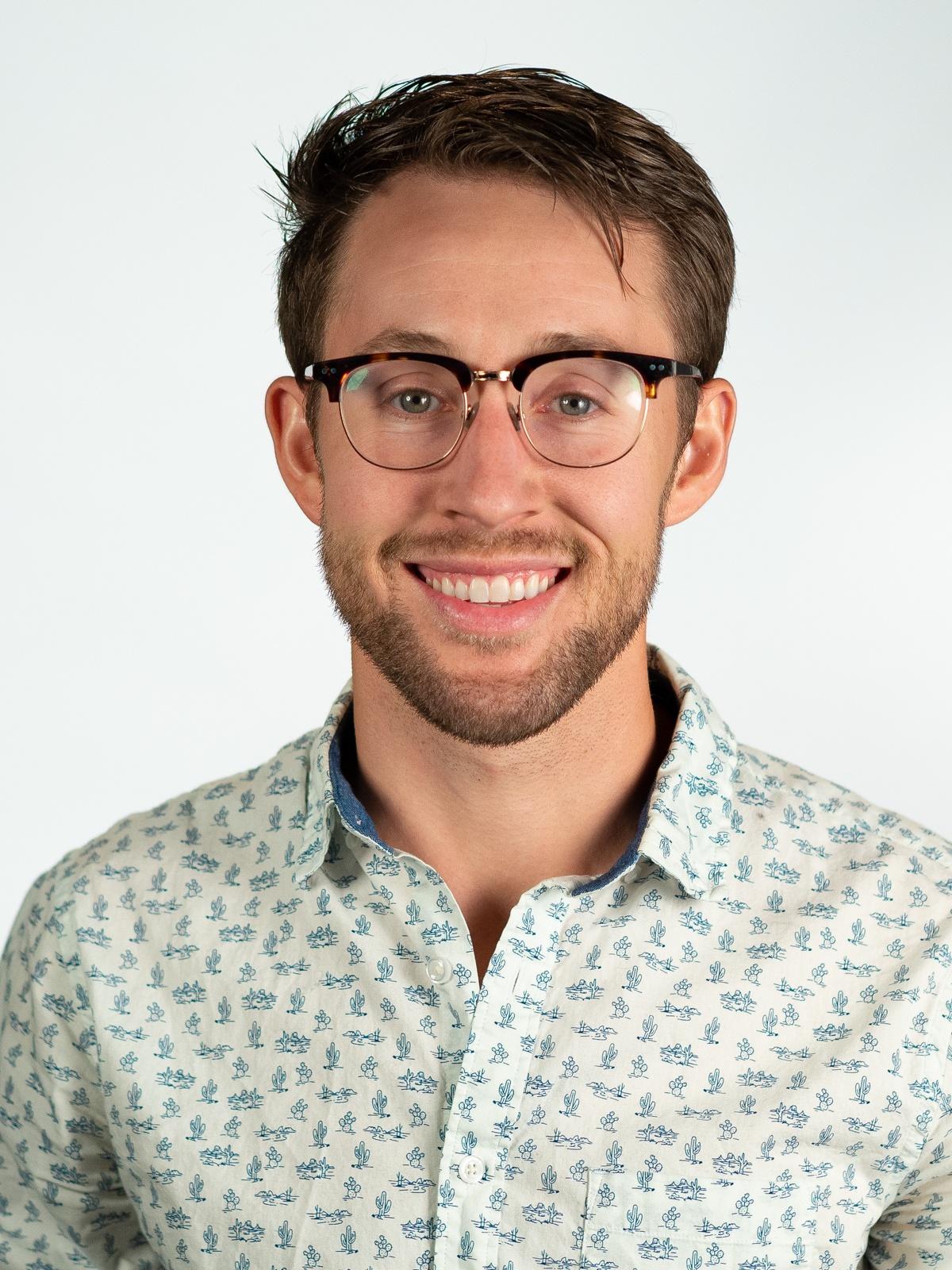 John Rogers
Cinematographer

After interning at PBS Utah during his studies at the University of Utah, John worked at a boutique content marketing company for three years. His passion for visually depicting the honest and often untold stories within our community is what brought him back to PBS Utah.
John believes that there are few mediums that can enact social change the way a documentary can and it is this pursuit that drives his work.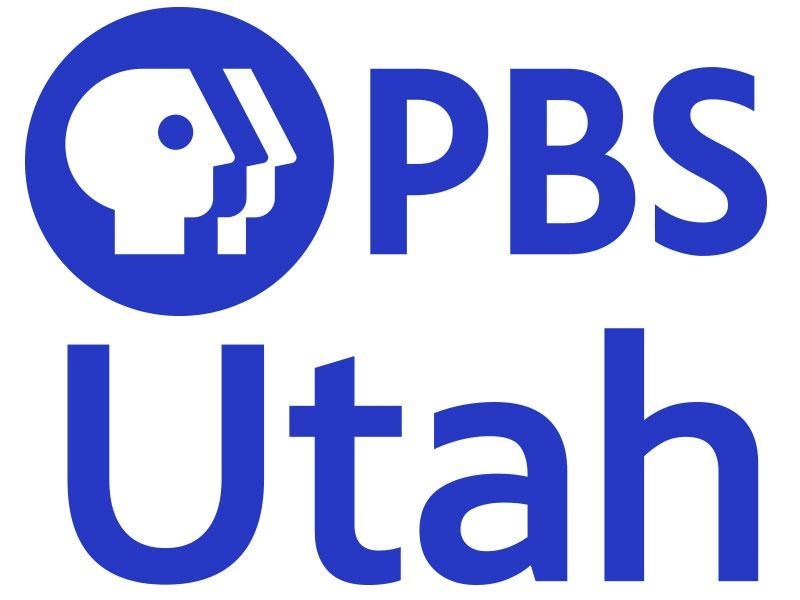 Support your local PBS station in our mission to inspire, enrich, and educate.
Donate