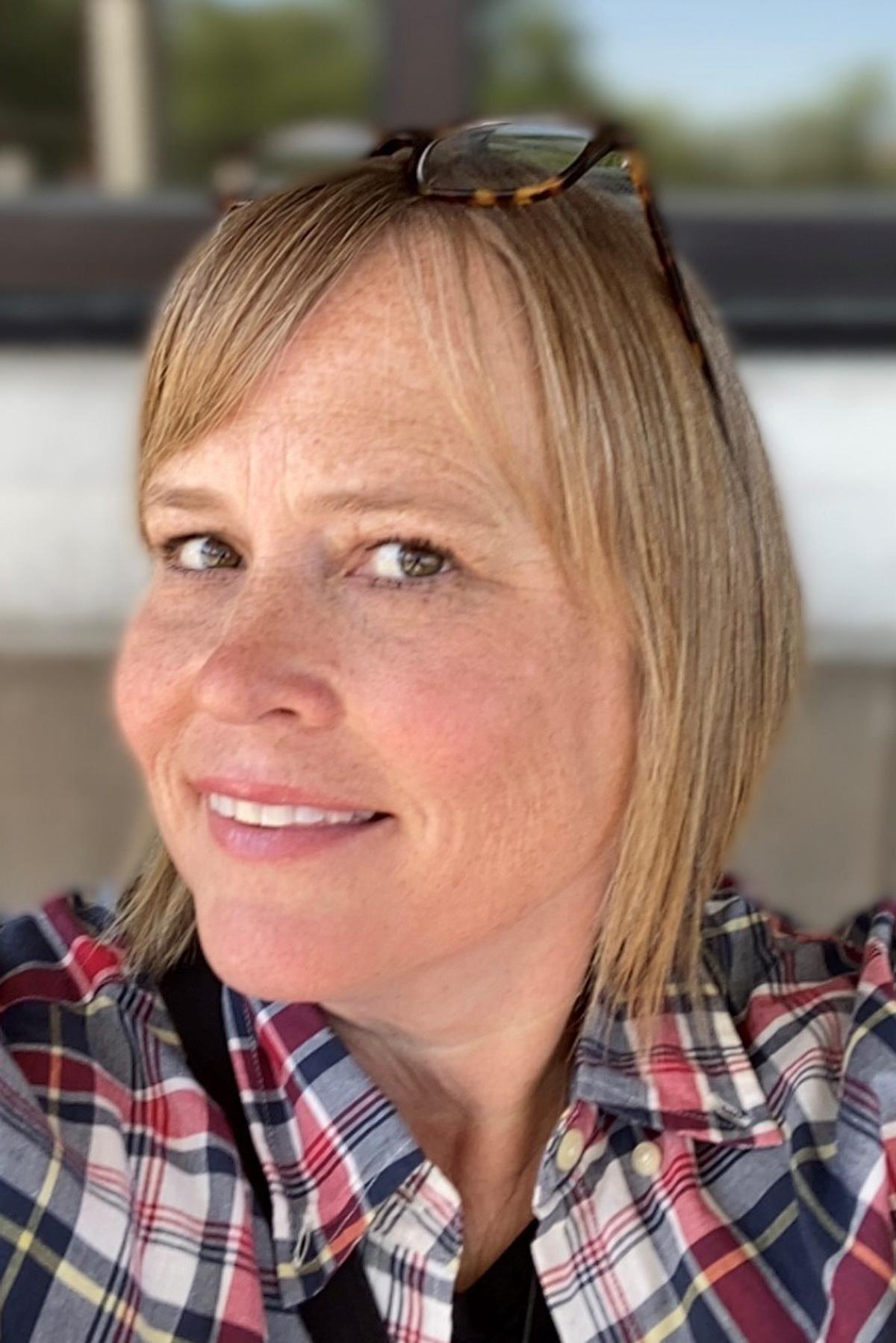 Karyn Crandall
Development Specialist
Karyn received her BS in Professional Writing, with a minor in Journalism from Utah State University. She started working in public television as part of marketing in 2018. She has an extensive background in writing, communications, and community relations.
Throughout her tenure at PBS Utah, she's filled different roles including Education Program Assistant and her current role as Development Specialist. She's enjoyed getting to know the various distinctions and operations within each department, all of which she views as crucial components to the success of the station.
Karyn is a Utah native with passions that include camping, hiking, reading, and writing. She loves vacationing with her family and working in public television. She strives to help build community interest and trust in a place where we can all learn and explore together.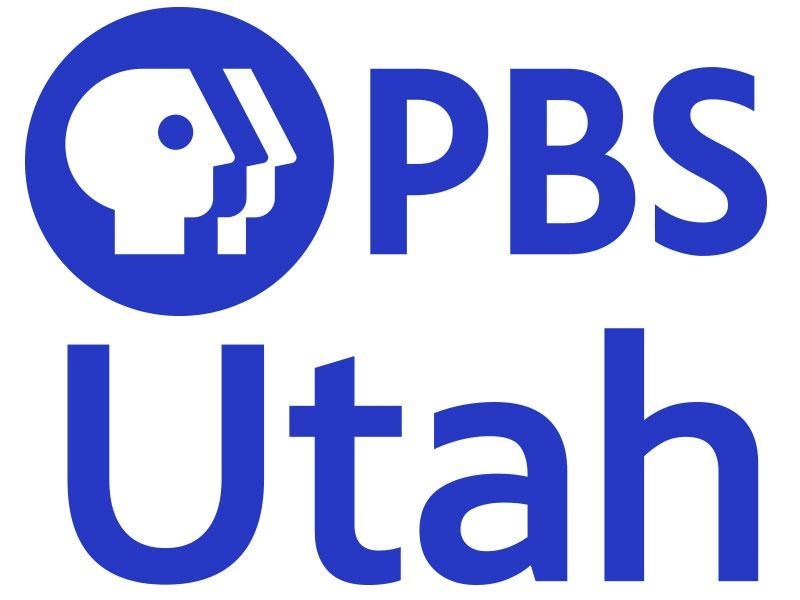 Support your local PBS station in our mission to inspire, enrich, and educate.
Donate