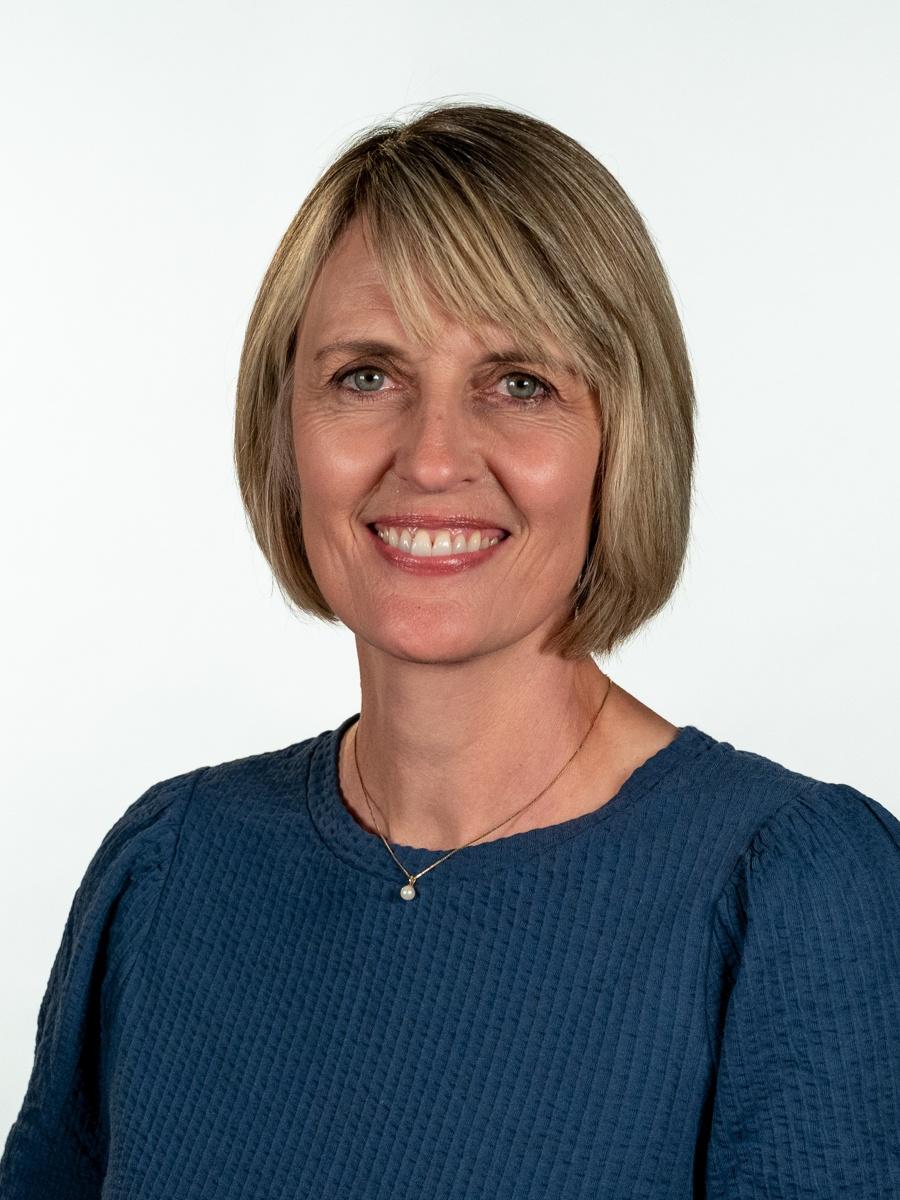 Kate Jones
Development Producer & Corporate Underwriting Support

Kate Jones works with PBS Utah's underwriting partners and produces and schedules the corporate messages of support.
Originally from the UK, Kate came to Utah to study communications and graduated with a Masters Degree in Communications from BYU. She joined the station in 2012 and loves watching all the British programming that PBS Utah offers.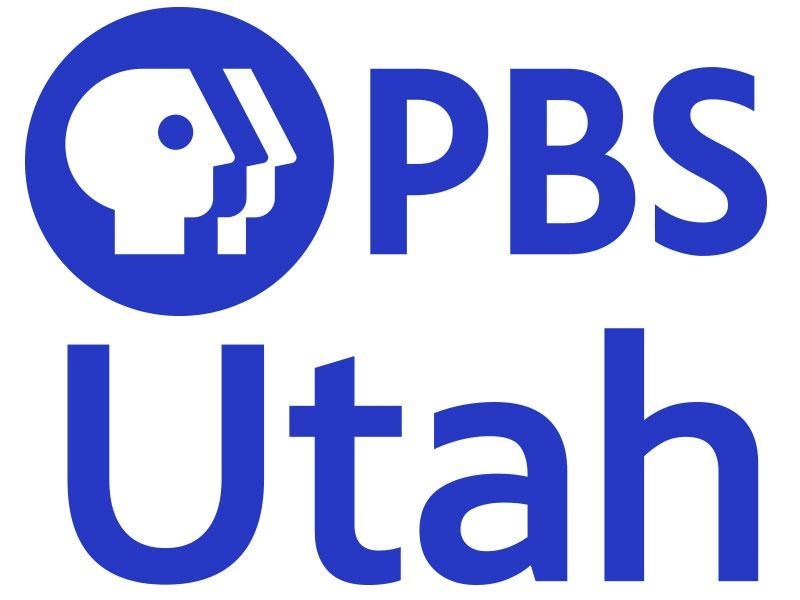 Support your local PBS station in our mission to inspire, enrich, and educate.
Donate