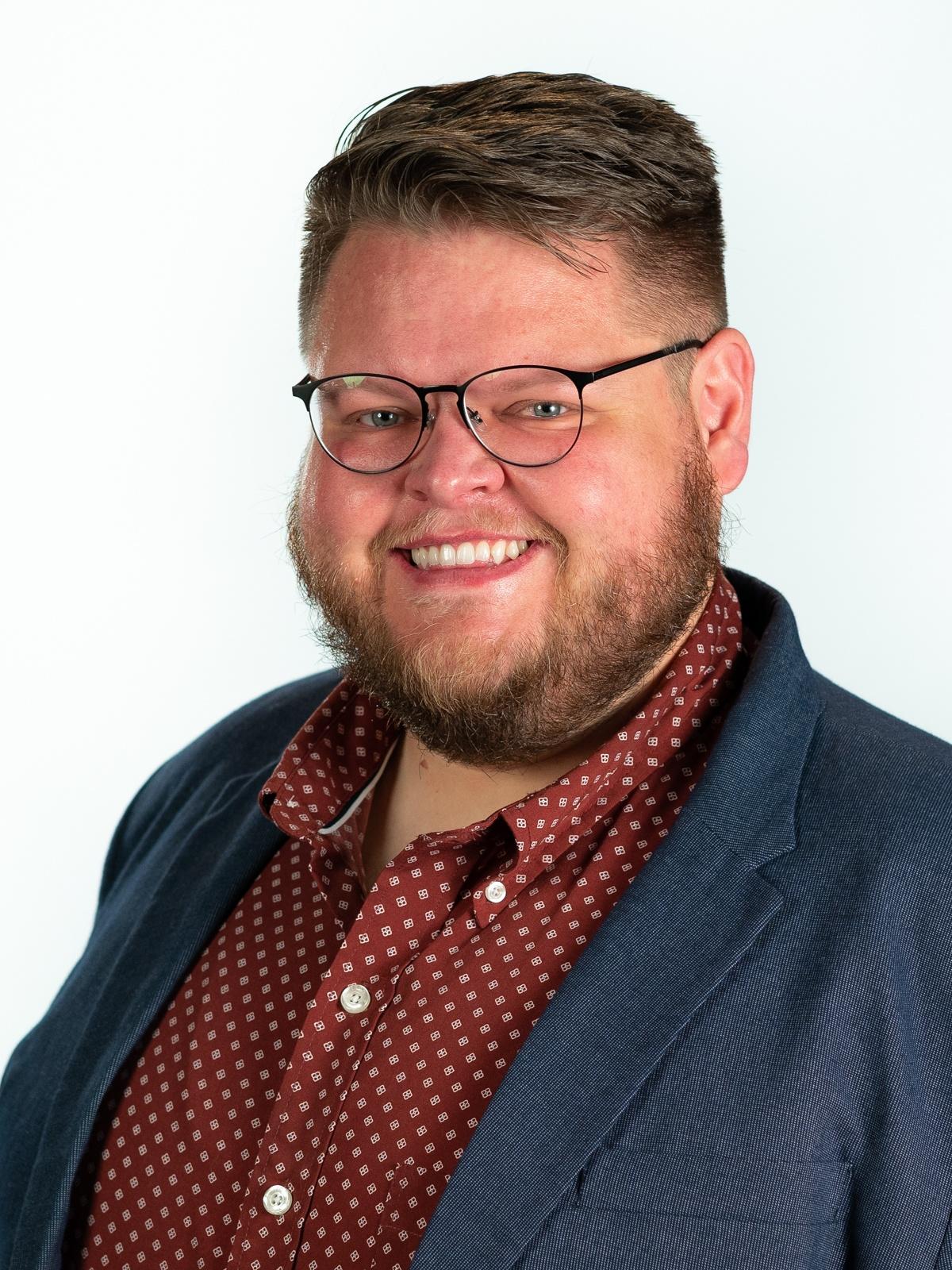 Kelton Wells
Executive Producer
Kelton Wells is an award-winning journalist and producer. He joins PBS Utah as Producer of Public Affairs, overseeing our public affairs programming including Utah Insight, The Hinckley Report, and the Governor's Monthly News Conference.
Wells is a life-long Utahn who grew up in Price. His experiences in coal country and the high desert of eastern Utah have influenced his belief that everyone has a story worth sharing. He is committed to PBS Utah's mission to serve viewers in both urban and rural areas of the state.
Before joining PBS Utah, Wells was Executive Producer at KSTU television in Salt Lake City where he worked for 7.5 years. In addition to overseeing several of the station's newscasts, including the flagship 'News at Nine', Wells received a regional Emmy nomination for the special report 'Targeting Faith'. He also spearheaded KSTU's coverage of the 2018 midterm and 2020 general elections.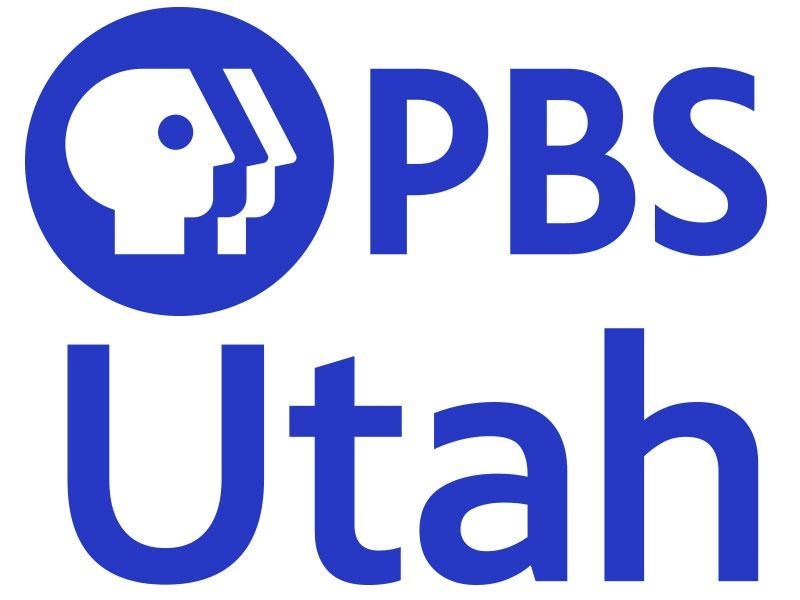 Support your local PBS station in our mission to inspire, enrich, and educate.
Donate