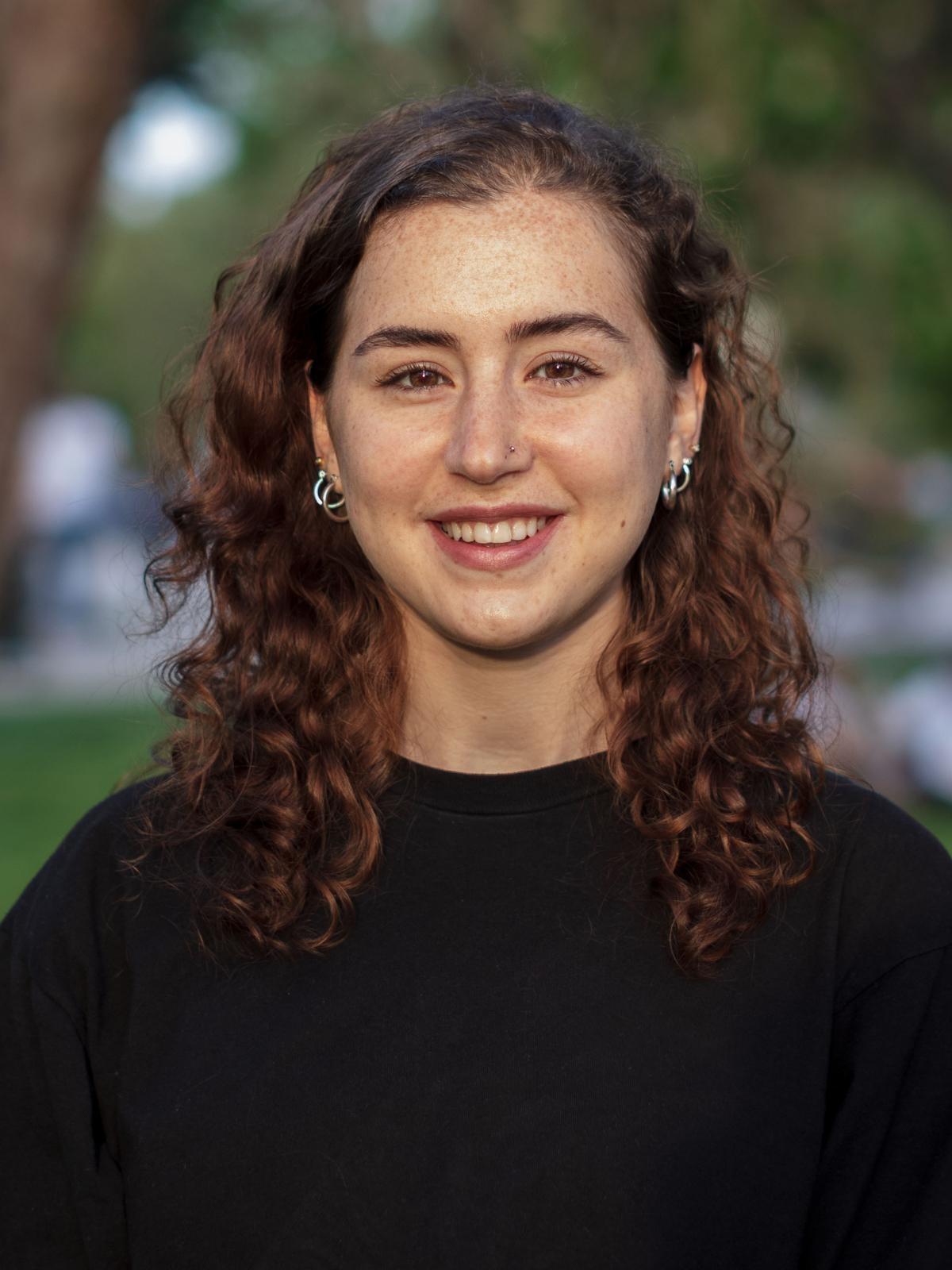 Kinda Nizam
Studio Assistant

I was born and raised in Damascus, Syria to a Lebanese mother and a Syrian father. I graduated with a Bachelor of Film & Media Arts and a Minor in Psychology from the University of Utah. Afterward, I completed a 1-year Master's degree in Professional Photography in Madrid, Spain.
Photography and videography were such huge parts of my childhood. Besides all the interviews my sister and I would conduct as kids and film using a cassette camcorder, my mother instilled a love for media in me with her passion for photography.
When my siblings and I were growing up, most shows and International stations were not available in Damascus. My grandma who was living in the states at that time would record shows on VHS tapes and mail them for us to watch as well. Exploring numerous cultures through television without having to be there physically gave us such a broader insight into the world, and that's what I hope to achieve for other people as well.