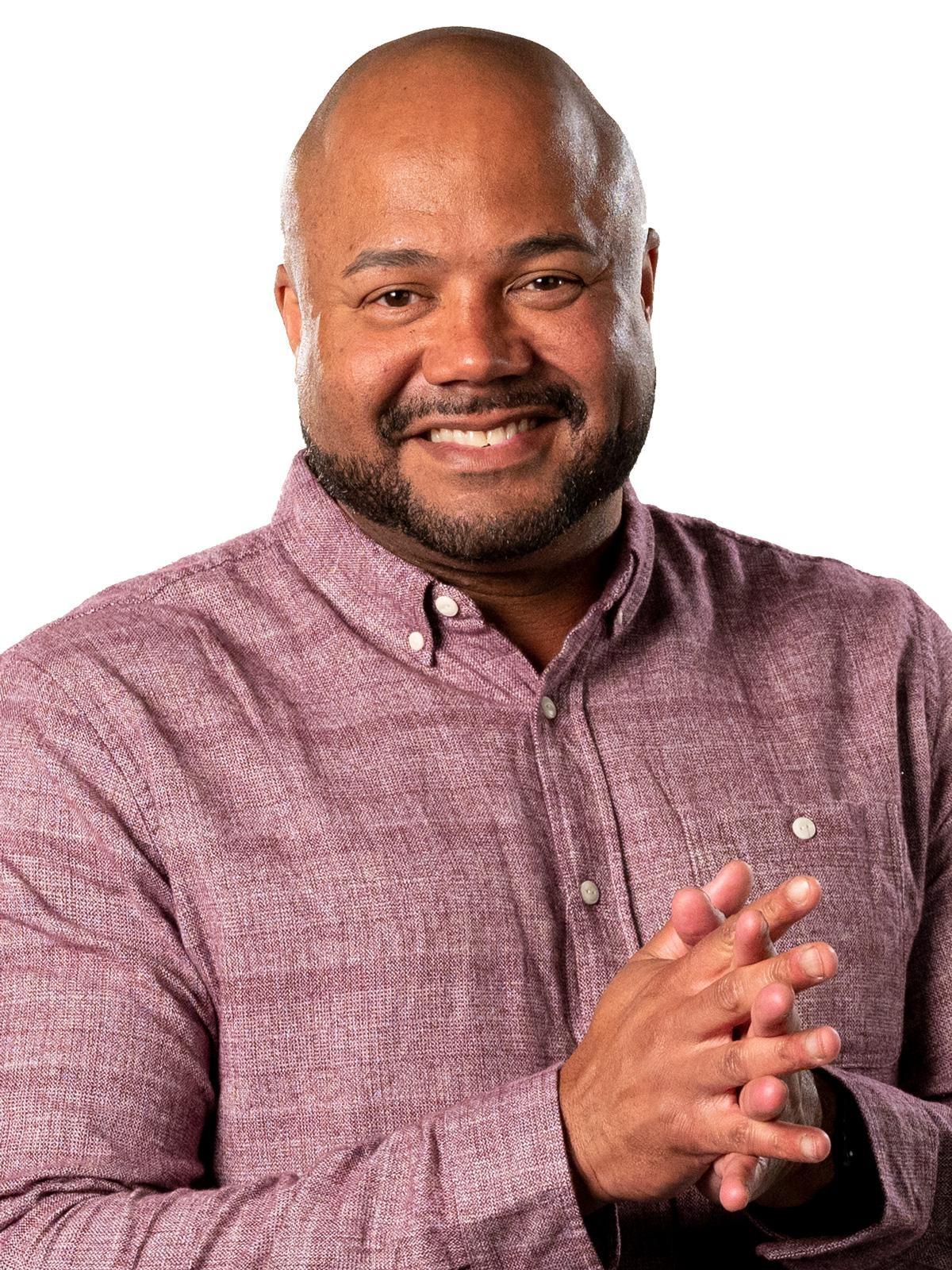 Lonzo Liggins
Host/Producer
lliggins@pbsutah.org
801-638-6612

Lonzo has been an actor and entertainer in Utah for over twenty years. He is a co-producer and co-host of Roots, Race & Culture. Lonzo is an Utah native who was raised in Salt Lake City, Utah, primarily in Sugarhouse. He attended the University of Utah and majored in Sociology and Psychology. After being accepted in the Masters of Social Work program at the U. Lonzo dropped out of school to pursue acting as a career after being asked to audition for a brochure photo shoot.
He has appeared in over 150 industrials and commercials and appeared in dozens of TV shows and films. A trained theatre actor, Lonzo has graced the stage at many of Utah's theatres, including the Hale Center Theatre, The Grand Theatre and The Babcock. He has produced, written, directed, and acted in a feature film that won many awards and received worldwide distribution and was in Redbox, Netflix, and Amazon Prime.
Lonzo is an outspoken advocate for recovery and rehabilitation for addicts and alcoholics, himself being a recovering alcoholic of 13 years. He is the father of four kids.