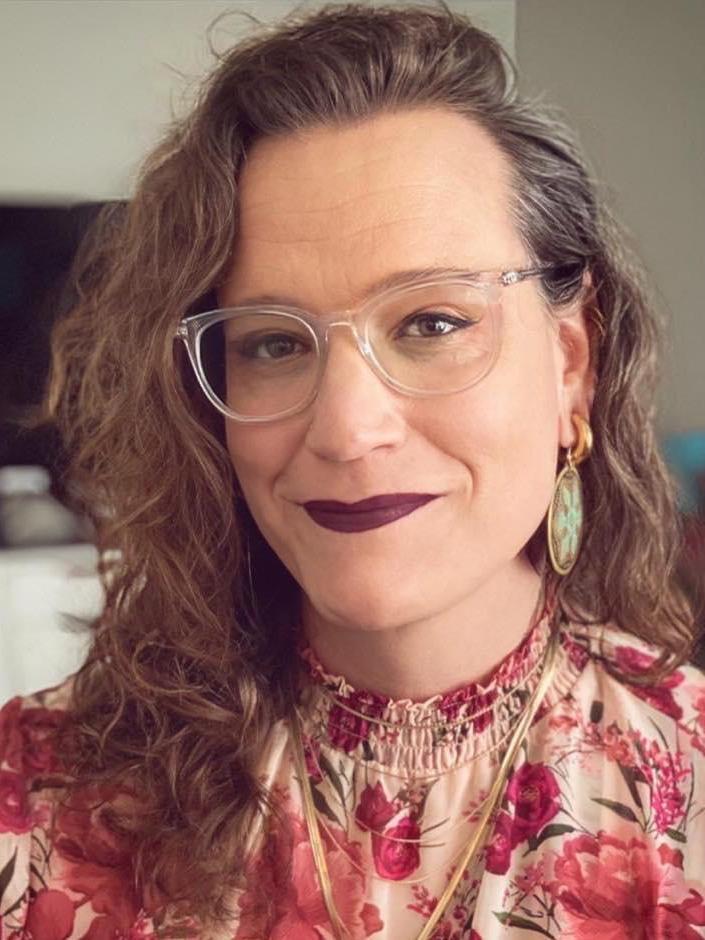 Madoc Ormond
Digital Producer
Madoc Ormond is a self-described "bohemian, ADHD, creative, artsy-fartsy person." From independent art departments to the corporate media world, Madoc has utilized her creative personality to tell effective stories for nearly twenty years. Madoc studied screenwriting at Brigham Young University and her early career consisted primarily of freelance art department gigs on local documentaries and independent films. Madoc had her first media position serving full-time in the Utah Air National Guard in Salt Lake City. She worked in the multimedia department doing videography, graphic design, and photography. While serving in the National Guard, Madoc was activated and deployed to Cyprus and Crete.
Madoc eventually got a job as an in-house videographer in the network marketing industry. Within her first two months, Madoc was sent solo on back-to-back trips to Nigeria, Israel, and the Philippines. In foreign countries with just herself, a camera, and a microphone, Madoc hit the ground running recording spotlight videos and humanitarian pieces. She has since filmed on every continent except Antarctica. After working as a videographer for several companies, Madoc eventually became Media Director at ASEA, a biotech based in Pleasant Grove. She has earned a graduate certificate from the Harvard Extension School in Marketing Management and Digital Strategies.
Madoc was well into her career when she came to terms with the fact that she is transgender. Since her transition, Madoc has found moments of growth and positivity through her journey. Being a transgender woman in a creative field has made her more self-aware, mentally healthy, confident, approachable, and empathetic. Madoc has three teenage daughters and a Corgi puppy named Keeley.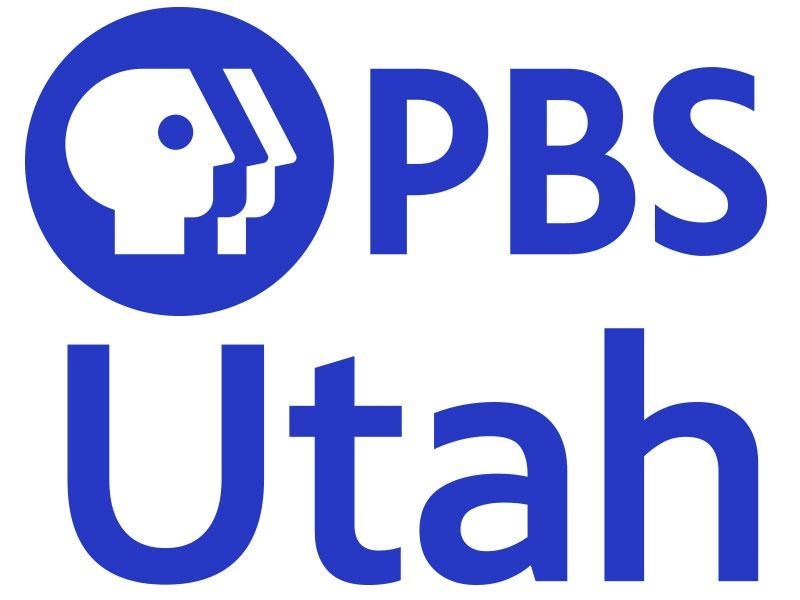 Support your local PBS station in our mission to inspire, enrich, and educate.
Donate