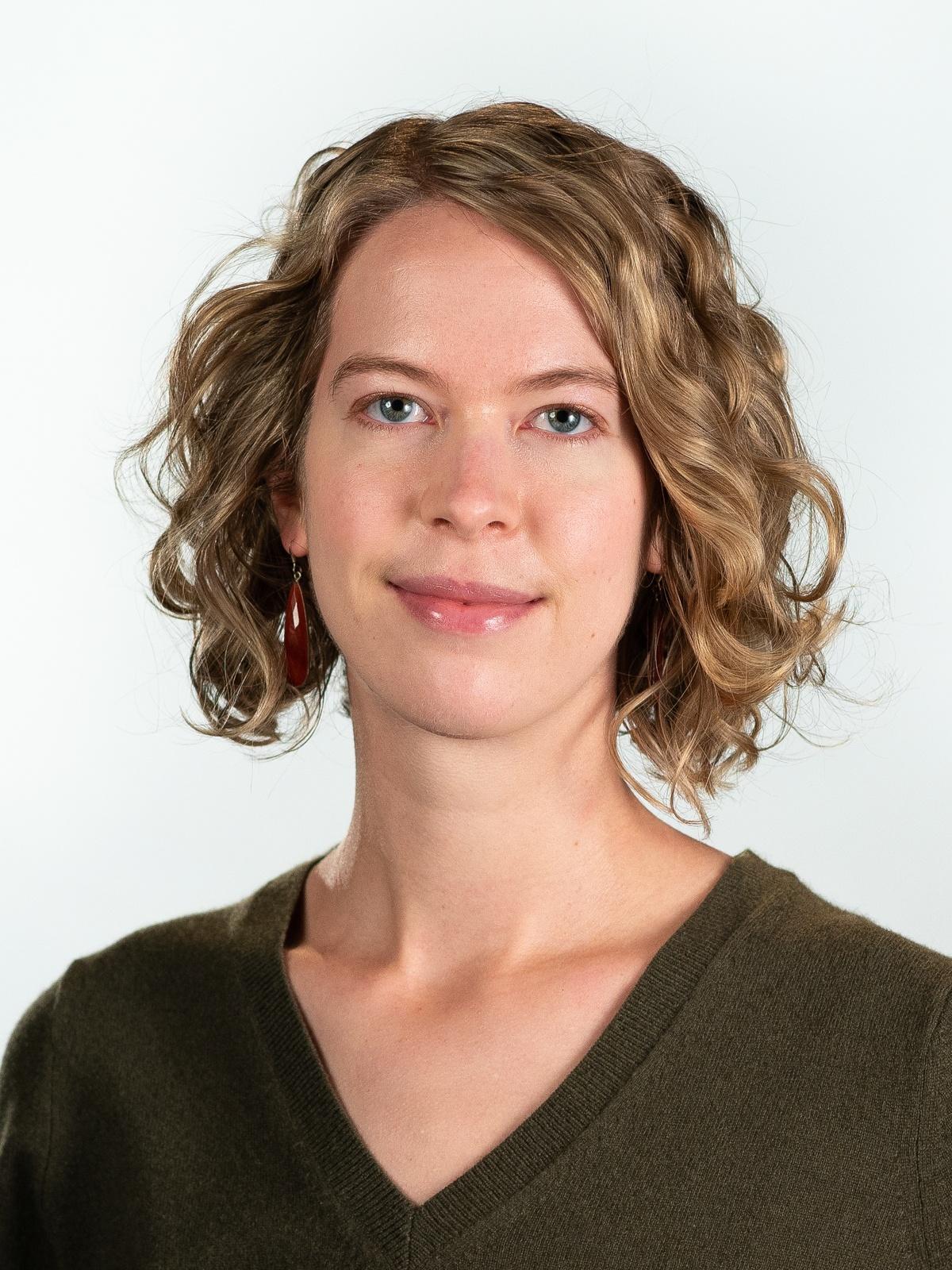 Natalie Benoy
Marketing Account Manager & Copywriter

Natalie Benoy is the Digital Marketing Coordinator for PBS Utah.
Natalie moved to Utah from Pittsburgh, Pennsylvania, where she received a Bachelor of Science in Psychology from the University of Pittsburgh. After working in non-commercial radio at WPTS-FM in Pittsburgh and pursuing advertising and social media marketing at a boutique ad agency in Utah, she ended up back in broadcasting at PBS Utah. Natalie works to ensure the station's social media presence is always timely, relevant & engaging.

Support your local PBS station in our mission to inspire, enrich, and educate.
Donate