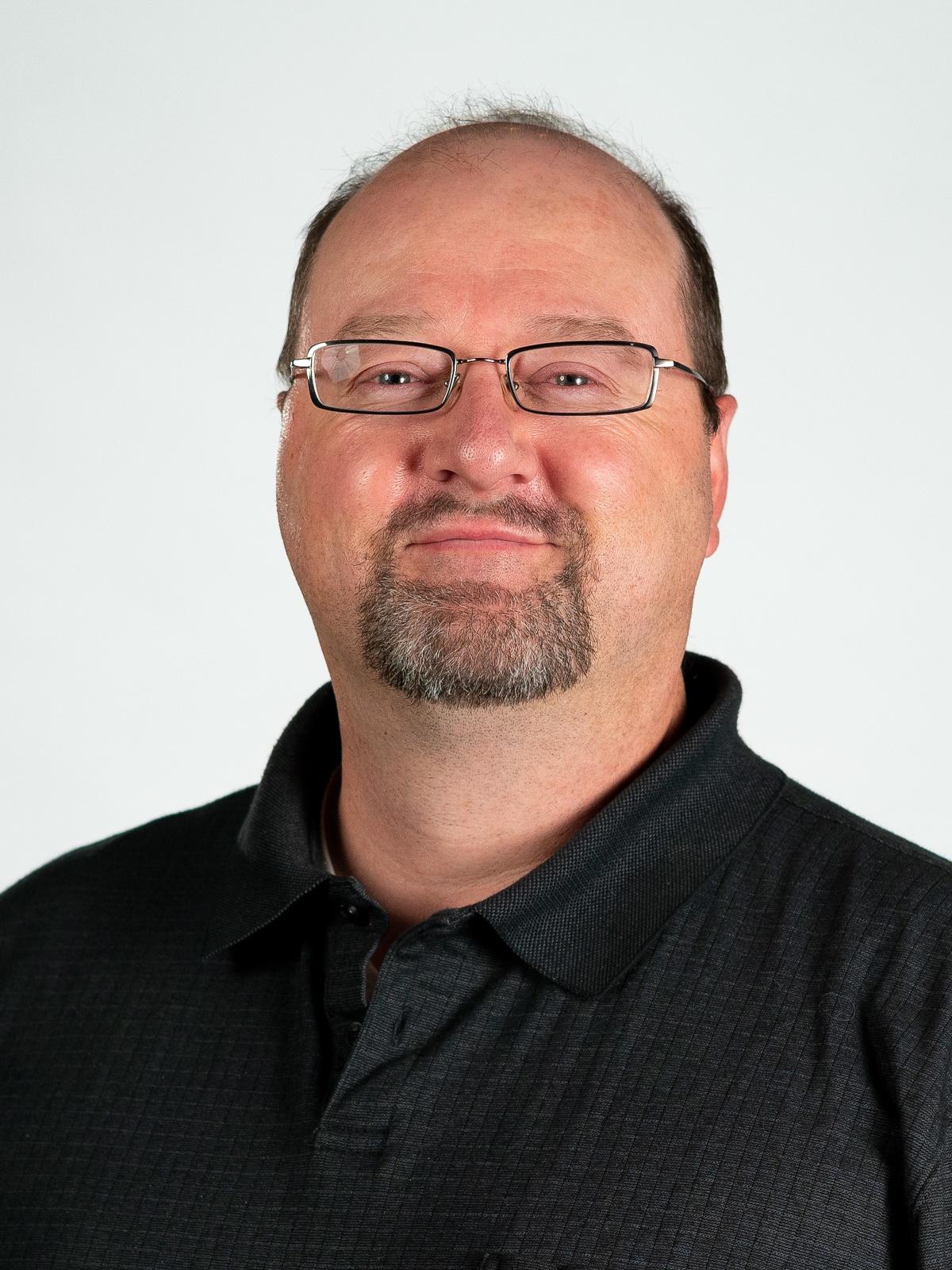 Nathan F. Coombs
PBS Utah Traffic Coordinator
Nathan F. Coombs has been a Program Assistant at PBS Utah since September 1998. He started in Viewer Services, moved to Media Librarian, and then to Traffic Coordinator for World, PBS Kids, and Create channels. He is currently the Traffic Coordinator for the main PBS Utah channel.
Prior to working at PBS Utah, Nathan was a Technical Assistant at KUER FM 90.1, doing on-air and production work.
He received a BS in Communication from the University of Utah in June 1994, and postgraduate certification in Conflict Resolution in April 2004, becoming a Certified Mediator.
In his spare time he is an author who writes children's books, plays soccer, basketball, and swims.