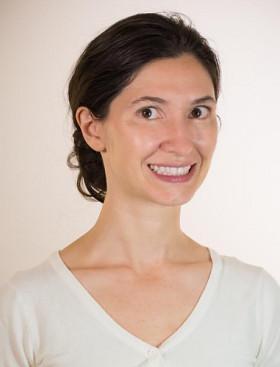 Pama Rejali Bermudez
Grants & Foundations Officer

Pama Rejali Bermudez joined PBS Utah in 2017 as the Grants and Foundations Officer. She is responsible for procuring and managing grant awards to support the station's local and national broadcast programs, community engagement efforts, and educational programming.
Pama has an extensive background in organizational management, research, and grant writing. Pama is a Utah native and strong supporter of community-minded organizations.

New to voting? Sign up for She Votes Utah! Every other week, KUER and PBS Utah will send you local political news and information for all your voting needs.

Support your local PBS station in our mission to inspire, enrich, and educate.
Donate