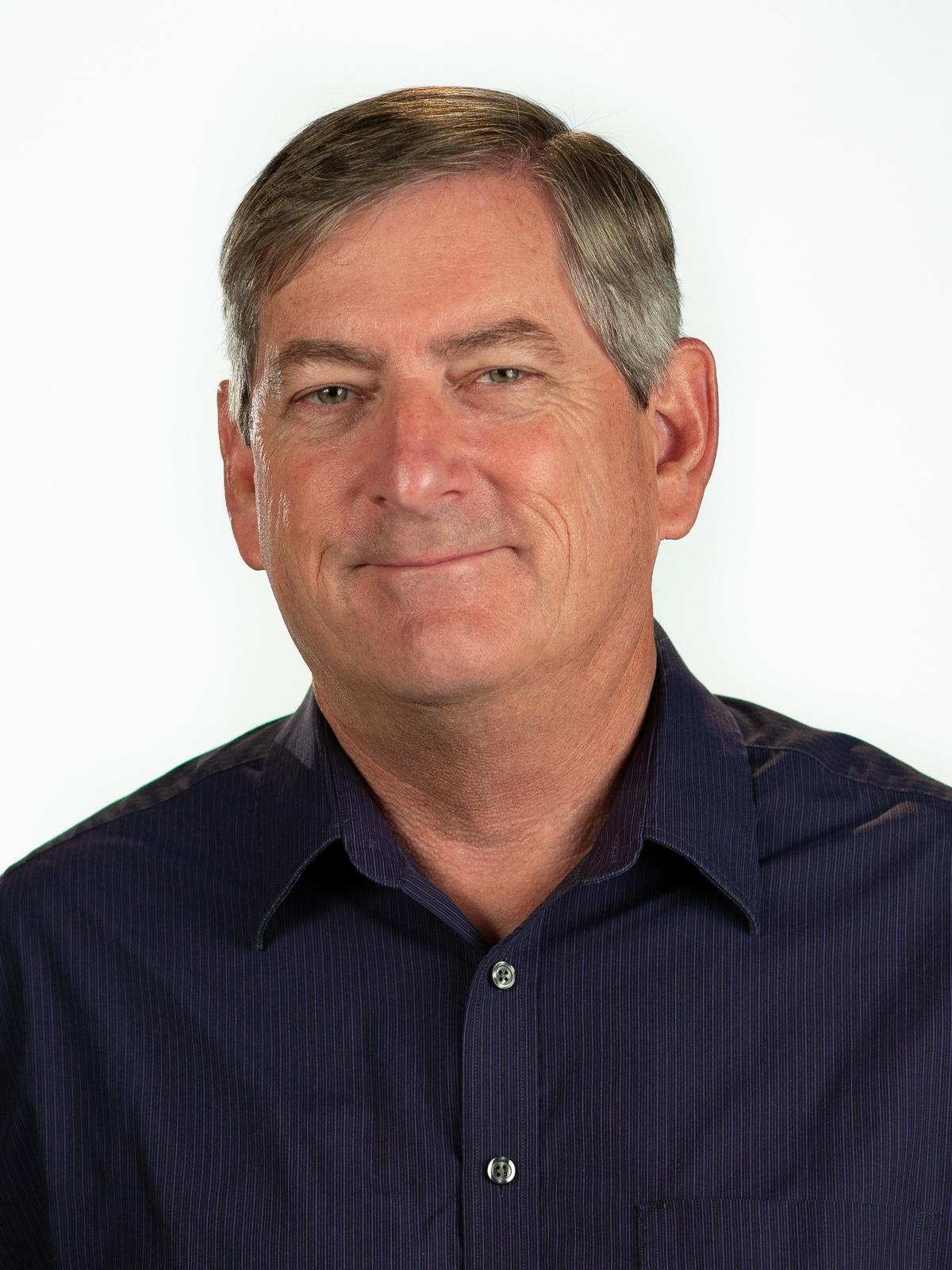 Phil Titus
Technical Director
(801) 585-3601
ptitus@pbsutah.org
Phil Titus has been PBS Utah's Director of Broadcast Engineering since 1997. He is responsible for the planning and direction for PBS Utah, including master control, transmitters, translators and the implementation for digital TV at the station.
He also is responsible for licensing and development of five full-power television stations to protect public television coverage in Utah. Technical oversight and budgets for PBS Utah, KUEN-TV, KUER-FM and over 100 translator sites are all directed by Titus.
Titus represents PBS Utah and KUEN in DTV Utah. DTV Utah is an eight station co-op responsible for the construction of a common transmission facility in Salt Lake City and devoted to the betterment of DTV in Utah. He is an active member of the NETA Engineering Committee and represents NETA on the PBS Technology committee.
Before becoming Director of Broadcast Engineering, he was the Manager of Broadcast Operations. In this position, he organized and directed the work of the broadcast operations for PBS Utah and KUEN.
Prior to his move to Utah, Titus lived in Sacramento and was a Studio Maintenance Supervisor for the PBS station, KVIE-Channel 6 for 15 years. While at KVIE, Titus assigned and supervised maintenance technicians, projects and parts. His efforts also included designing and constructing new facilities.
Titus grew up in Bay Area of California and attended school in Napa. He has done freelance video engineering for Major League Baseball, NBA and other major sports.
Titus is a Certified Senior Broadcast Engineer and has been awarded an FCC General Radiotelephone Operator License and an FCC Amateur Radio License.
He says that the challenges of digital TV are the most exciting things he deals with at the station. He adds that it stretches his abilities while enabling him to explore new territories.