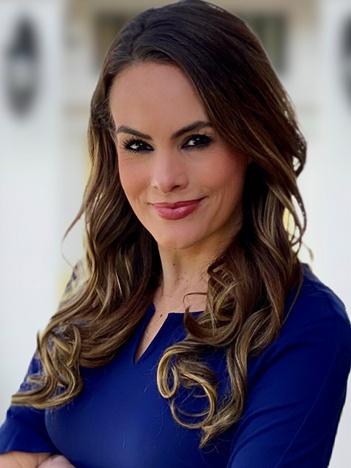 RaeAnn Christensen
Host/Producer
RaeAnn Christensen is an Emmy & APTRA award winning reporter and producer.
She is a host and field reporter for Utah Insight, host for the monthly Governor's News Conference, and a segment producer for This is Utah. Utah is home for RaeAnn and where she started her career in local television news as a producer.
After several years of producing and being behind the scenes, ready for a new challenge, RaeAnn packed her bags and made her way to Oregon. She worked as an anchor, reporter, and weather anchor in Oregon, California, and Texas.
Home was calling, and she's most recently been reporting and anchoring for KUTV, Channel 2. She has now worked for three of the four local news stations here in Utah. She is passionate about Utahns and telling their stories.
RaeAnn holds a Bachelor of Science in Broadcast Journalism from Weber State University in Utah. Go Wildcats! Outside of work, she enjoys rescuing dumped domestic ducks/geese, her special needs cat, traveling, and spending time with her family.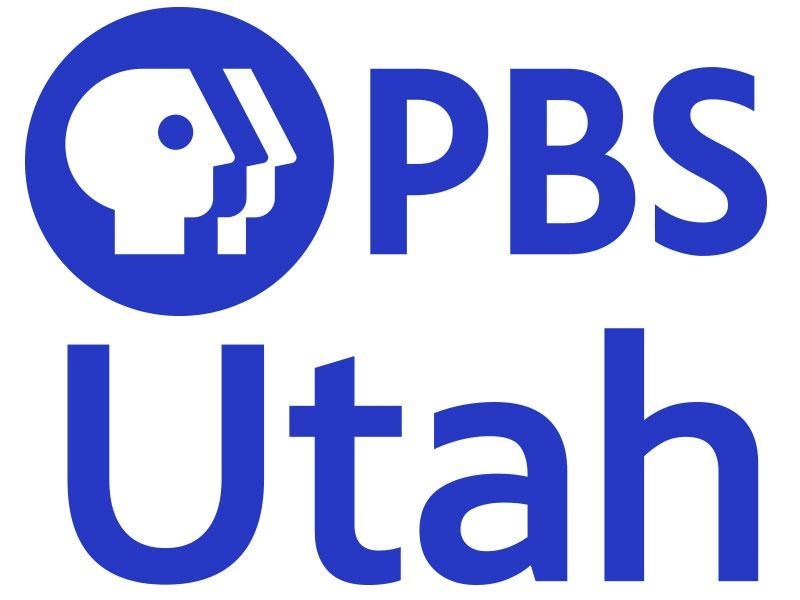 Support your local PBS station in our mission to inspire, enrich, and educate.
Donate