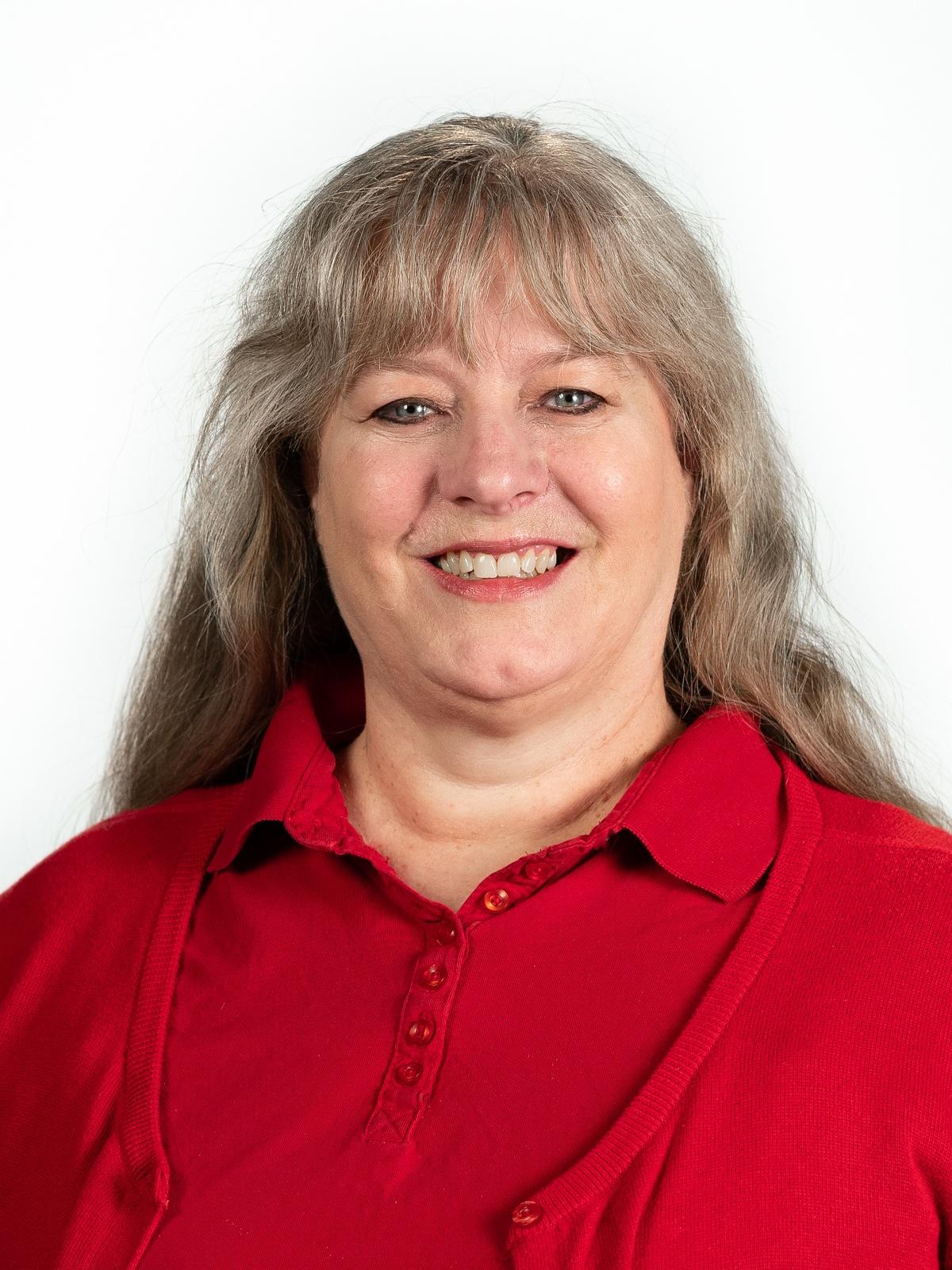 Sammie Tollestrup
Accounting Specialist

Sammie Tollestrup has worked at PBS Utah since December 1997 as a Development Department Accountant. She handles gift income and reports associated with it.
From beach volleyball to basketball, Sammie is a self-described sports fanatic. She is also an avid opera singer and plays various instruments. Prior to coming to PBS Utah, Sammie was an accomplished small business owner.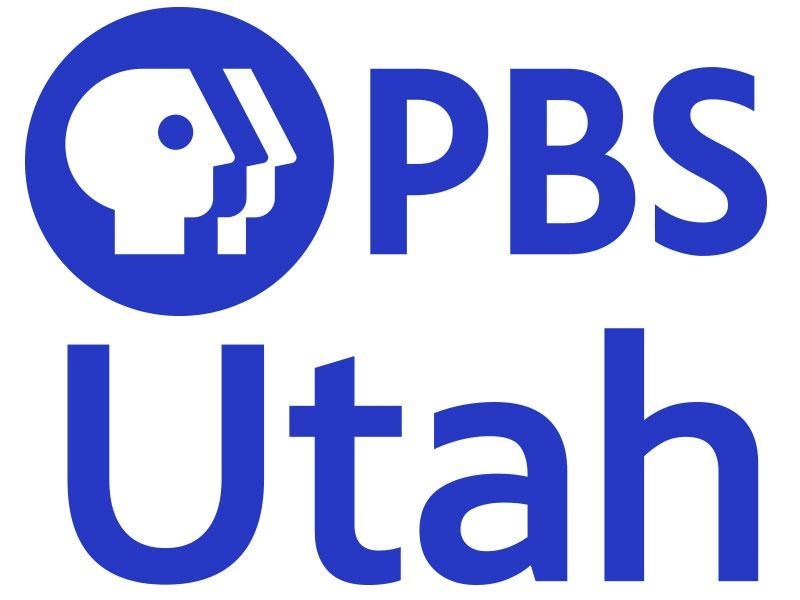 Support your local PBS station in our mission to inspire, enrich, and educate.
Donate