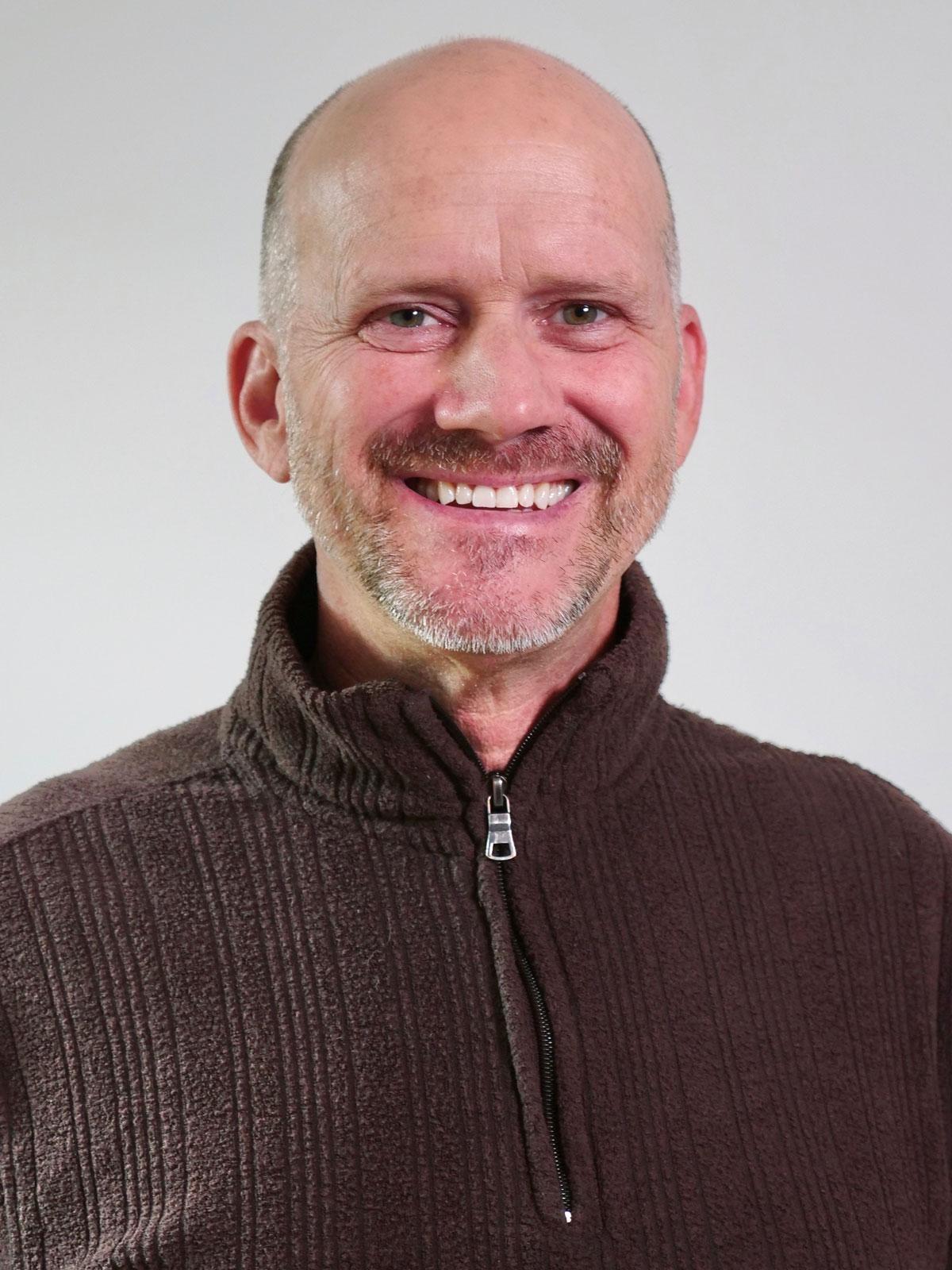 Shawn Emery
Videographer & Editor

Shawn has been involved in nearly every facet of television production during his over twenty-years of experience. Prior to joining PBS Utah full-time, two of his independently produced documentaries, Summer Skiing the Ring of Fire: An Epic Journey to the Pacific Northwest Volcanoes, and The Greatest Snow on Earth: Utah's Skiing Story aired on the station.
His involvement with other PBS programs includes The Mystery of Chaco Canyon, Salt Lake to Torino, and most recently, as the director of photography on Call of the Canyon: Zion National Park. He holds a bachelor's degree from the University of Utah and a master's degree from Emerson College.

New to voting? Sign up for She Votes Utah! Every other week, PBS Utah and KUER will send you local political news and information for all your voting needs.

Support your local PBS station in our mission to inspire, enrich, and educate.
Donate