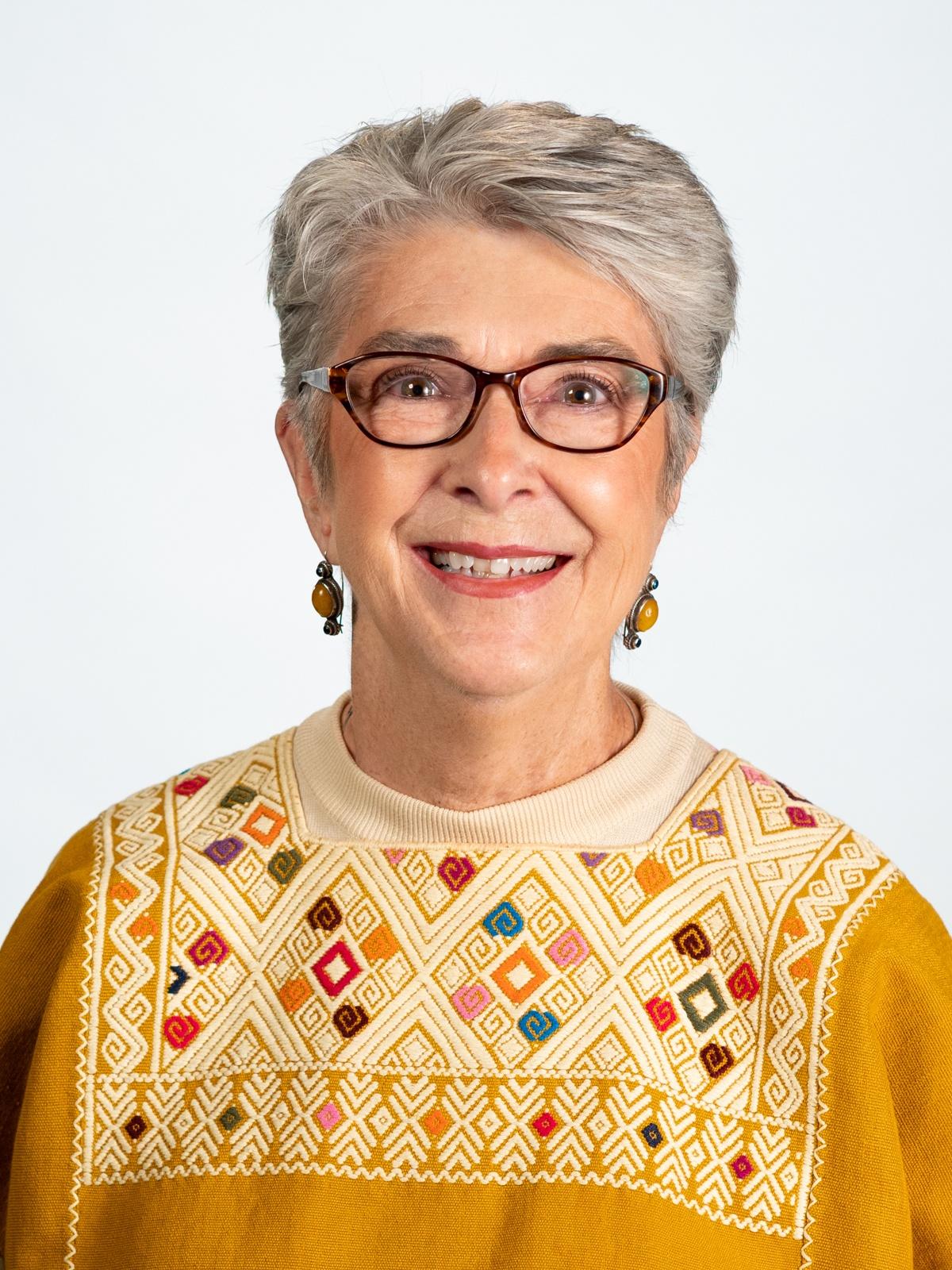 Tika Beard
Major Gifts & Planned Giving Officer

A long-standing supporter of public broadcasting, Tika was thrilled to join the PBS Utah staff in February 2017 and cherishes working with others who invest in quality programming. Inspired by the broad spectrum of programs and viewers, Tika is committed to providing Broadcasters Club, Director's Circle, Patrons, and Legacy Circle members unique opportunities to connect with PBS Utah's talented and dedicated production and administrative team and network of like-minded PBS Utah donors at studio and community events.
Since relocating from California, Tika has embraced all that Utah has to offer—people and places, arts and entertainment, environment and recreation—and has a demonstrated commitment to a variety of social and civic issues.
Tika melds her time, energy, enthusiasm, and expertise with PBS Utah colleagues to ensure that viewers get the greatest return on their investment. She relishes the opportunity to personally thank major donors and planned givers for the positive impact their financial support has on the lives of viewers and our community at large.