Autism Awareness Resources
Identifying autism and other developmental disabilities early gives children their best chance at reaching their full potential.
You can find resources below from the "Learn the Signs. Act Early" campaign, which helps parents track the developmental milestones of all their littlest dinosaurs, as well as information from Autism Council of Utah, Carmen B. Pingree Autism Center of Learning, and UNI's Autism Spectrum Disorder Clinic.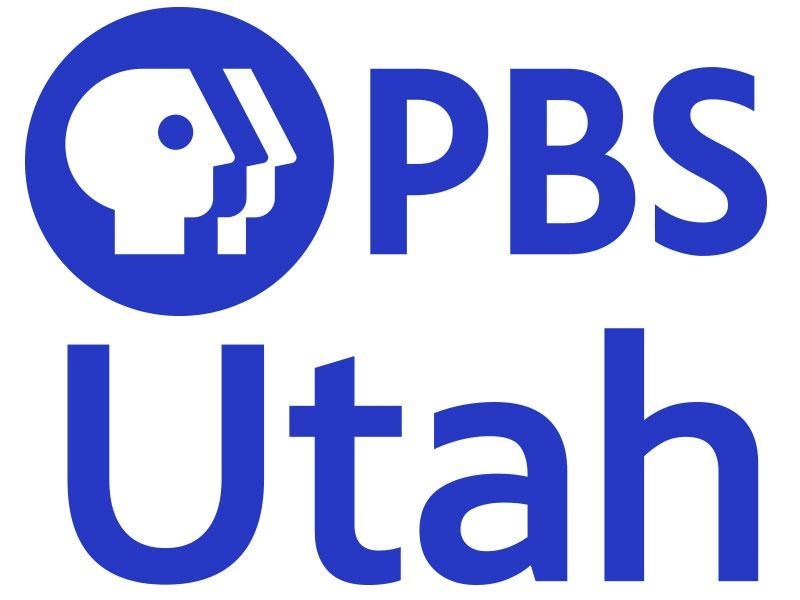 Support your local PBS station in our mission to inspire, enrich, and educate.
Donate