What is the Writers & Illustrators Contest?
The Annual PBS KIDS Utah Writers and Illustrators Contest, in partnership with the Natural History Museum of Utah, is a statewide program encouraging children grades kindergarten through sixth to become writers and illustrators. Hundreds of children from Brigham City to Herriman, Logan to St. George, enter their short stories complete with illustrations each year. Judges from The City Library, Granite School District, Canyons School District, Tracy Aviary, Discovery Gateway, Weller Books, and more review the nominations, and after much deliberation, select 21 winners (3 from each grade).
The stories and illustrations are judged on merits of creativity, originality, and expression. 21 Winners, Kindergarten through sixth grade, were celebrated at the Natural History Museum of Utah, where they also got to explore the museum with their families.
The process of creative writing has been proven to improve a child's academic skills as well as self-confidence, creativity, and imagination. PBS KIDS Utah celebrates all of the talented Utah children who entered this year's KUED contest.
Please Enjoy the Winning Stories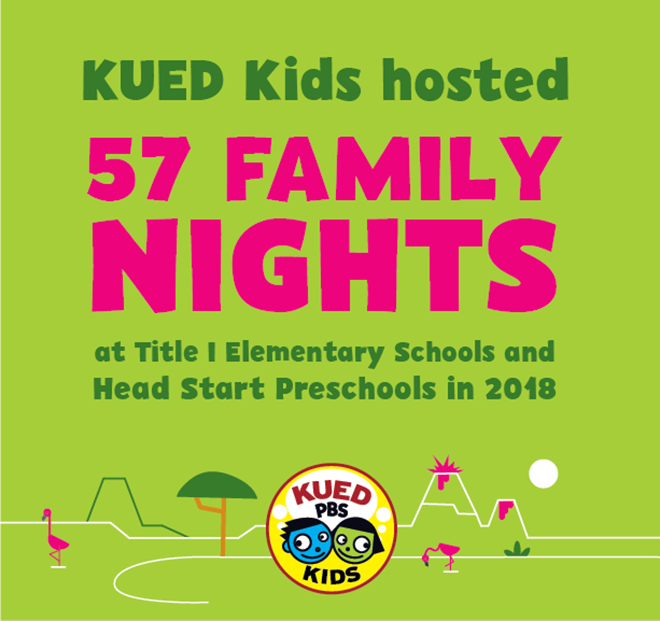 Writers and Illustrators Supporters
NHMU

Girl Scouts of Utah

Hogle Zoo

Discovery Gateway
Red Butte Garden

Thanksgiving Point

Tracy Aviary

Storybrook Café
Dentistry for Children

Nate Wade Subaru

Salt Lake Bees