FRIDAYS AT 7PM ON ALL PLATFORMS

The Hinckley Report, produced in collaboration with The University of Utah's Hinckley Institute of Politics, delves into the pressing political issues that Utah faces. Amidst divisive political news, the weekly program stands out for its unbiased and civil roundtable discussions, providing valuable insights into the issues facing Utahns.

Hosted by Jason Perry, director of the Hinckley Institute of Politics, The Hinckley Report brings together Utah's top journalists, lawmakers, and policy experts to provide insight and analysis on current events and political news. The show offers a wide range of perspectives, ensuring a diverse and comprehensive discussion.

The Hinckley Report can be streamed online anytime on our website or on YouTube. Additionally, you can listen to the podcast version anywhere you get your podcasts.
Cortez on this episode of the Hinckley Report.
Podcast | Listen on the go!
About the Host | Jason Perry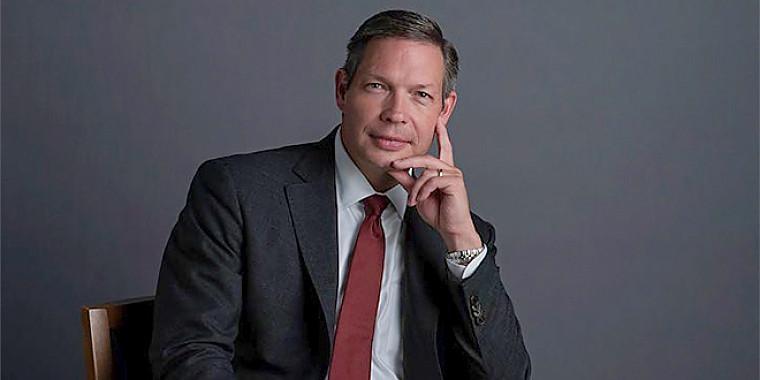 Jason P. Perry is the Vice President for Government Relations at the University of Utah and has served in this capacity since January of 2011. In addition to this role, he began serving as Director of the Hinckley Institute of Politics on July 1, 2015. Prior to his tenure at the U, Jason served as the Chief of Staff to Utah Governor Gary R. Herbert.