Utah Insight, a weekly series from PBS Utah,
examines the most pressing issues facing the state

.

Hosts Liz Adeola and RaeAnn Christensen join leading authorities and newsmakers to shed light on the issues that matter to Utahns — from public lands to affordable housing. Each episode features a panel of experts, interviews with people on the front lines, and a field segment illustrating the impact these issues have on our friends and neighbors.

Utah Insight presents an in-depth, comprehensive look at issues impacting the state, offering nuanced perspectives and highlighting the real-life impacts they have on Utahns today, with thorough analysis from leading experts and local authorities. By providing ample time to discuss the issues they care about, Utah Insight leaves viewers more informed and better prepared to confront these issues in their own lives and in their communities.
Watch Fridays at 7:30 PM on PBS Utah HD
Watch ANYTIME Online!
UP NEXT
Episode Two
Dismantling the School to Prison Pipeline
Since 2017, Utah has led the nation in efforts to reform the juvenile justice system. Advocates say progress has been made to move from punishment to focusing on prevention and early intervention, but some worry disparities in the system have grown. We bring together experts to explore how we can help more kids stay on the road to success.
Meet the Hosts of Utah Insight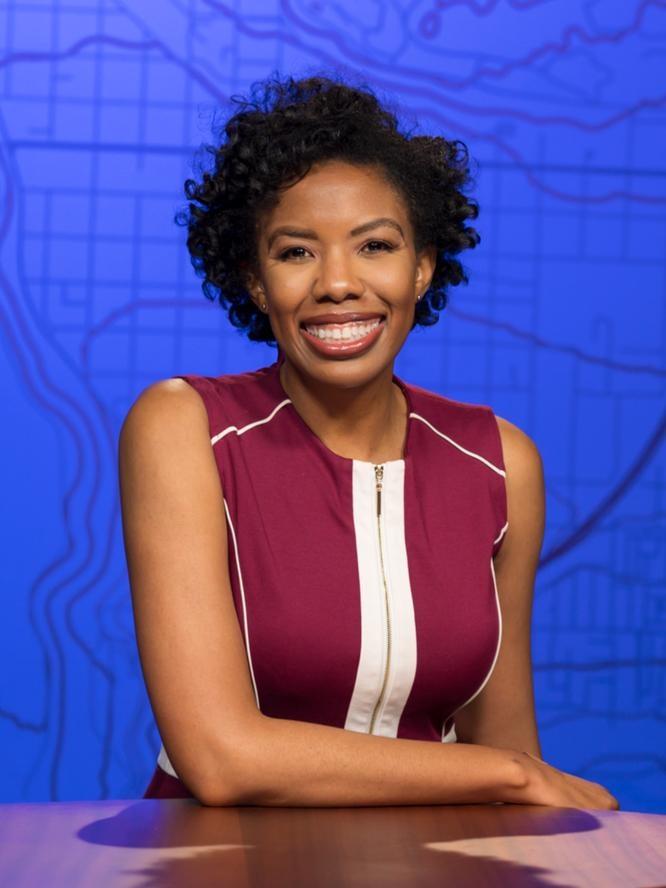 Liz Adeola
Host & Producer
A graduate of Purdue University and the Walter Cronkite School of Journalism, she started working in the television news industry in 2005. Liz's reports have been featured on a number of national news outlets including PBS NewsHour Weekend. Liz has traveled the state of Utah having meaningful conversations with Utahns about the issues that matter to them, and looks forward to moving that conversation forward on Utah Insight with powerful take-aways that inspire action.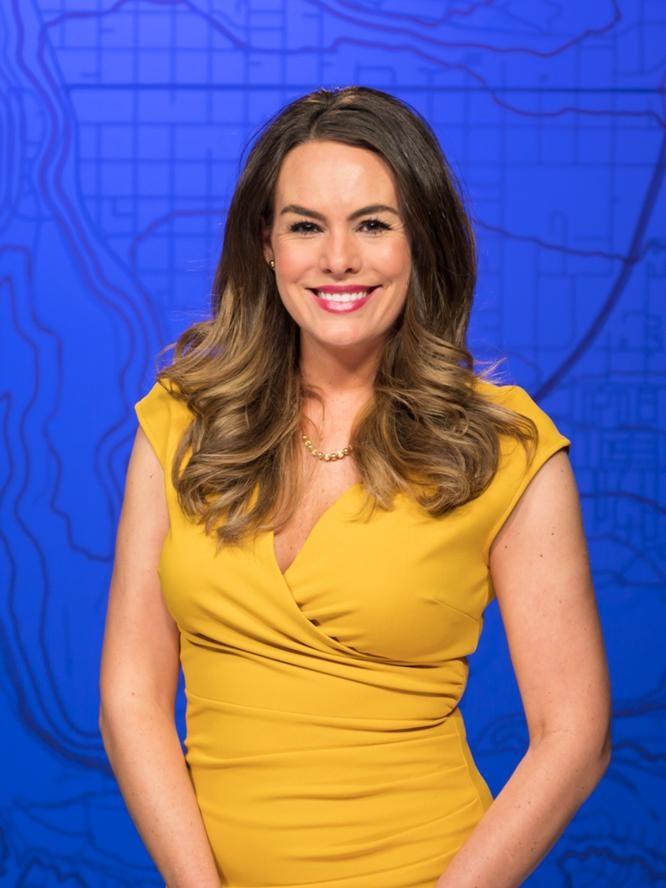 RaeAnn Christensen
Host & Producer
An Emmy & APTRA award-winning reporter and producer with more than 15 years' experience in journalism, RaeAnn has spent much of her time in Utah producing and reporting for local news outlets. RaeAnn looks forward to being part of a show that gives an outlet for exploring significant issues impacting our state.
Utah Insight would like to hear (and possibly use!) YOUR questions & comments!
Email questions & comments to
utahinsight@pbsutah.org
or by phone at 801-587-3267