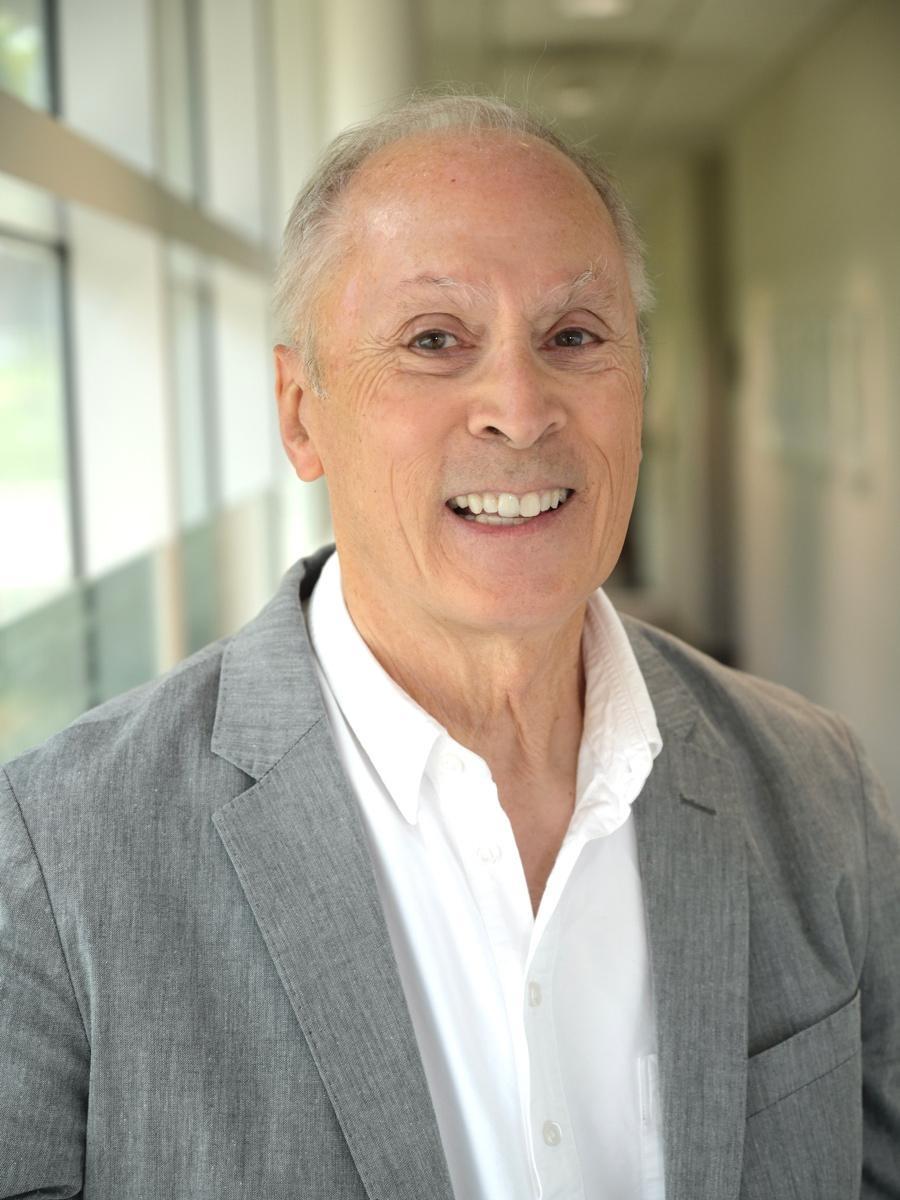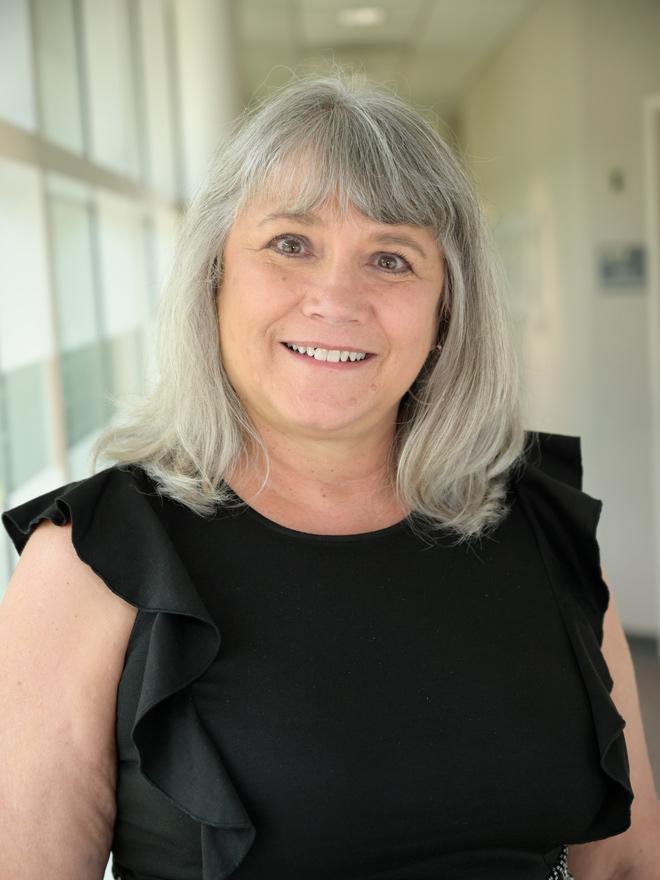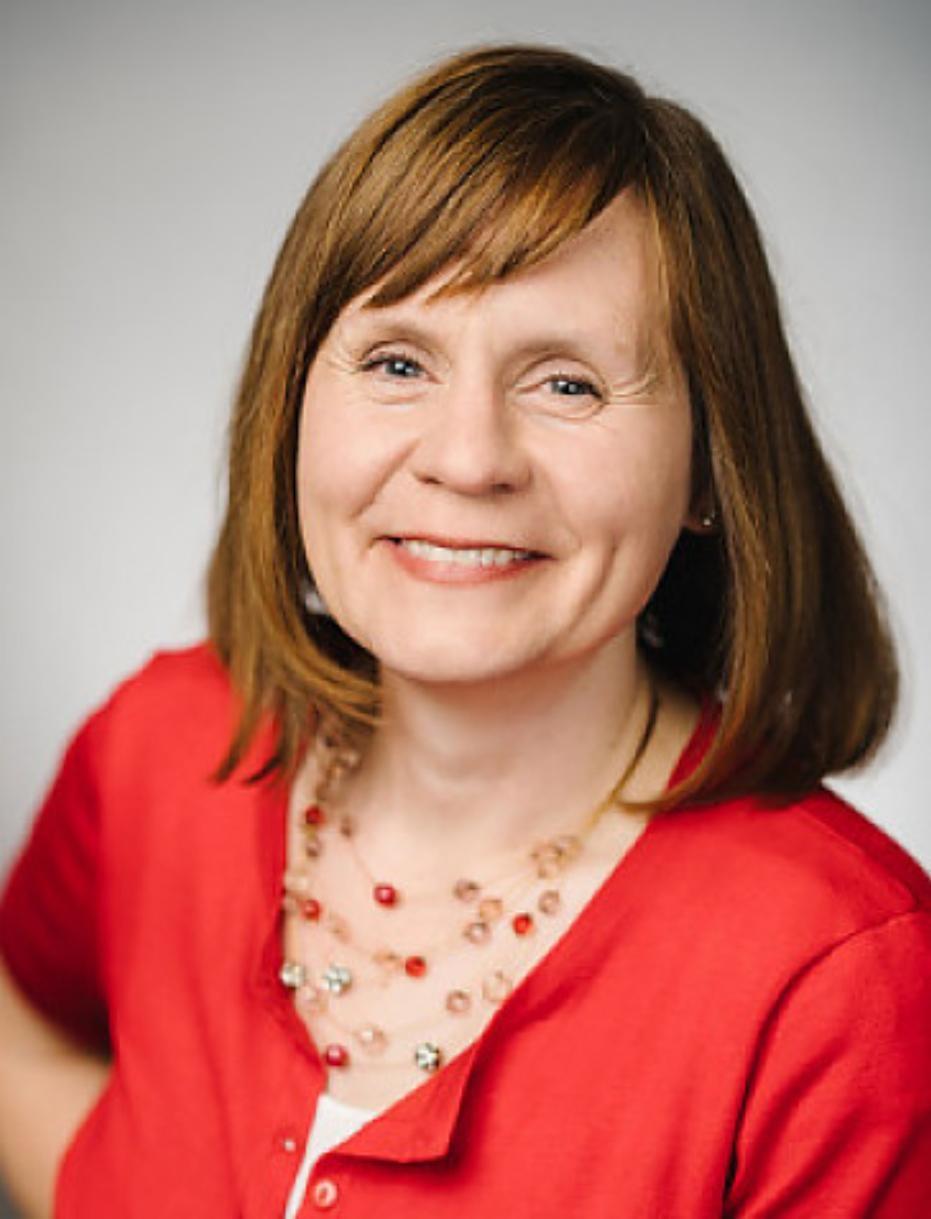 Executive Director
Maria O'Mara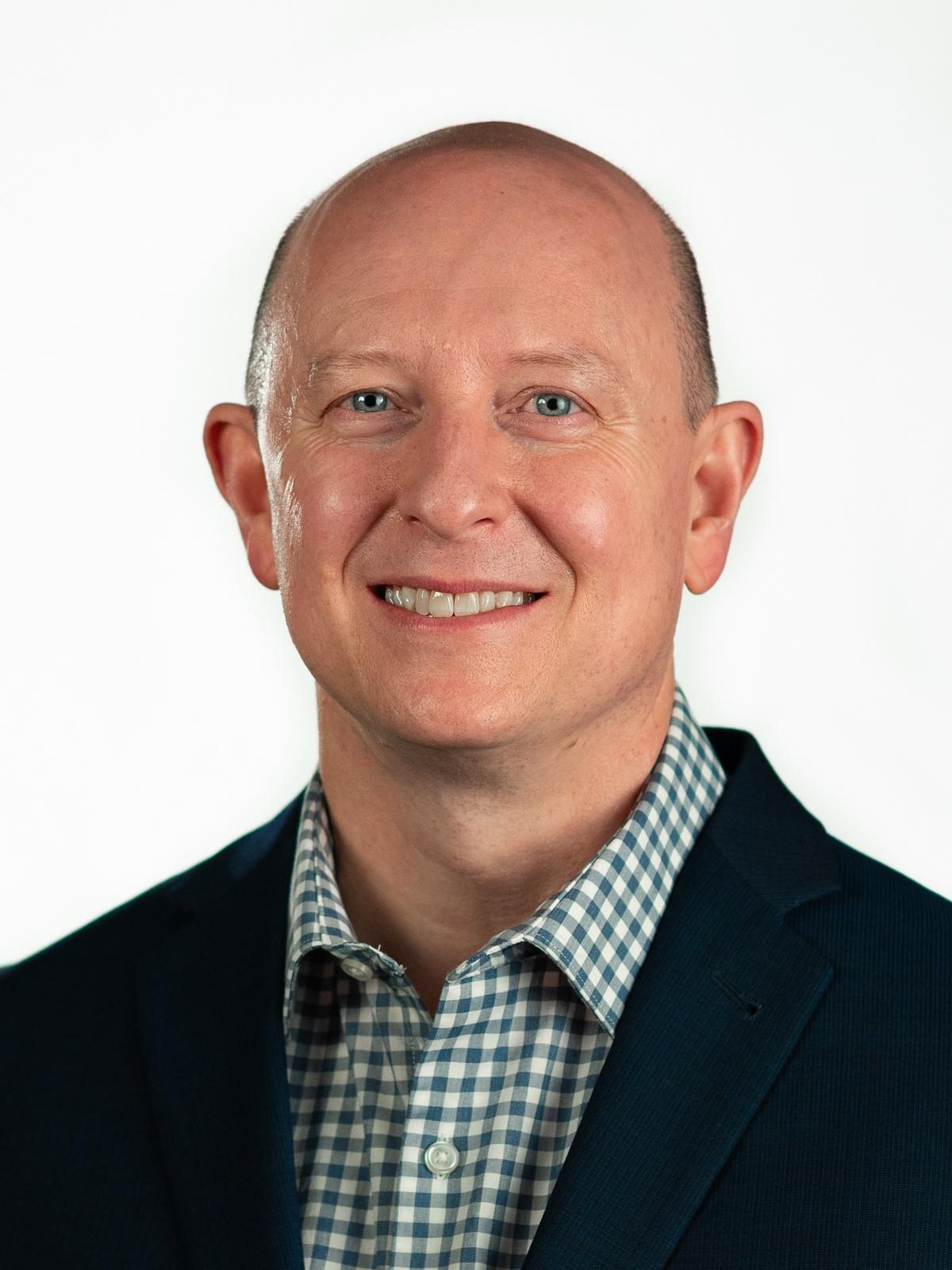 Station Manager
James Davie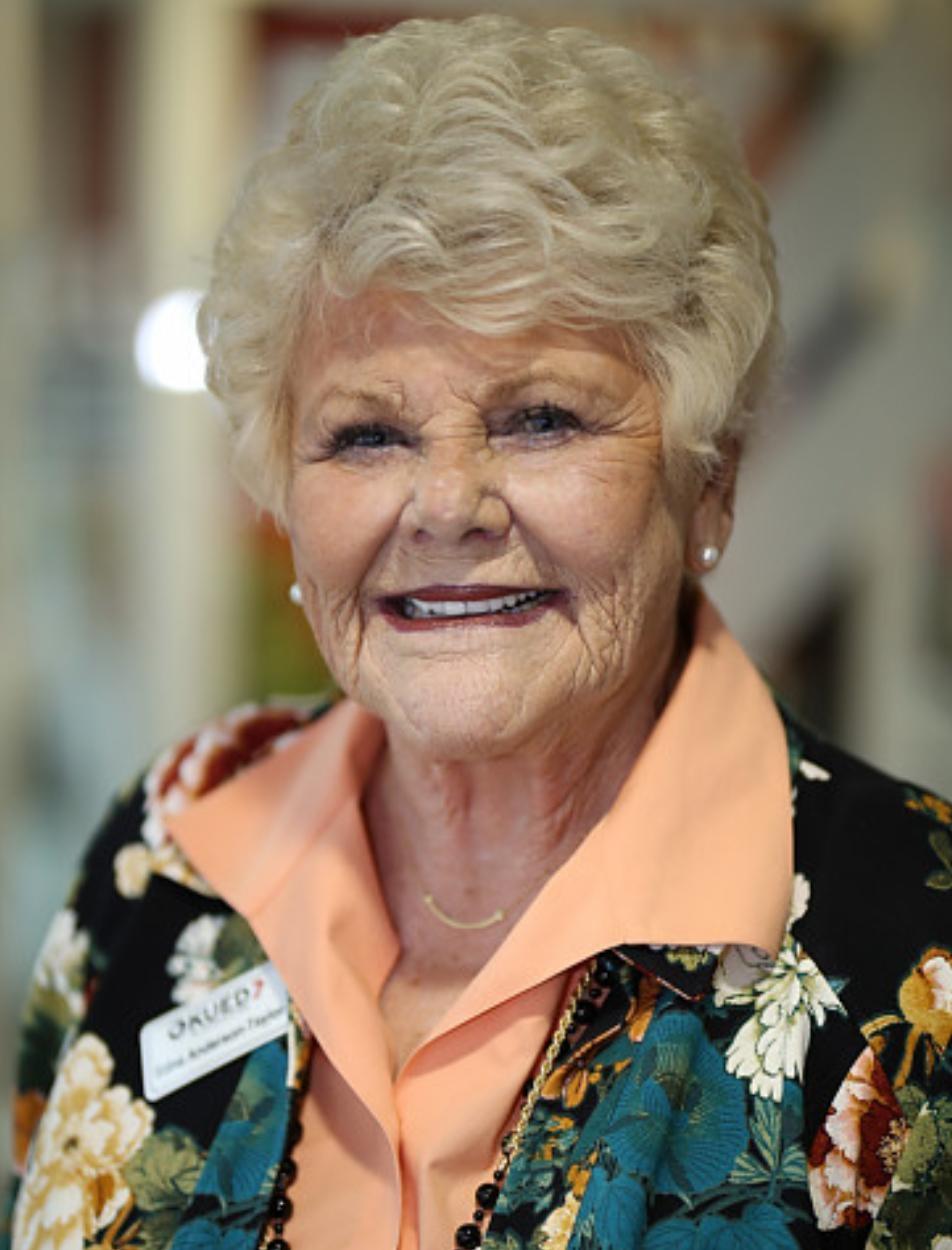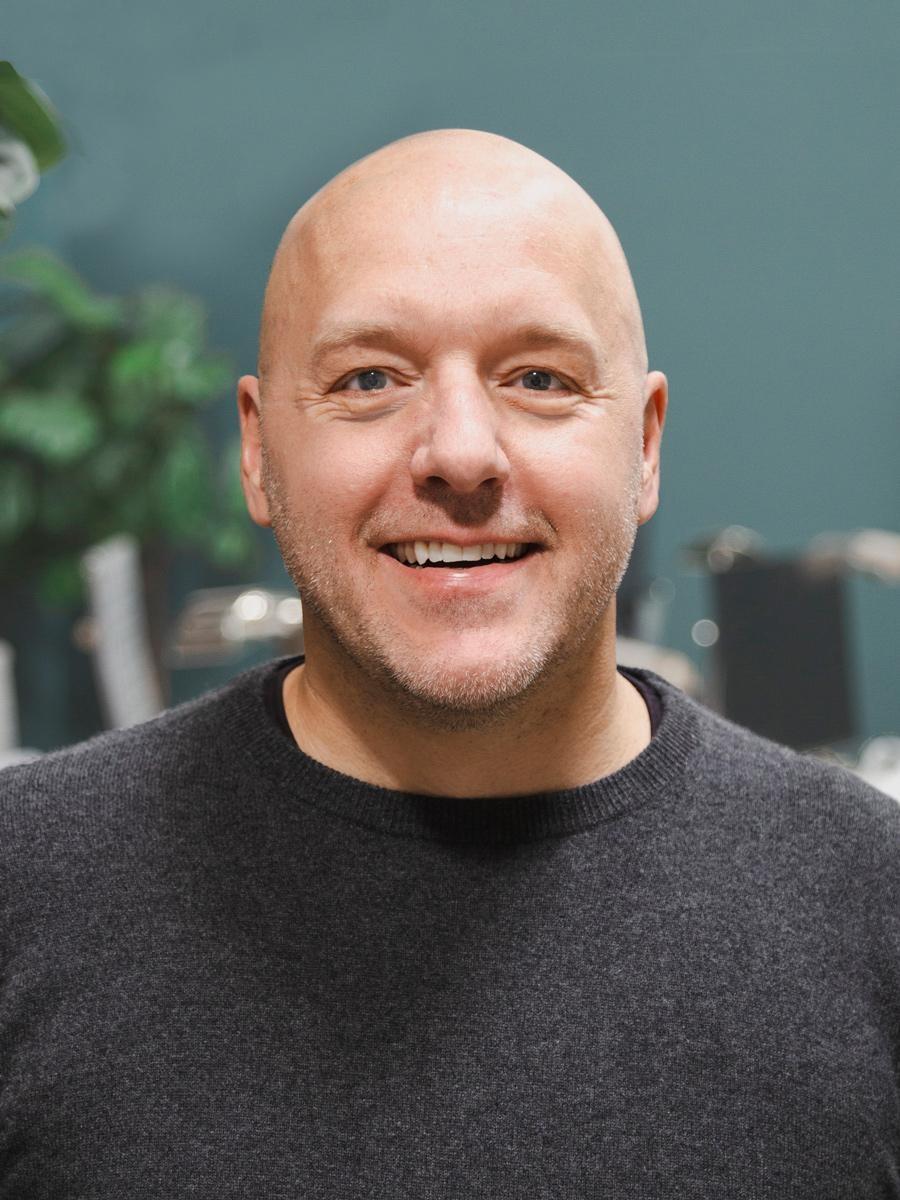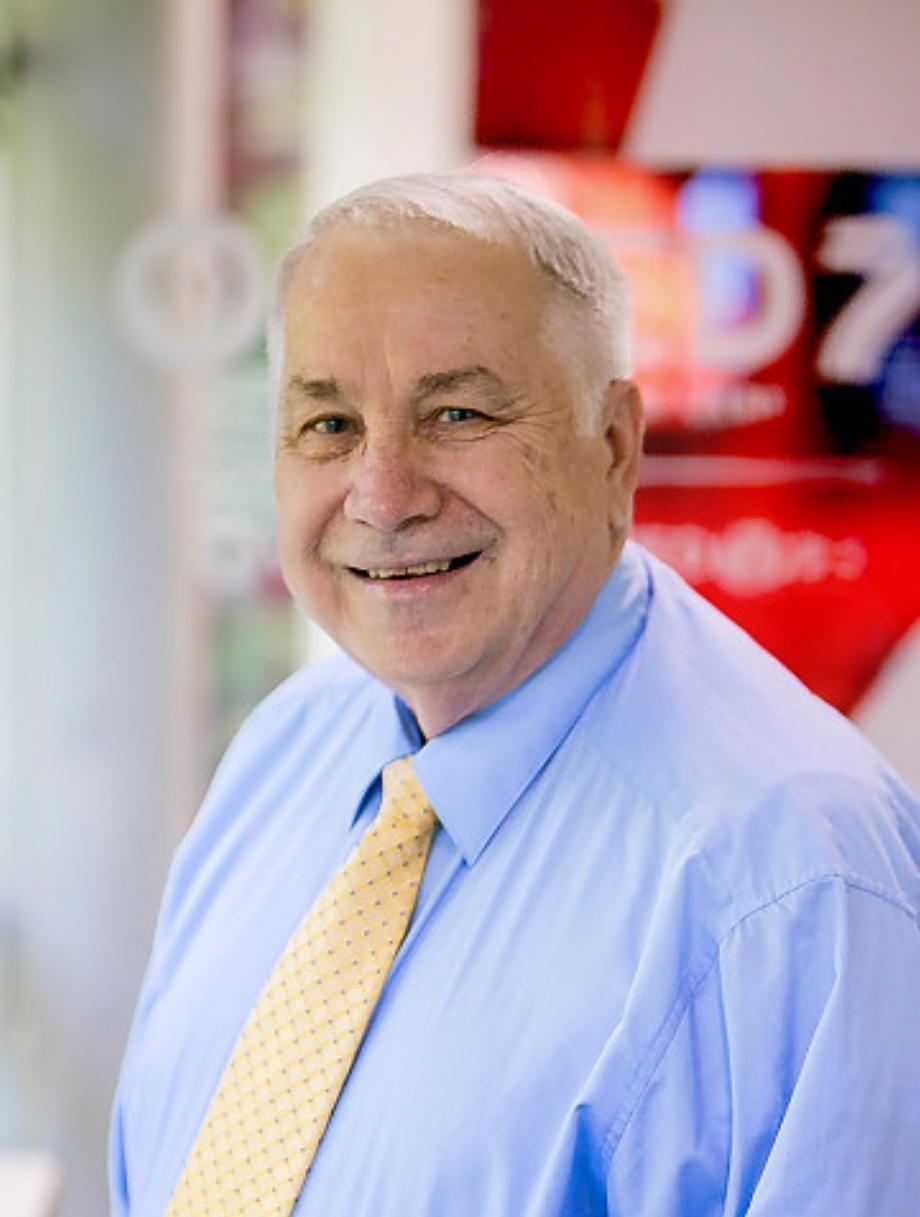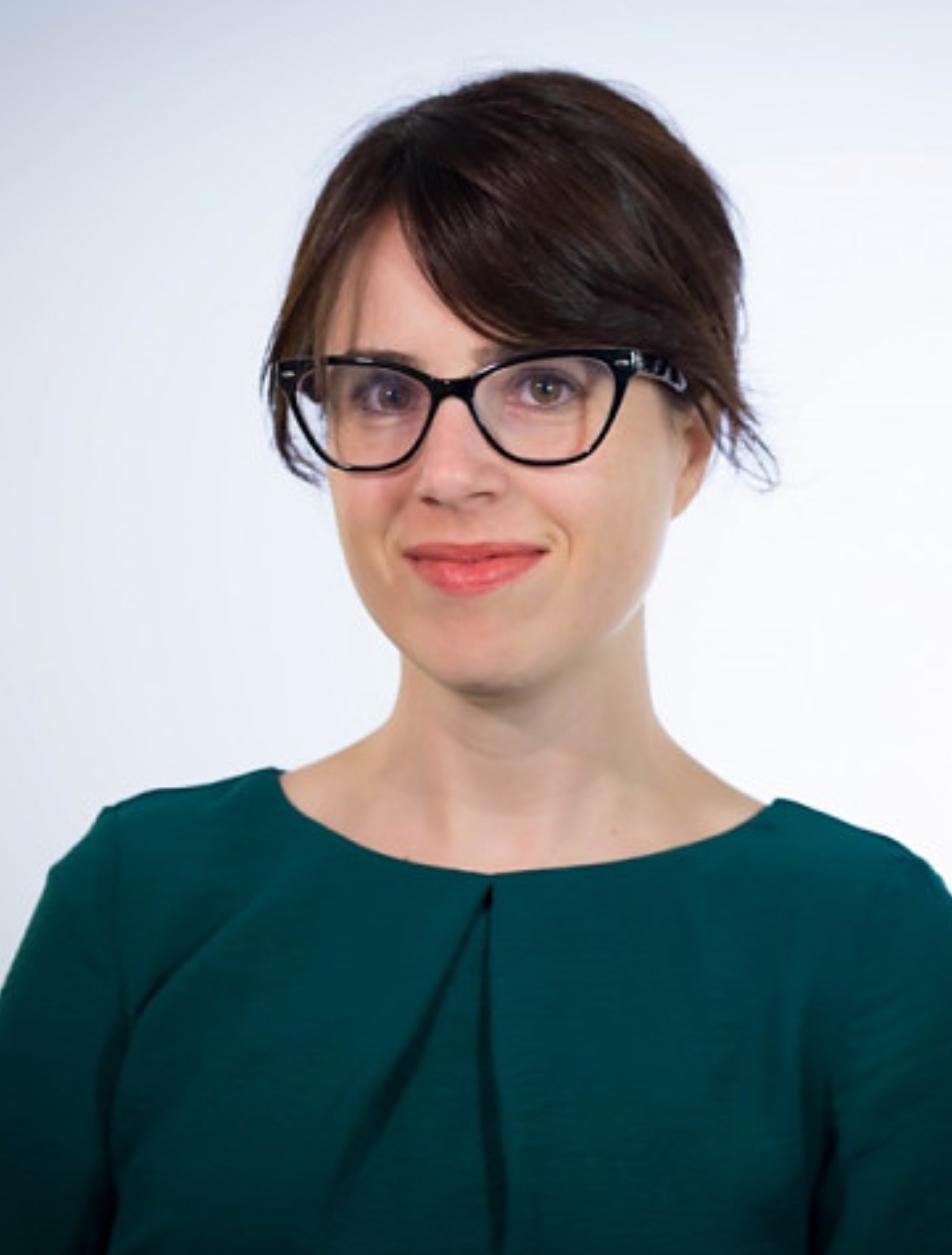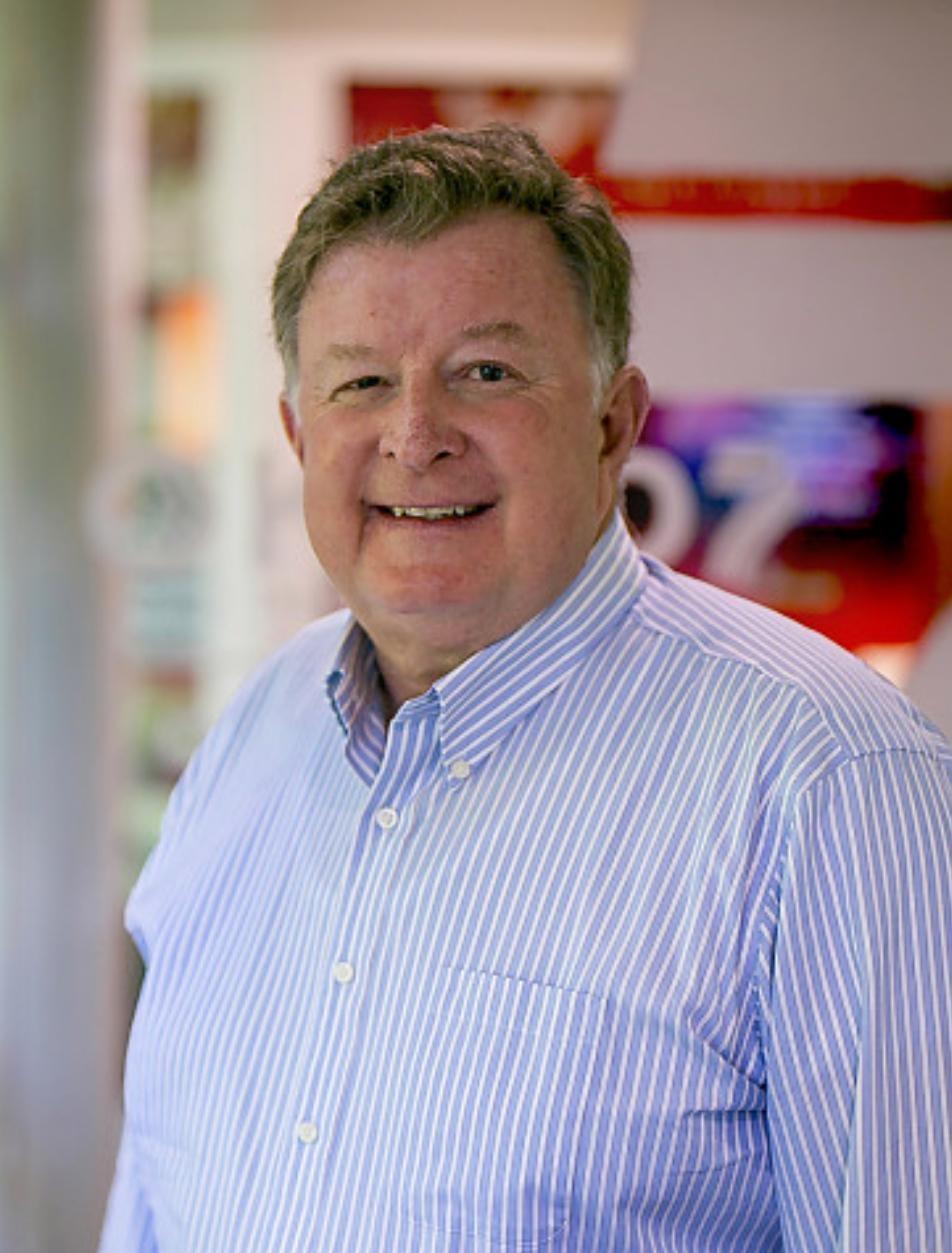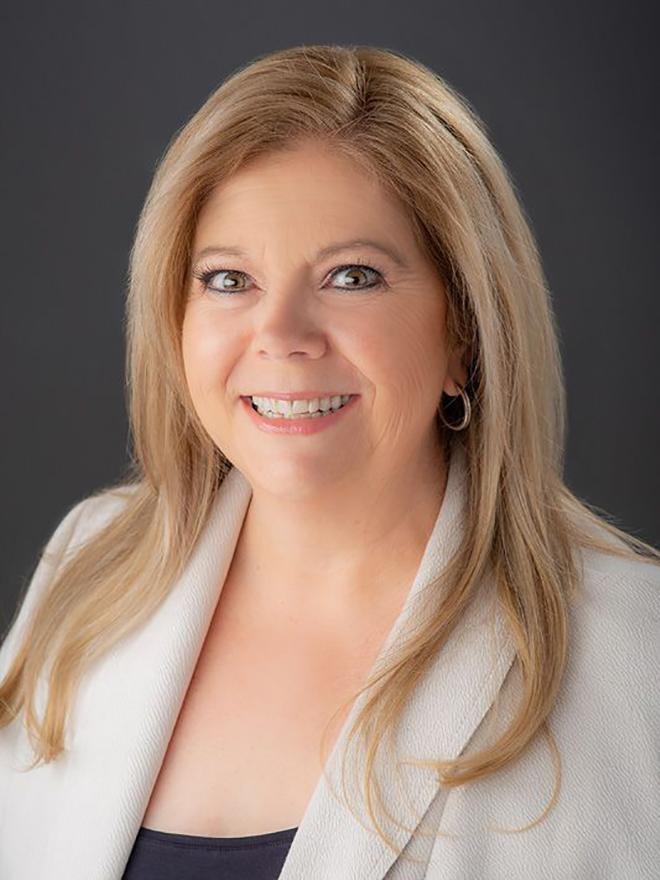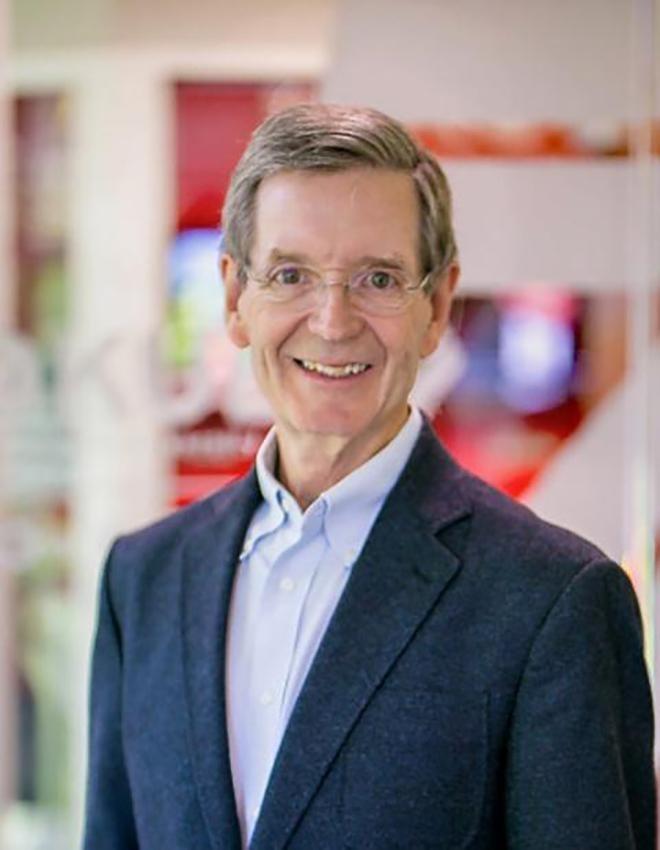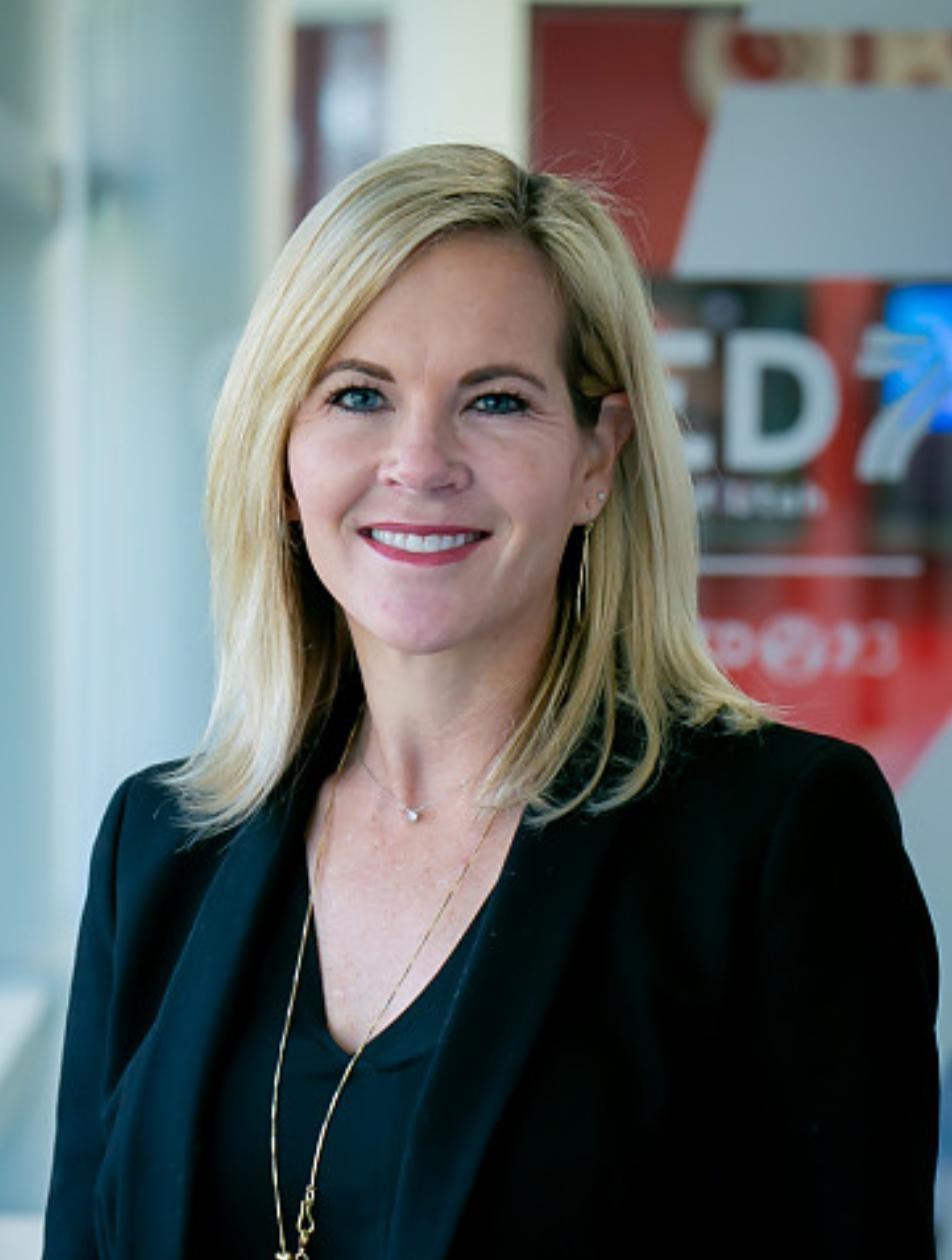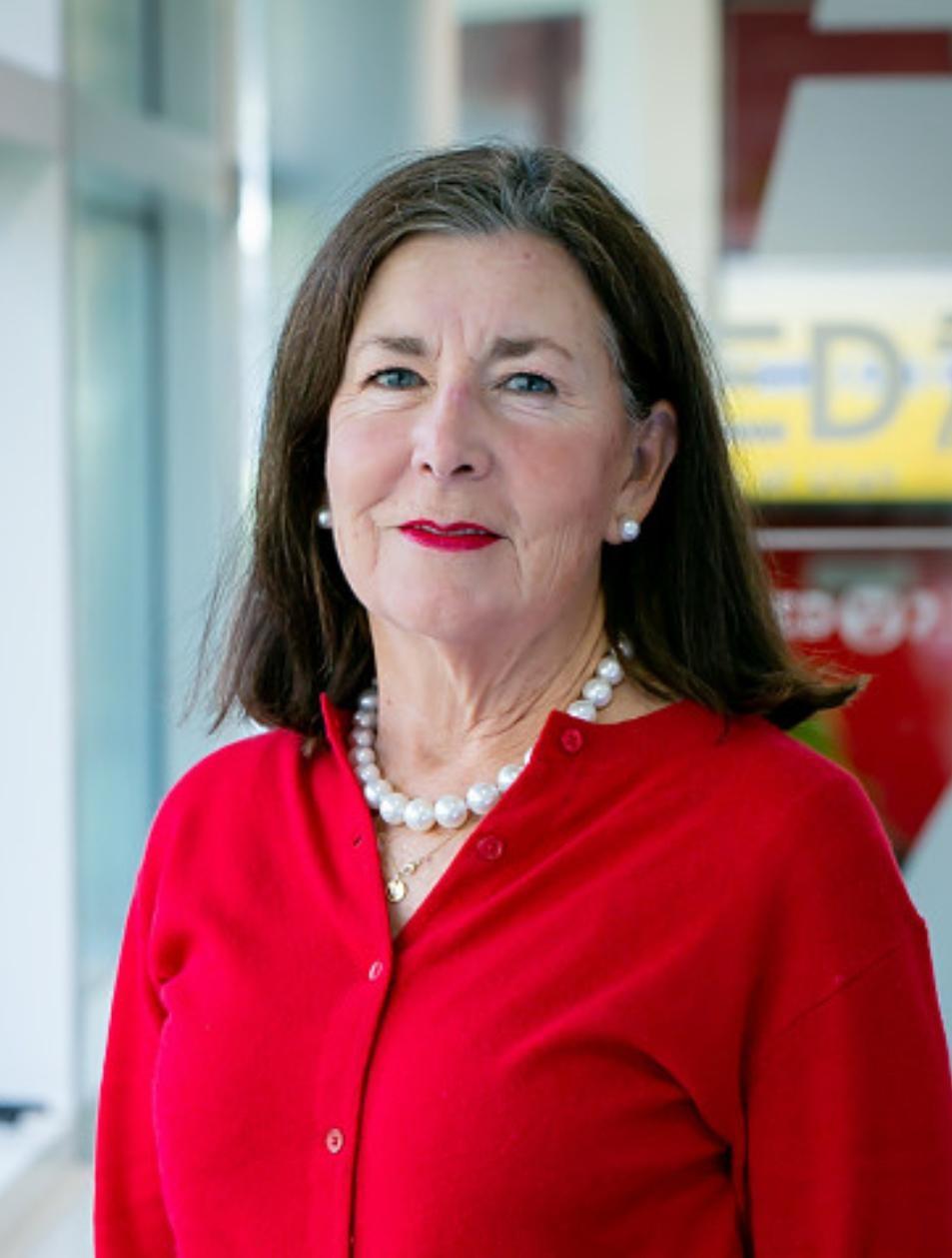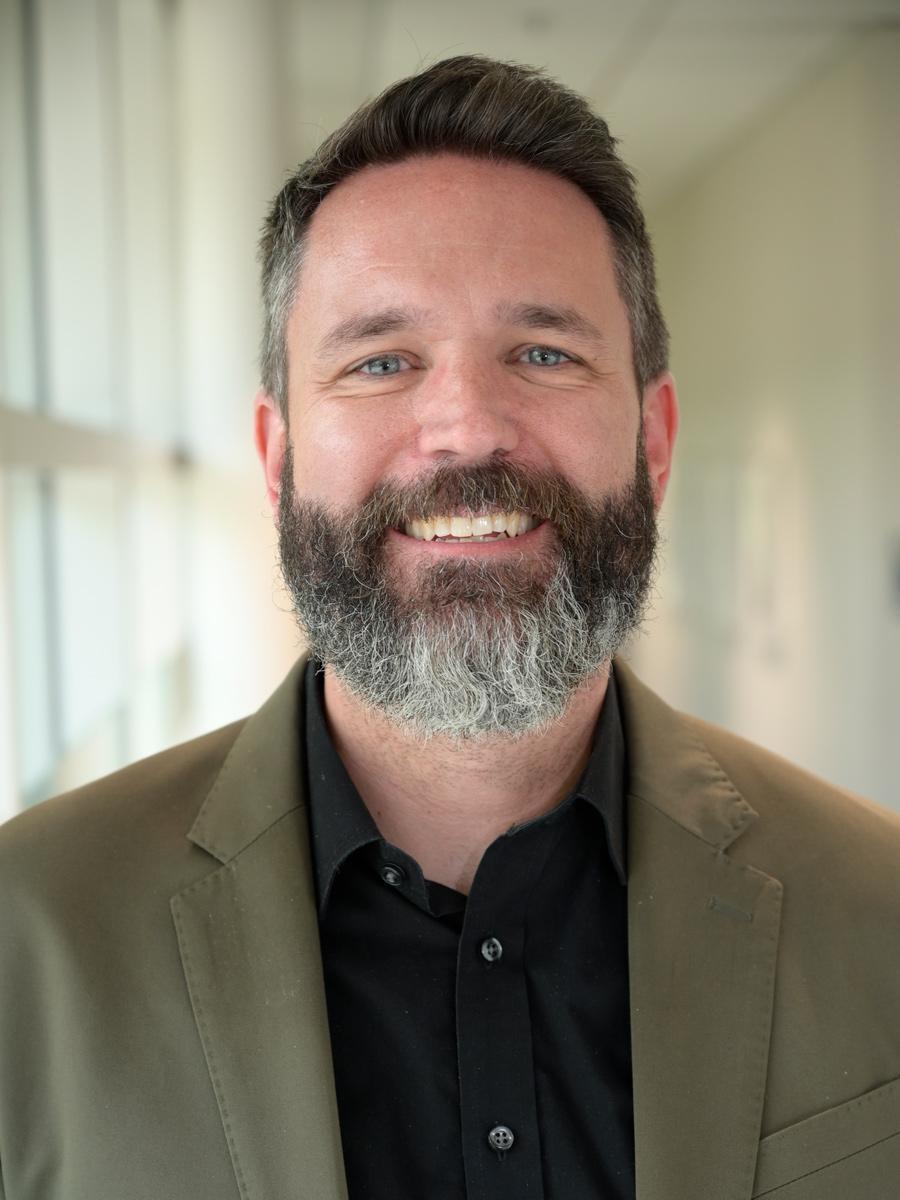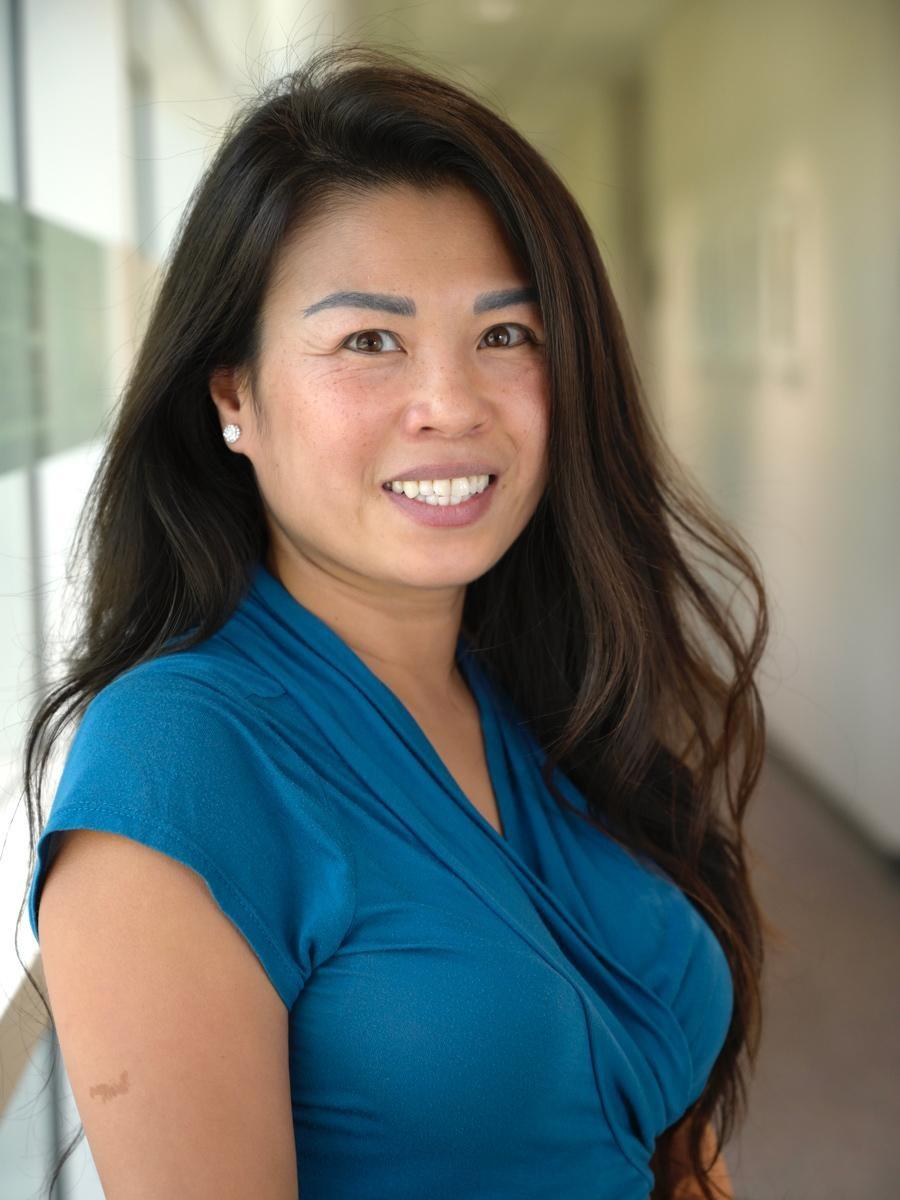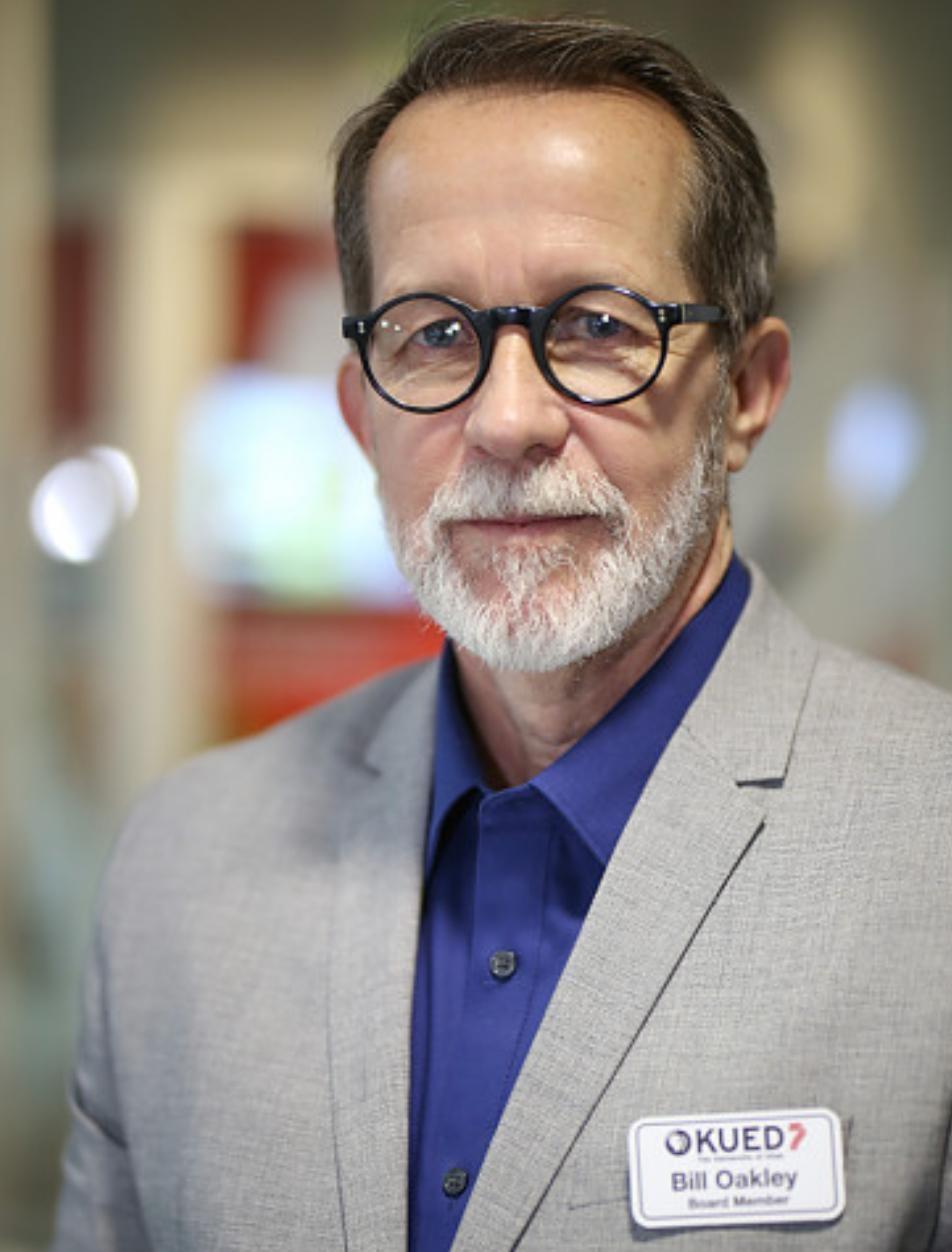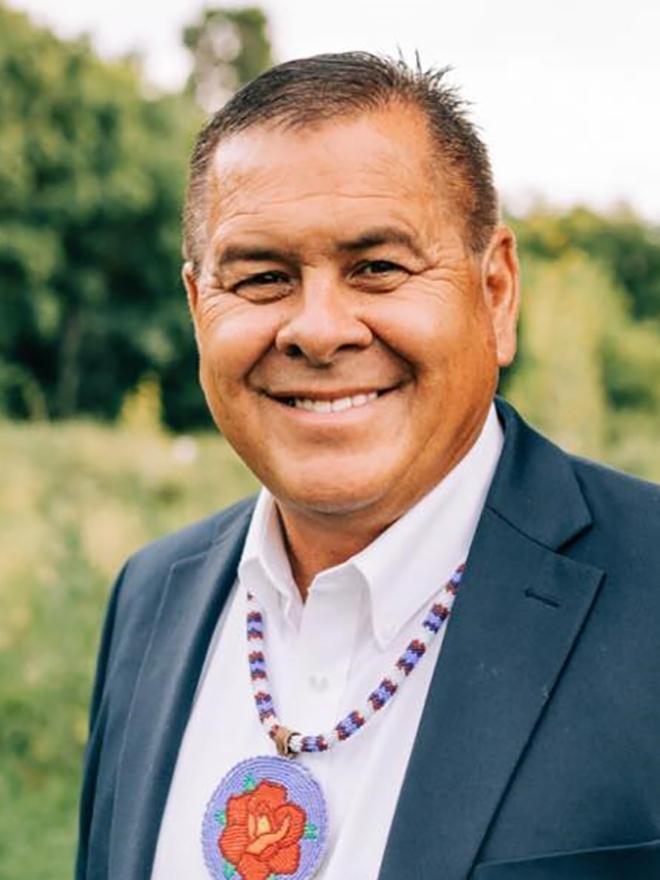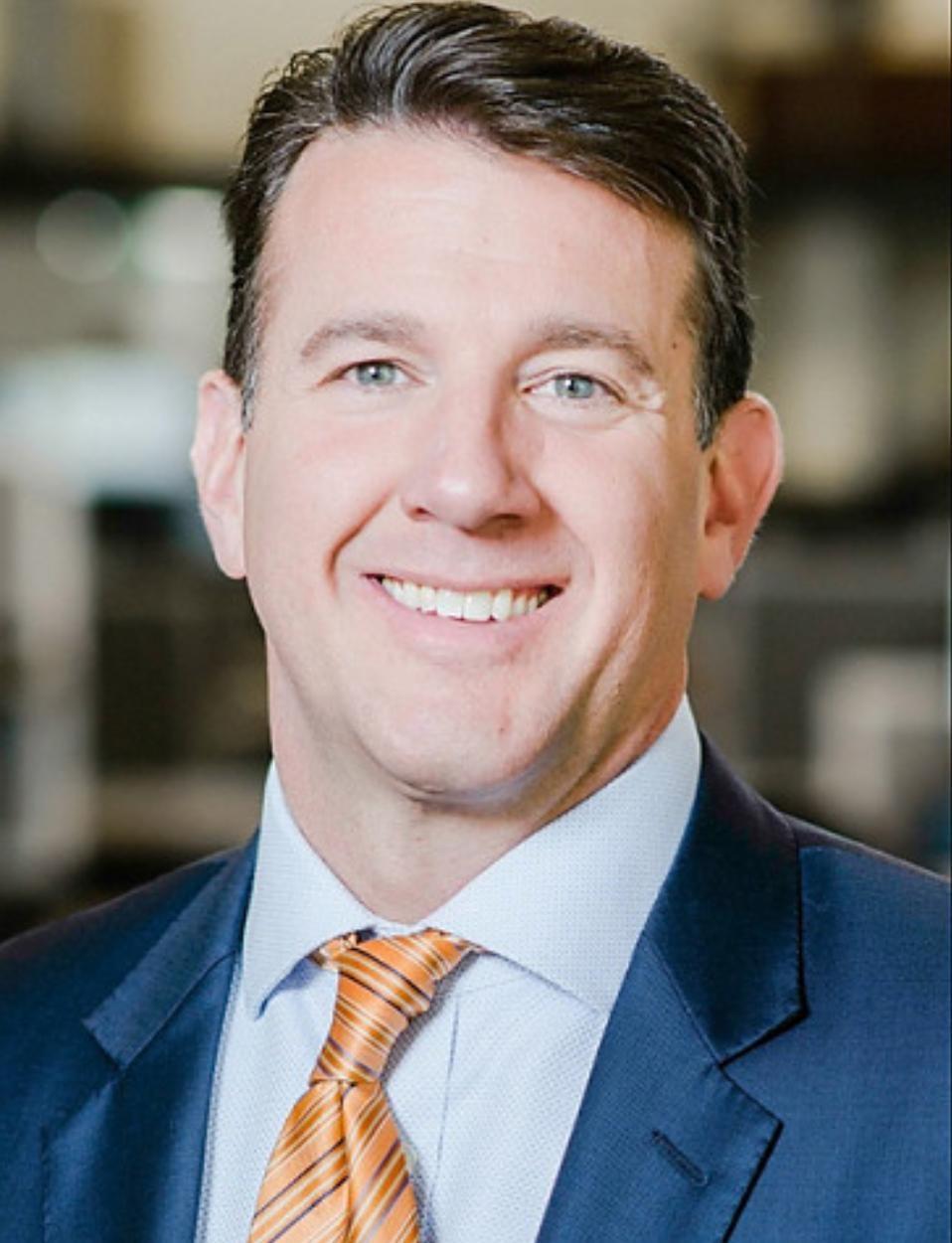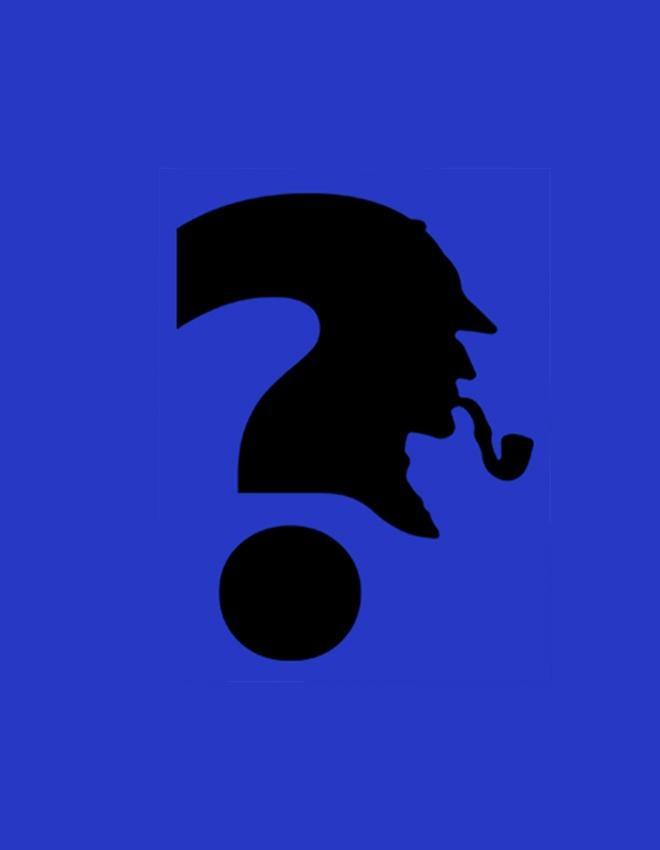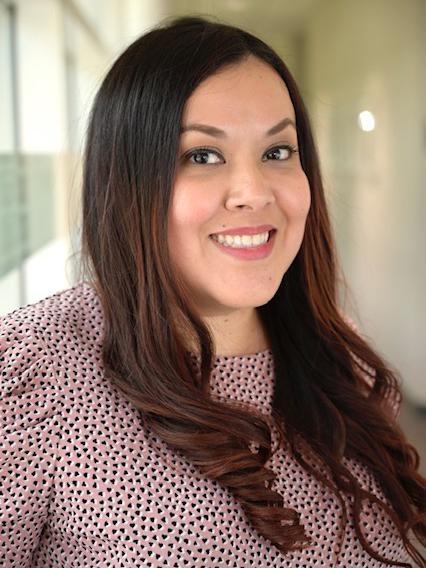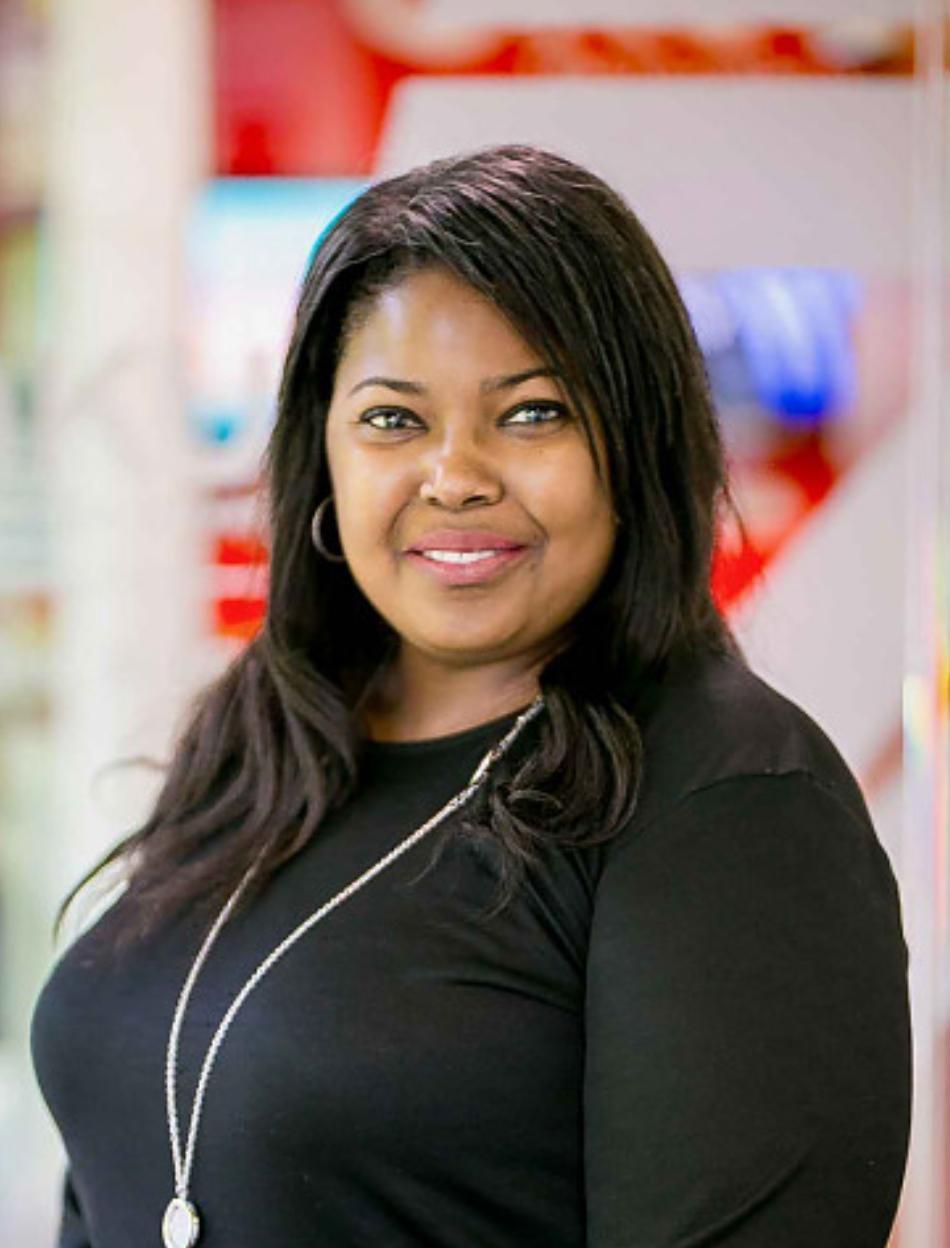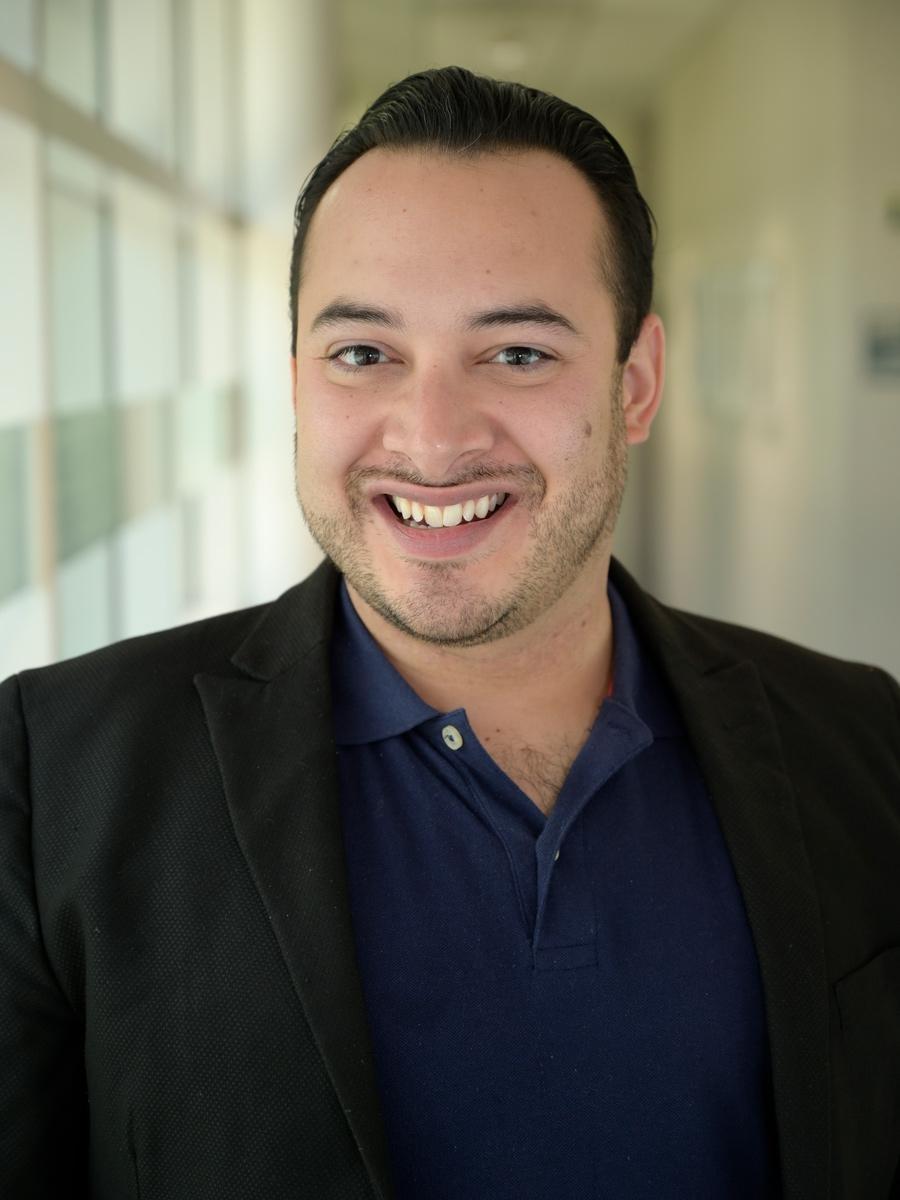 Advisory Board 2022-2023 Meetings
PBS Utah Advisory Board Meetings (Now on Tuesdays!)
Meetings will be held on Tuesdays at 11:30AM to 1:00PM at the Eccles Broadcast Center, unless otherwise stated.
Tuesday, September 20, 2022
Tuesday, November 15, 2022
Tuesday, January 17, 2023
Tuesday, March 21, 2023
Tuesday, May 9, 2023
PBS Utah Executive Committee Board Meetings
All meetings will be on Thursdays at 12:00 PM. Unless otherwise noted, meetings will be held via Zoom due to COVID-19.
Contact mnoonan@pbsutah.org for information about how to join.
Thursday, August 25, 2022
Thursday, October 20, 2022
Thursday, December 15, 2022
Thursday, February 16, 2023
Thursday, April 20, 2023
KUER & PBS Utah: Inclusion & Diversity Committee Meeting
This committee meets on the second Monday of each month from 1:00–2:00 PM, unless otherwise noted.
Please contact mnoonan@pbsutah.org for details on how to join.