A film by KUER's RadioWest Films and PBS Utah
The Gerda That Remains
Gerda Saunders embarks on a journey of self-discovery and inquiry as the effects of dementia slowly unravels her identity. A teacher and scientist by trade and grounded in reality, Gerda invites us into her memory loss experience with nuance, poetry and vulnerability. While the disease progresses, Gerda reveals what remains of who she is and what she must let go of.

Author and academic Gerda Saunders was diagnosed with cerebral microvascular disease, a precursor of dementia, and has been living with the disease for over a decade. She embarks on a journey of self-discovery and inquiry as the effects of the illness begin to unravel her identity.
Born and raised in South Africa during the early years of apartheid, Gerda was shaped by her academic experiences and questioning nature. Her childhood academic success carried over into a career of writing and teaching math, science, English, and gender studies. But at the prime of her life's work, Gerda's brain began to fail her. Her degenerative brain became a new space for study from a scientific and personal perspective. "Every time my brain suffers an additional insult, I have less brain power to puzzle out my remaining self," Gerda says.
Filmed over the course of six years, Gerda moves through her changing realities with intimacy and honesty in front of the camera. Observational footage draws us into her psychological experience as she navigates the loss of certain parts of her intellectual identity in real time. While her verbal skills remain strong, she articulates her experience of dementia with groundbreaking nuance, poetry, and vulnerability — and as she does so, we see the toll it takes on her over the years.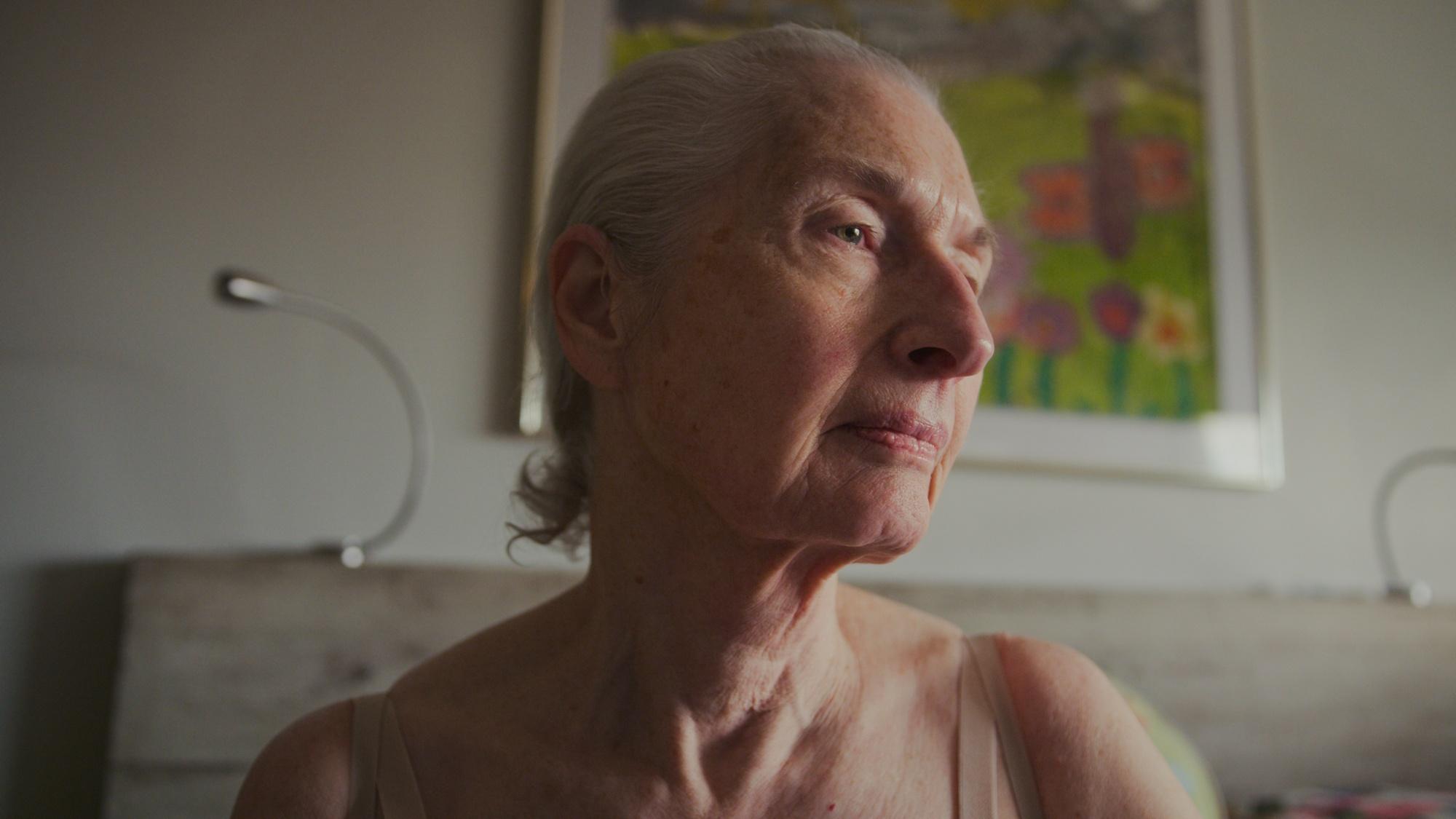 As the disease progresses, Gerda reveals what remains of who she is and what pieces she must let go of. Creative expression through unconventional personal style becomes her whim, replacing an ever-diminishing ability to write. Gerda knows this piece of her identity will one day also disappear. Months of isolation and separation from family and friends during a pandemic create further anxiety and agitation, pulling Gerda deeper into herself, and despair.
Peter, Gerda's husband of 50 years, is witness to her day-to-day decline. With tenderness and patience, he creates safe spaces and manages Gerda's daily regimen: tracking her solo walks with his GPS, making the bed together, assisting Gerda with her online blog, and helping plan her day — often accompanied by laughter and a personal touch. But watching Gerda succumb to her brain's fractured pathways takes an emotional toll on Peter. He asks, "what will I do without my sweet? My Gerda?"
There is beauty and grace in Gerda's story — a teacher and scientist grounded in reality, she educates us on what memory loss feels like, observing pieces of her identity as they slowly fall away. In the end, Gerda will attempt to reclaim the control dementia holds over her by choosing how she will leave this world. "There will come a time when I don't care or know who I am," says Gerda. "When physical life stops, everything about you reverts to chaos. That moment when you cease having ability to make your mark in the world as a human, when that is gone… I don't feel sadness for the body that is left."
---
As memory fades,
love endures.
---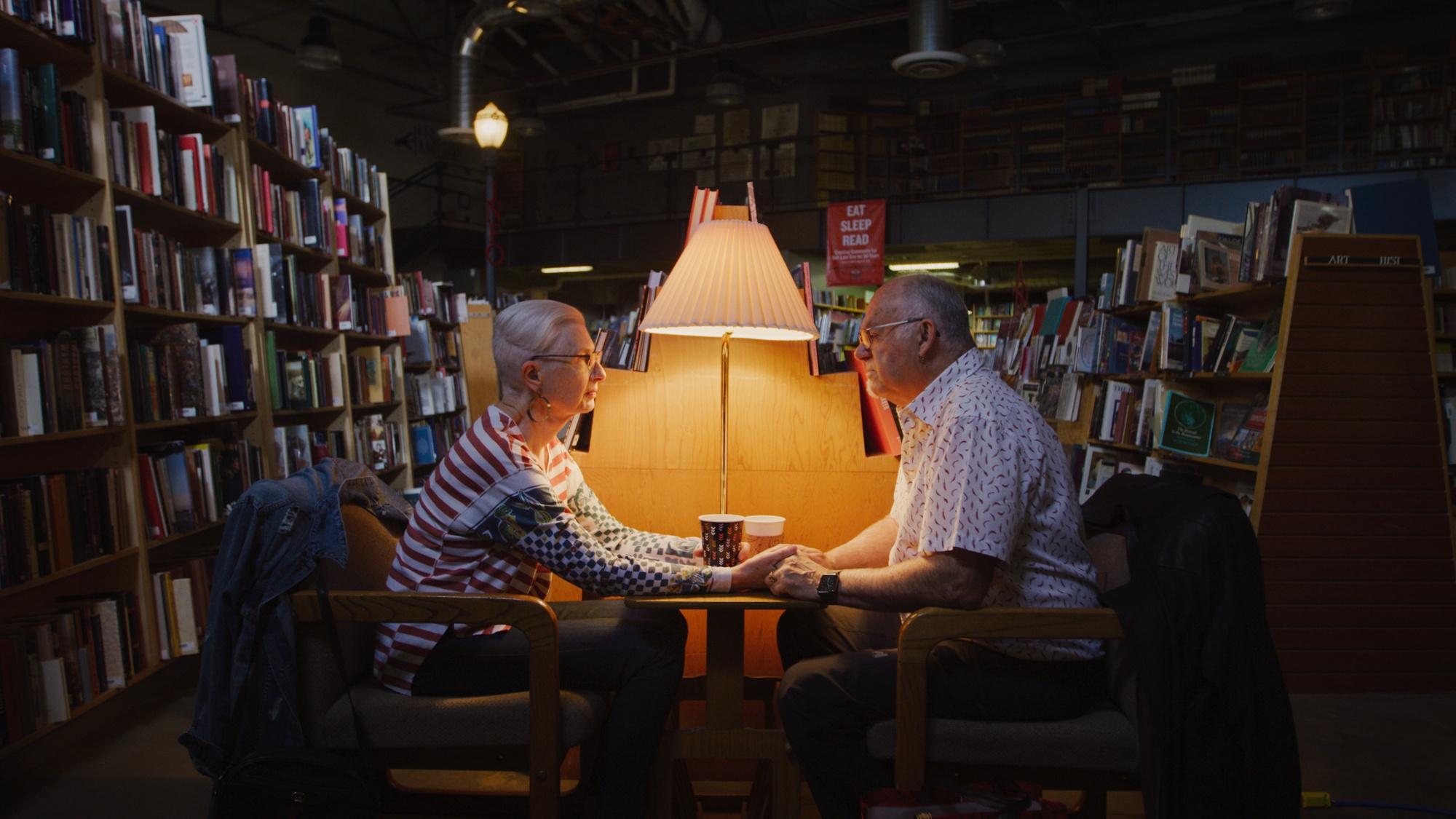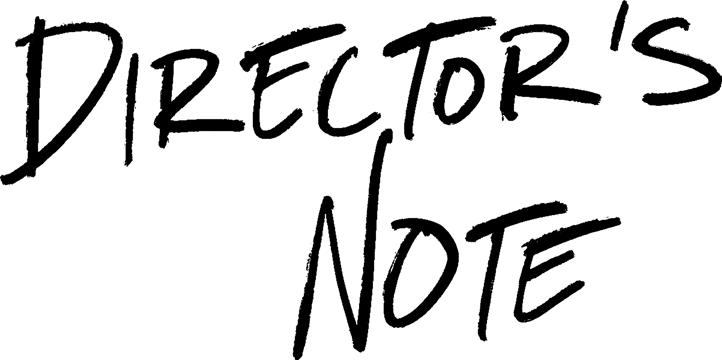 While it seems like so many of us have experienced a loved one's suffering from dementia, the process of losing memories and the emotional turbulence that has on one's sense of self is an elusive and foreign experience to me. Gerda's poetic ability to describe her loosening grip on reality and her evolving perceptions of who she is, is why this film exists. It's a service to let others into our inner worlds and another layer yet to let someone else tell your story, so I feel honored and proud to have made this documentary with Gerda's trust and vulnerability. It felt like a series of coffee dates with a best friend.
I hope that what we've created, over the course of six years, is a kind reflection of each of our own complex journeys with our bodies and minds and how we relate to ourselves and the ones we love.


-Kelsie Moore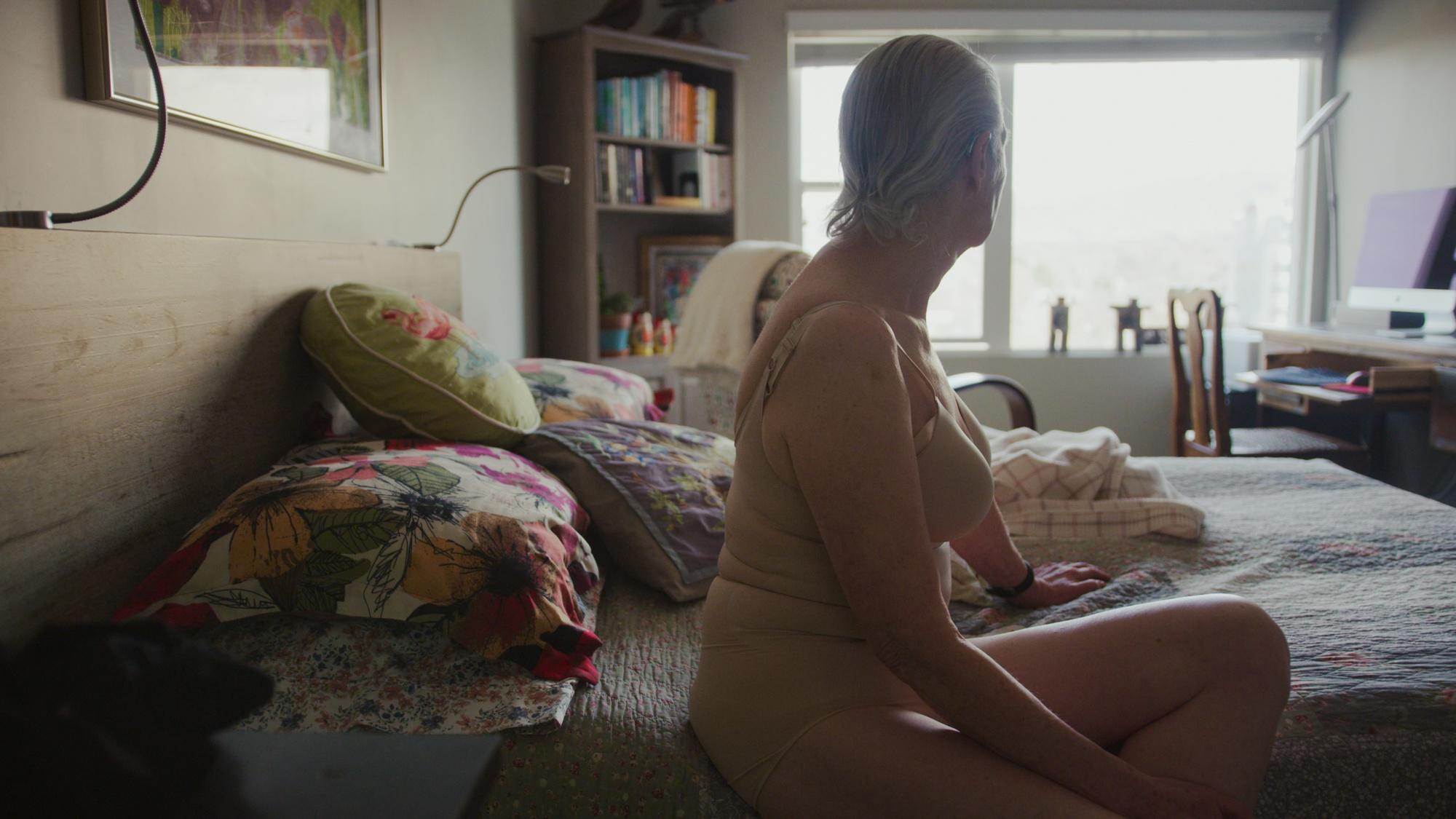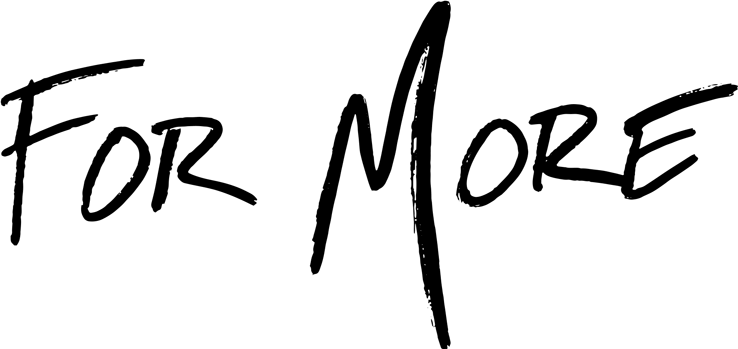 Living with Dementia
Gerda Saunders' personal website.
Visit Now >

Gerda
A series of videos from KUER's RadioWest Films.
Visit Now >

PBS Utah's Contact
An interview between Director Kelsie Moore and Mary Dickson.
Visit Now >

My Dementia | Telling Who I am Before I Forget
An essay originally published in the Georgia Review, and reprinted on slate.com with permission.
Visit Now >

Media Inquiries
Please contact PBS Utah.
Visit Now >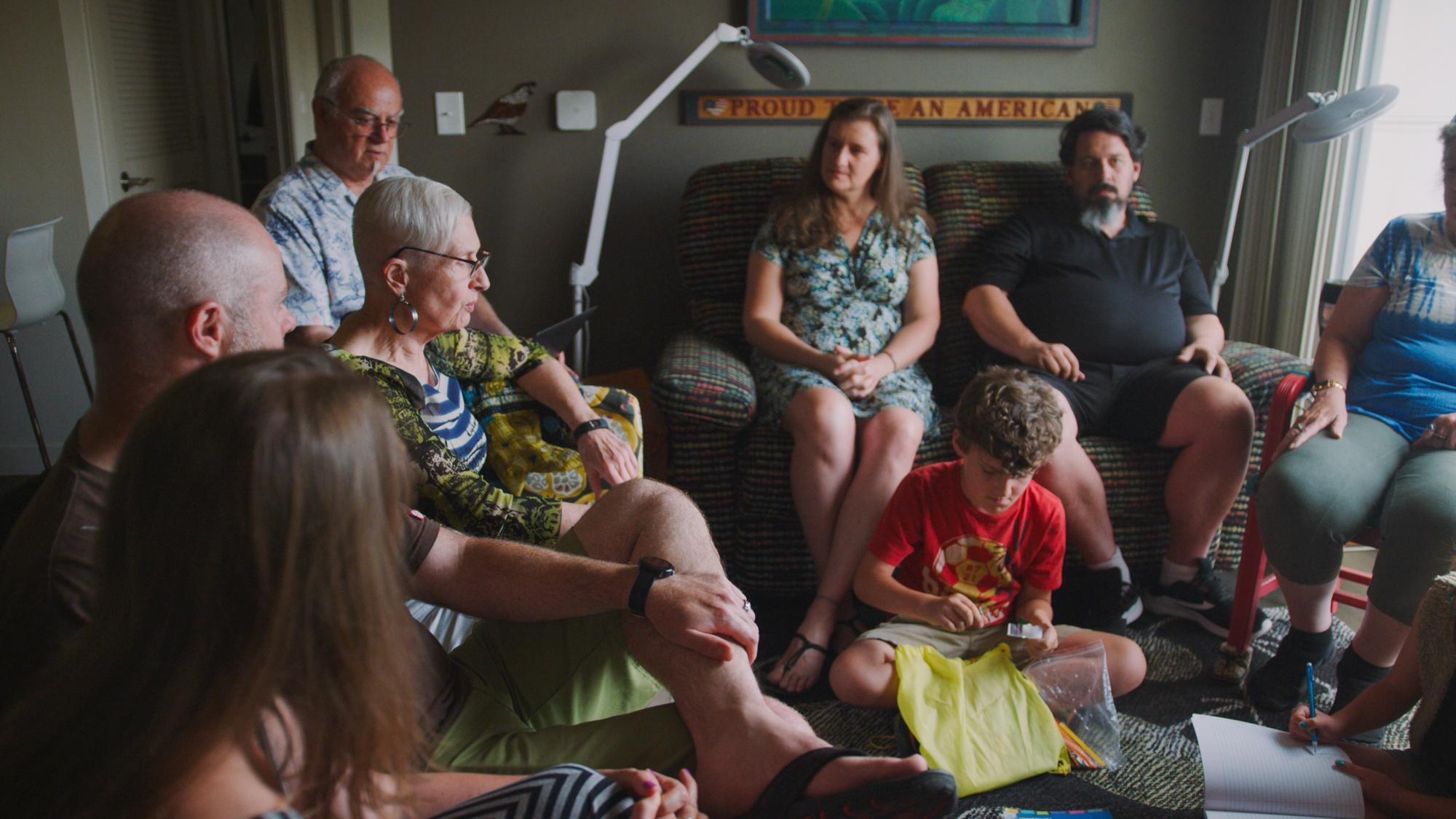 Kelsie Moore
Director
Kelsie is an Australian/American documentary director, cinematographer, and editor. She explores identity, home, and belonging in her work as she challenges her own perceptions of people and place.