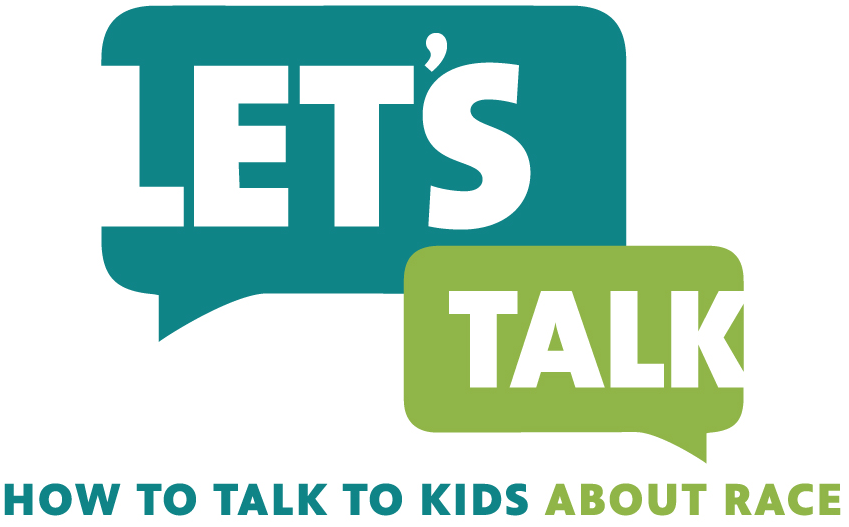 Welcome to Let's Talk, a PBS Utah online series about talking to kids about race, racism, and cultural differences.

By teaching children from a young age to acknowledge and praise differences in themselves and others, they can better develop compassion, empathy, and strong self-esteem.
Many parents are unsure how to have a conversation about race and racism with their children. Talking about race and racism can be a difficult and uncomfortable conversation to navigate. Let's Talk is here to help!
In this video series, host Karen Tao sits down with parents to have lively conversations about race and racism and how these topics inform their family life.
"This is not an interview with 'the experts' but an open and intentional space where we can have these courageous conversations about race and racism. Hopefully we can all share some vulnerability that these conversations are hard, and mostly we fumble through it and don't have all the answers. Yet, we can't let this fear keep us from talking."
Host Karen Tao
Our Goals for Let's Talk
To inspire parents, caregivers, and teachers to take action in having conversations with kids, as well as each other, about race and racism.

To provide resources, information, and tips on talking to kids about race and racism.

To Increase awareness about why having conversations with kids about race and racism is important.

To encourage a more inclusive community.

We hope you find this program helpful, and see it as a space where you can learn, explore, and engage. We can't make this happen without you! Help spread the word by following and connecting with us on social media. Please share your thoughts and insights!
"If you aren't having these conversations with your kids, then the rest of the world is going to have that conversation, and do you trust that?"
Weston, Let's Talk Parent