---
A podcast that uncovers serious challenges facing Utah women and why it takes all of us, regardless of gender, to overcome them.
---
More Than Half looks not just at gender issues in Utah, but at the stories of those whose lives have been most impacted.
We talk to women and their allies as they share their stories on topics such as work-life balance, motherhood, and how to lead in a state that's been deemed the worst for women's equality three years in a row. Through an intersectional lens, we hear from trailblazers in the state who are changing perspectives and creating new spaces for these vital conversations.
At the root, these aren't just women's issues, but issues that affect us all.
Join us as we unpack stigmas and open dialogue in the push towards equity.
If you have a story about how one of these issues has affected you or impacted your life, email our producers at morethanhalf@pbsutah.org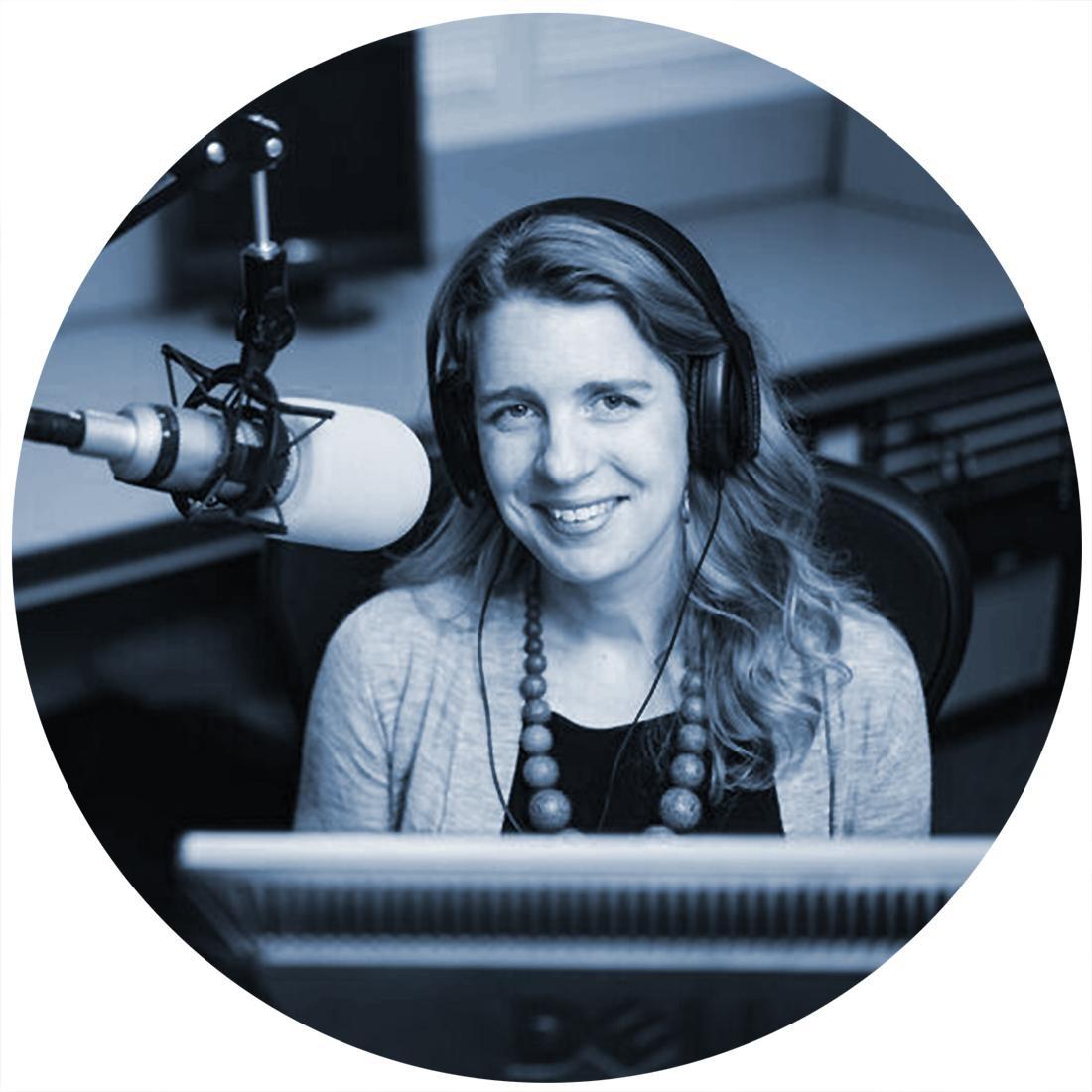 Podcast Host
Andrea Smardon
Andrea Smardon is an award-winning journalist, podcast producer, and host. She's worked in several public radio newsrooms around the country and founded her own independent podcast company, Smardon Productions. She is the host and creator of the podcasts Changing Our Stories and Next Door Strangers.
Andrea moved from the East Coast to Salt Lake City when her daughter was a baby. Over the nine years Andrea and her family have lived in Utah, she's been drawn to covering issues affecting the lives of women, from the personal to the political. She has told the stories of some profound transformations in this time. Andrea is invested in the tremendous potential for change in the place where she lives.
Producer
Ashley Swansong
Ashley Swansong is a producer in PBS Utah's Digital Media department. Through her work she's gained an invaluable amount of insight, compassion, and connection with some of the most creative and forward thinking individuals and communities in Utah. She's passionate about meaningful stories that invite us to discover and connect with each other.
She co-produced the series Verve, a short format video series that explores the creative drive of Utah artists, designers, dancers, and creatives. She also produced the series Let's Talk: How to Talk to Kids About Race, which explores how parents can start to talk about race and racism with their kids, and sometimes co-hosts and co-produces PBS Utah's series Modern Gardener, a show on all things gardening.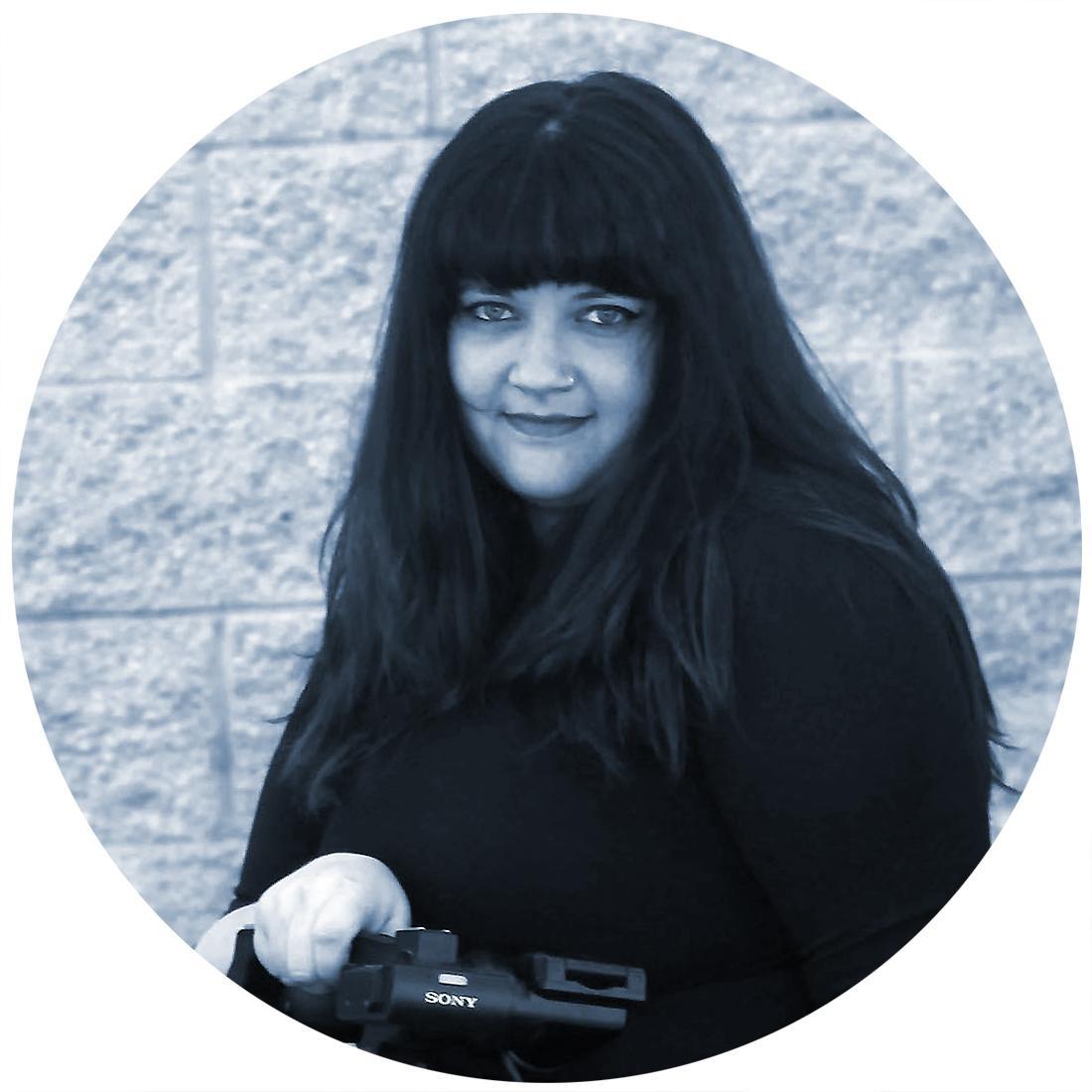 Associate Producer
Alicia Rice
Alicia Rice is an Associate Digital Producer at PBS Utah. With a background as a documentary filmmaker and visual artist, she hopes to create work that redefines ideas of what it means to be an educator. Alicia is new to Utah and appreciates the chance to work on projects that help her learn about the community of her new home.
Alicia holds a B.A. in Communication with an emphasis in Video Production from Santa Clara University and an M.F.A. in Social Documentation from UC Santa Cruz. Additionally, she has worked for an alternative education group in Thailand, with the exhibits department of the Children's Discovery Museum of San Jose, taught film to elementary and middle school students with Youth Cinema Project, and contributed to The NEST, a child-led playscape about a mysterious creature.