Original Airdate: July 2012
Martha Hughes Cannon
From an early age, Martha Hughes Cannon, known to friends as Mattie, was drawn to healing, a career that the times dictated was the domain of men. When she was 21 years old, however, she became one of three young women called by Church leadership to go to medical school.
"The Utah Territory of 1870 was a study in contrasts," says producer Nancy Green. "On the one hand, women were considered oppressed by the outside world because of the practice of polygamy. On the other hand, Brigham Young encouraged women to study and work." While the outside world published political cartoons depicting polygamist women in shackles, women in Utah enjoyed unprecedented rights: the right to divorce their husbands, the right to own property, and the right to vote.
After graduating from Michigan Medical School, Mattie returned to Salt Lake to open a small private practice. Soon she became a resident physician at the Deseret Hospital, where she met board member Angus M. Cannon, 23 years her senior with three wives and 17 children.
The two fell in love and Mattie married him, in a move that was somewhat unusual even at the time. Although marriages like the one between Angus and Mattie were not unheard of, most polygamists only had two wives, and such large age gaps were uncommon. While it might seem bizarre for such an independent woman to willingly accept a role as the fourth wife of a much older man, Green explains, "At the time, in the LDS church, polygamy was considered the highest form of marriage… she was spiritual, and she was ambitious."
In her own defense, Mattie claimed, "A plural wife is not half as much a slave as a single wife. If her husband has four wives, she has three weeks of freedom every single month. A plural wife has more time to herself, and more independence in every way, than a single one."
However, the decision to marry Angus was one that would derail her life. The marriage took place during the height of the national crackdown on polygamy. Federal officers conducting raids arrested Angus and convicted him of living illegally with several women. Pregnant with a child that could be used as proof for the charges against Angus, Mattie went underground. In the winter of 1886 she assumed a new name and left for England with her daughter in tow. Just weeks before she left, Angus took a fifth wife.
Mattie returned to Utah two years later when the warrant for her arrest had expired and threw herself into her career – and a new cause – the right to vote. Her work for women's suffrage propelled her into politics. After statehood in 1896, the fledgling Democratic Party asked Mattie to run for state senate. Republican leaders put up her husband Angus as their candidate. Newspapers of the day delighted in the drama. The Salt Lake Herald wrote, that Mattie was "the better man of the two. Send Mrs. Cannon to the state senate as a Democrat and let Mr. Cannon as a Republican remain at home to manage home industry." Nonetheless, the controversy did not shake their relationship significantly, even when Mattie defeated Angus, becoming the first female senator 24 years before a woman's right to vote was ensured by the United States government.
Once in office, she became a tireless advocate for child welfare and public health issues, helping to establish the Utah State Board of Health. Talk soon turned to sending her to the U.S. Congress. But just as her political life was blossoming, another pregnancy interrupted her career, forcing her to drop everything.
---
"For Martha Hughes Cannon, the clash between romance and faith, between ambition and tradition, would test her throughout her life, propelling her to great heights, breaking barriers both visible and invisible," says producer Nancy Green. "But at other times, her drive came with a cost."
---
In many ways, Martha Hughes Cannon seemed to have it all, but the contrast between Utah culture and the Victorian culture dominating the rest of the country, especially regarding the practice of polygamy, caused her unending hardship. At many times, she was unhappy and anxious, and later in life turned to self-medication.
For all of her hardship and success, Mattie struggled with issues that still affect us today – how to balance life and family, how to live between your ideals and reality.
Utah History
Martha Hughes Cannon Producer Interview
14:50
Published:
An interview with Nancy Green, producer of Martha Hughes Cannon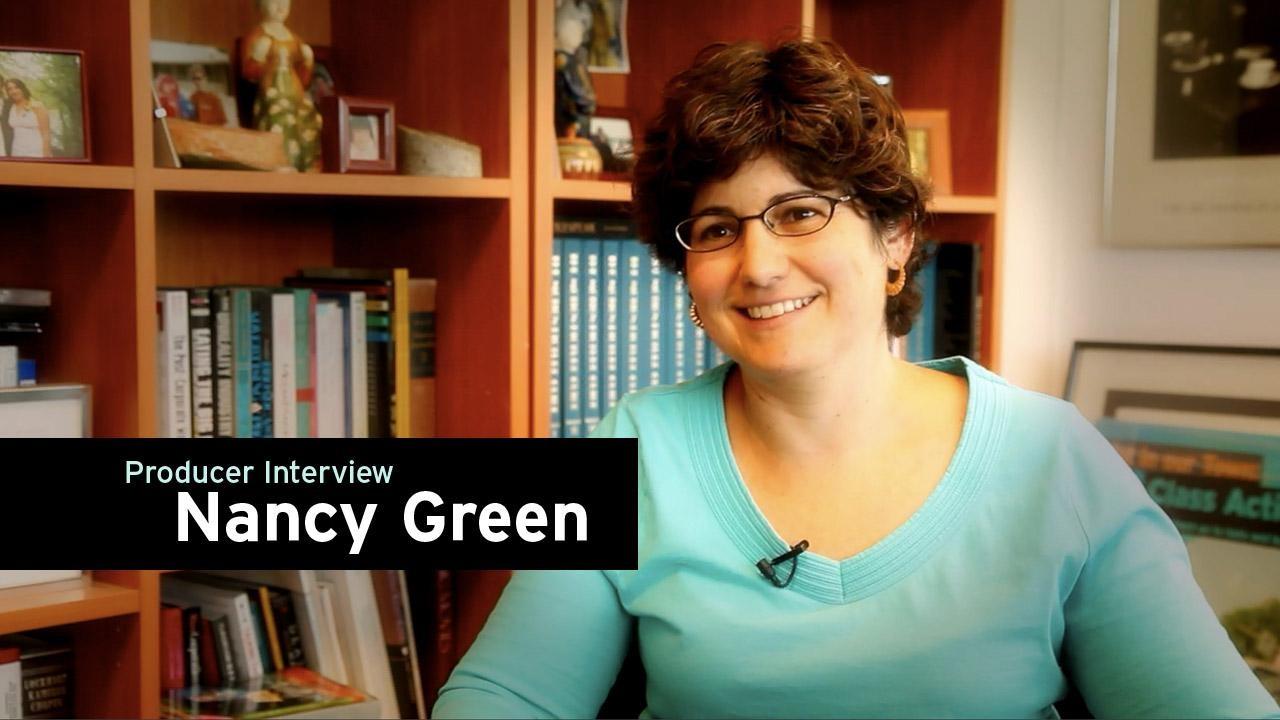 Utah History
Martha Hughes Cannon Producer Interview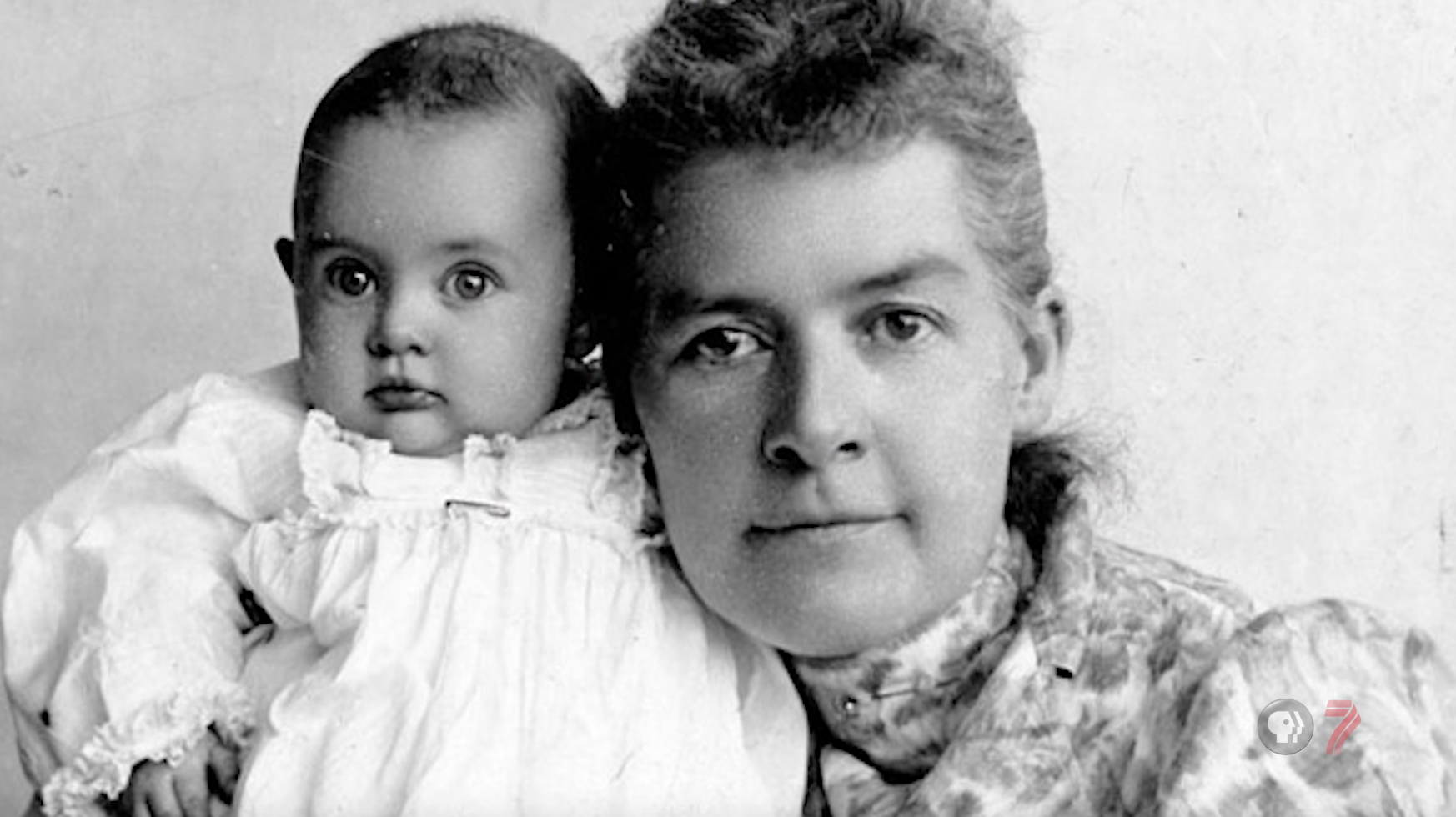 Utah History
Who Is Martha Hughes Cannon?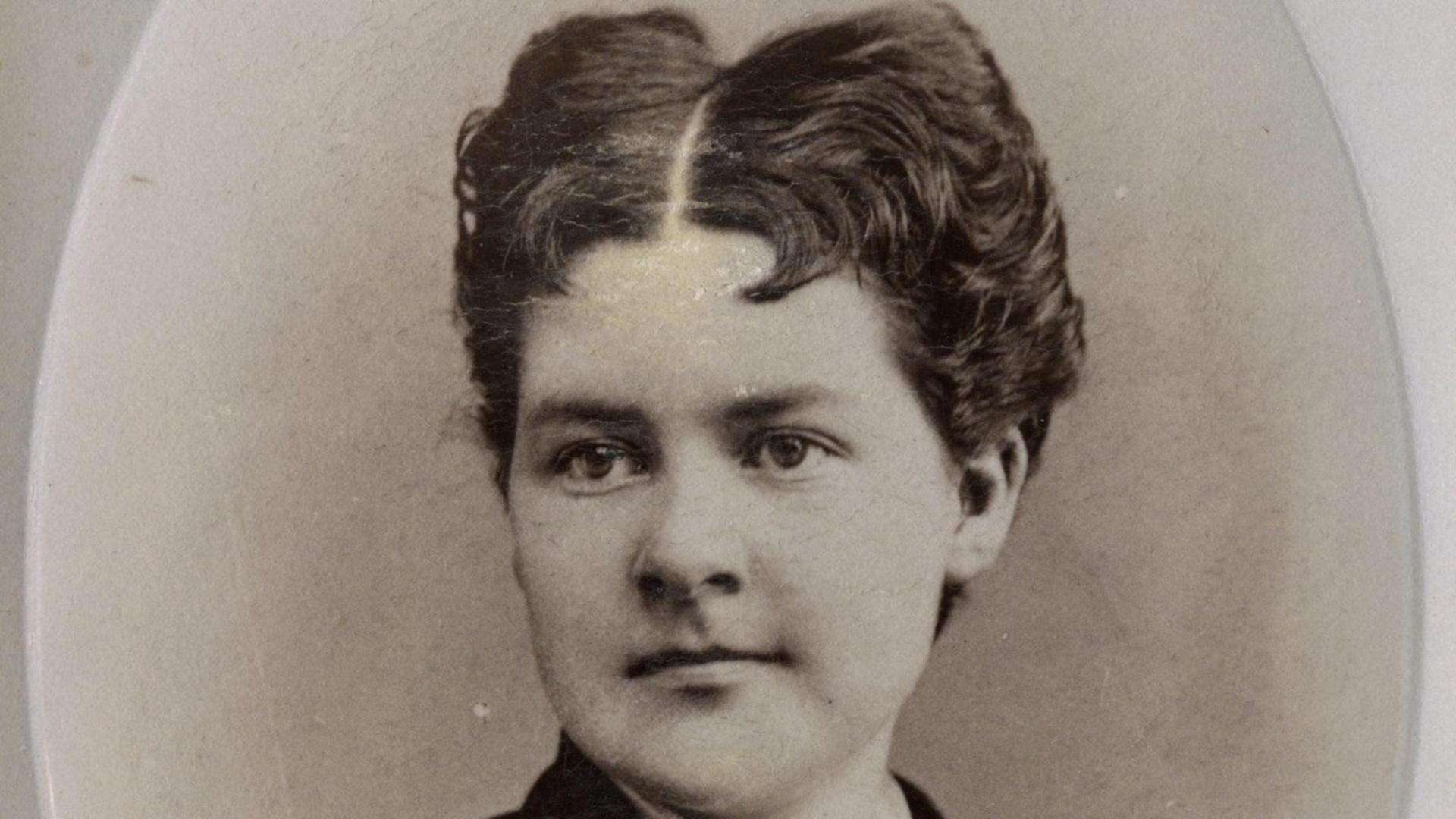 American Masters
Martha Hughes Cannon: The First Woman State Senator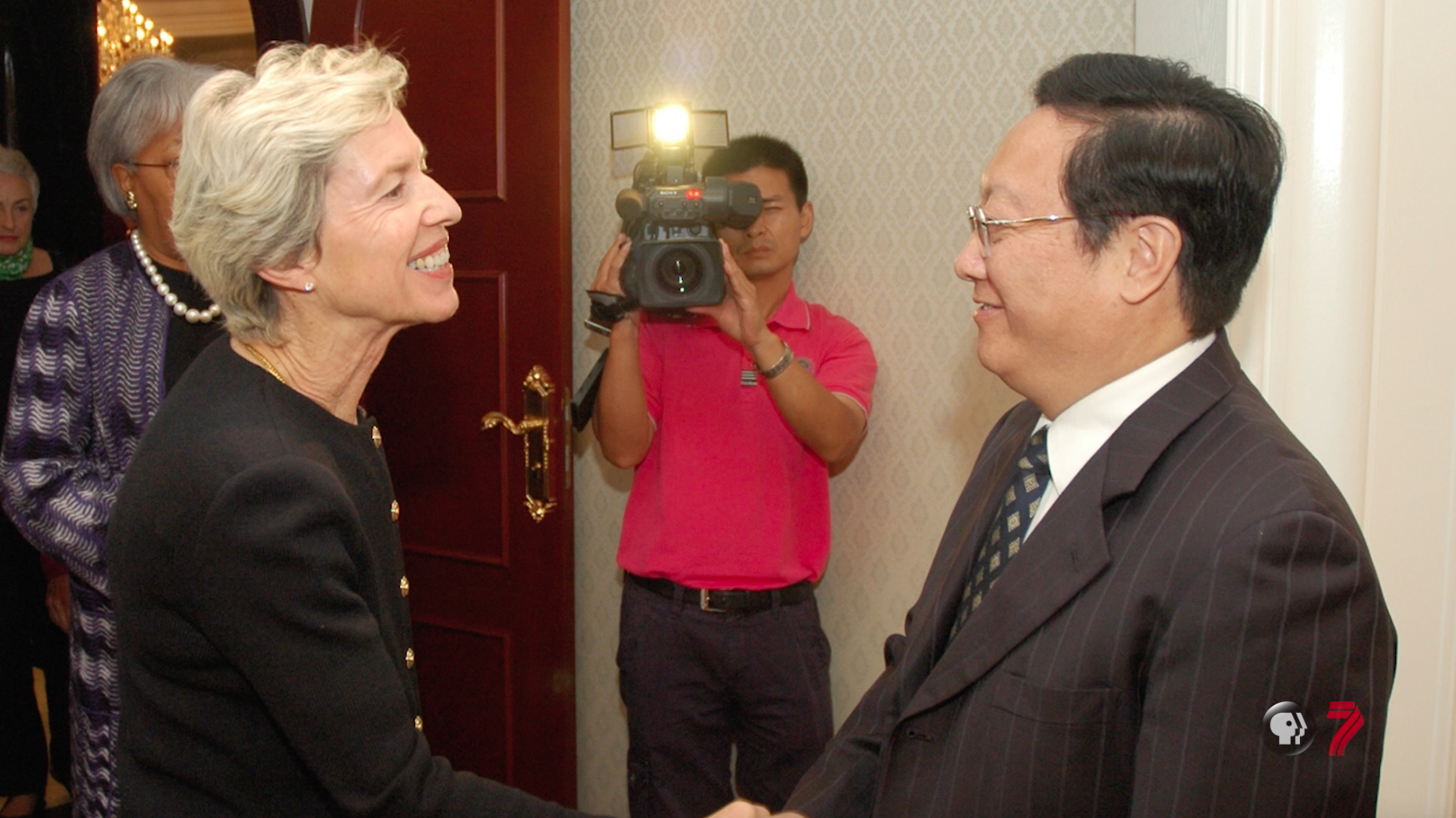 Utah History
Firsts: The First Women in Public Office