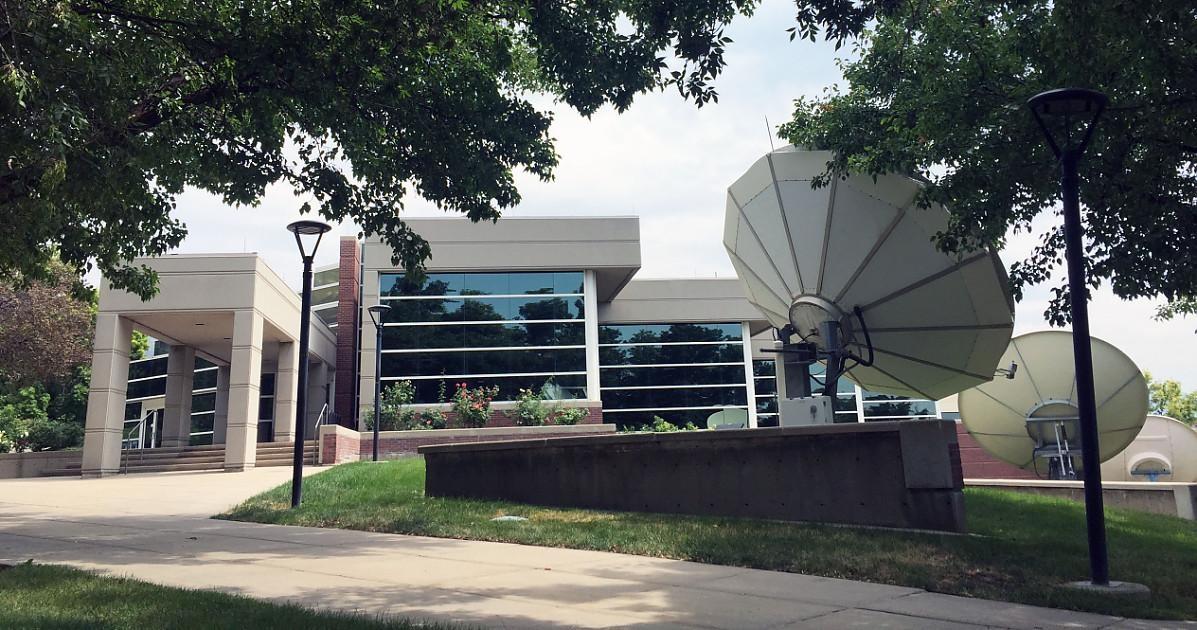 Utah's Storyteller
PBS Utah, licensed to The University of Utah, is the sole PBS station for the state, providing viewers with access to quality educational, arts, and entertainment programs 24 hours a day, on four broadcast channels and online. PBS Utah airs national PBS programming in addition to award-winning, locally produced documentaries and series. Recognized as one of the leading public television stations in the country, PBS Utah is committed to serving the Utah community through diverse local productions, K-12 educational programs, and community engagement. PBS Utah works to provide the people of Utah and surrounding areas with relevant programming and services while upholding core values of independence, inclusion, integrity, education, and innovation.
PBS Utah Provides Four Digital Channels:
PBS Utah HD, WORLD Channel, PBS KIDS 24/7, and Create. PBS Utah HD (7.1 or Comcast 658) offers the full PBS schedule in addition to a weekday block of PBS KIDS programming. WORLD Channel (7.2 or Comcast 390) offers PBS documentaries, public affairs programs, and more. PBS KIDS 24/7 (7.3 or Comcast 391) offers trusted PBS KIDS programming at all hours of the day. Create (7.4 or Comcast 393) offers how-to, travel, cooking programs, and more.
PBS Utah signed on the air under the call letters KUED on January 9, 1958. The station is a 501(c)(3) non-profit institution licensed to The University of Utah.
Mission, Vision & Values Statements
Our Mission
PBS Utah provides enriching, entertaining, and informative programming that fosters a deeper understanding of the world.
Our Vision
PBS Utah is a trusted source of programming that sparks curiosity and inspires audiences of all ages and perspectives to bridge divides and reach their full potential.
Our Values
Innovation: We respond to the evolving needs of our community. We embrace new platforms, technologies, and media formats to bring audiences the content and experiences they desire.
Inclusion: We seek out and present a diversity of perspectives to strengthen the social, democratic, and cultural health of Utah.
Education: We provide resources and content to support lifelong learning, an engaged and informed populace, and a trusted space for every child to grow and learn.
Independence: We are a public service, answering to our audience, not corporate interests or political entities.
Integrity: We adhere to a strong code of editorial standards and ethics in the creation of our programs and services. We are honest and respectful in our interaction with audiences, co-workers, and supporters.
Mailing Address
PBS Utah
Dolores Doré Eccles Broadcast Center (EBC)
101 S. Wasatch Dr.
Salt Lake City, Utah 84112
Phone Number
801-581-7777