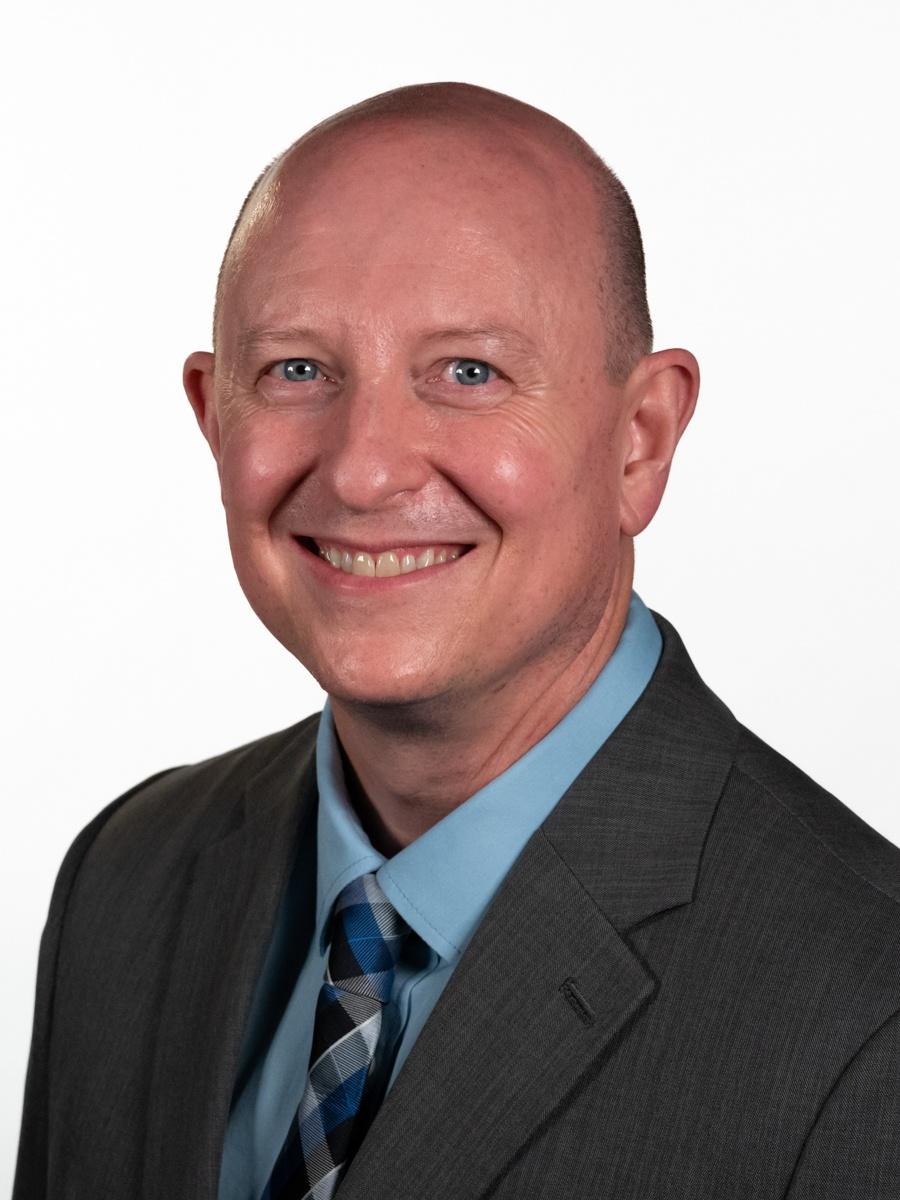 James Davie
Station Manager
(801) 581-5506
jdavie@pbsutah.org
As station manager, James Davie oversees the content and strategy functions at PBS Utah. James has been involved with content and programming at PBS Utah since the fall of 1998, when he began as an intern on the erstwhile public affairs program Civic Dialogue.
James has had the privilege to serve on several public media boards and committees, including the PBS Digital Media Advisory Council, the PBS Programming Advisory Council, and Program Council of the National Educational Television Association. He is a former president of the Public Television Programmers' Association.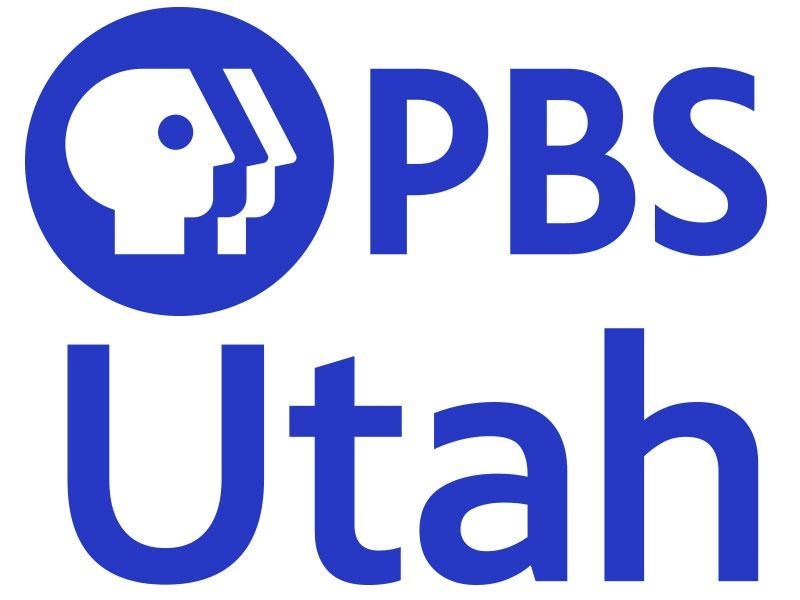 Support your local PBS station in our mission to inspire, enrich, and educate.
Donate