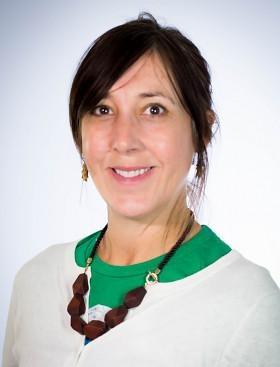 Jenny Mauro
Sr. Website Designer & Digital Media Producer
jmauro@pbsutah.org
Jenny produces online video content, designs for web and other areas, takes photos to support station projects, and continually works with her team to brainstorm new ways in which to present content to PBS Utah viewers in more innovative ways.
She grew up watching KQED in the Northern California Bay Area and is thrilled to now be working for PBS in Salt Lake City!

Support your local PBS station in our mission to inspire, enrich, and educate.
Donate