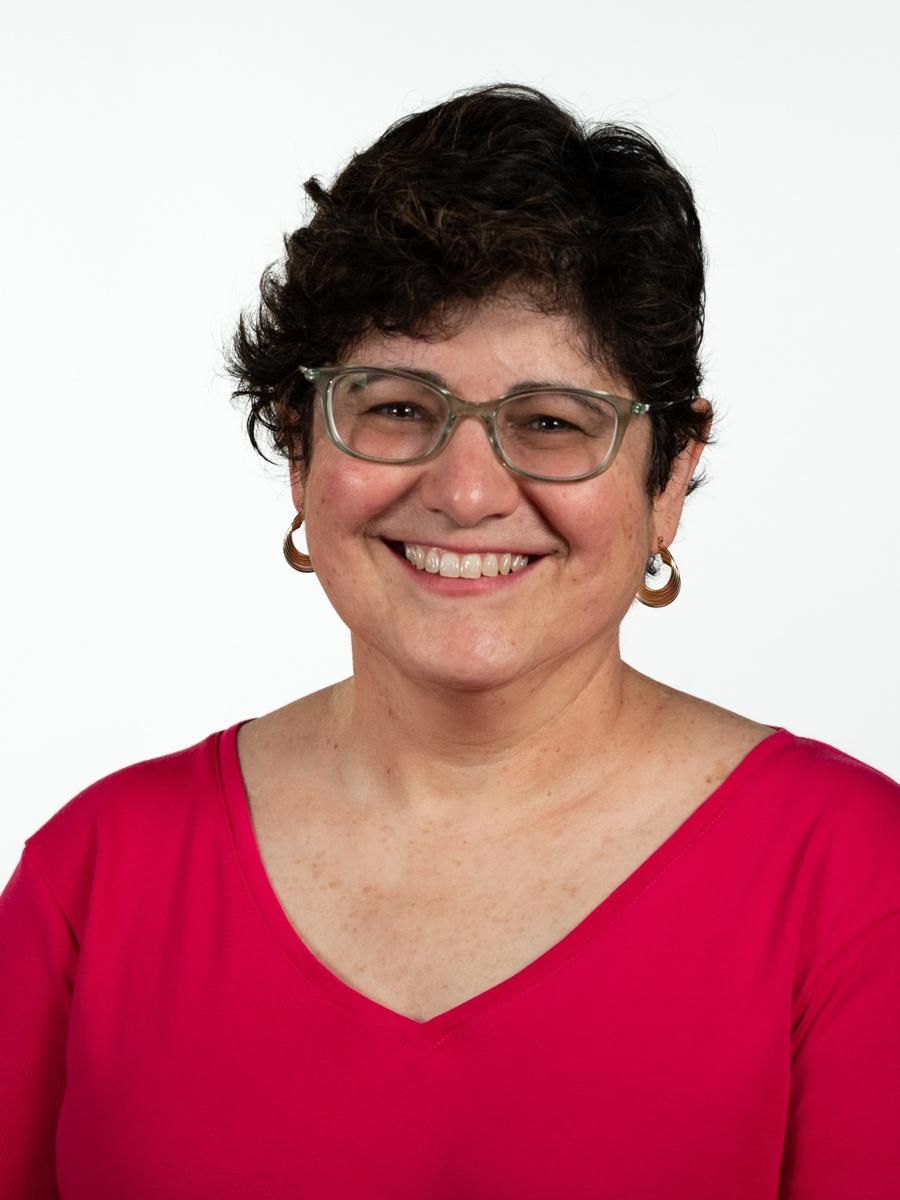 Nancy Green
Executive Producer
(801) 581-7823
ngreen@pbsutah.org
PBS Utah Executive Producer, Nancy Green, specializes in the production of documentaries for local, regional, and national PBS broadcast. Her work at PBS Utah spans over 25 years, focusing on diverse topics, including healthcare, the arts, history, and the outdoors. Recent films include, Battle Over Bears Ears, Homeless at the End, and Search & Rescue. She is also the Executive Producer for This Is Utah, a weekly magazine-format show highlighting the people and places that make this state such a diverse and amazing place to live.
Green has won numerous awards during the course of her career, including awards from: the Rocky Mountain Emmys, Utah Society of Professional Journalists, Houston WorldFest, National CINE Golden Eagle, New York Film Festivals, and Women in Television & Film.
Prior to her work at PBS Utah, Green served as Associate Producer for the national KUTV Baby Your Baby Series. She studied Neuropsychology at the University of Massachusetts at Amherst prior to receiving her M.F.A. in Film and Media Arts from the University of Utah where she also teaches documentary studies. Originally a native of New Jersey, Green was lured to Utah by the fresh powder. She lives in Salt Lake City with her musician/composer husband, Frank and her not so musical cats, Tink and Cal.