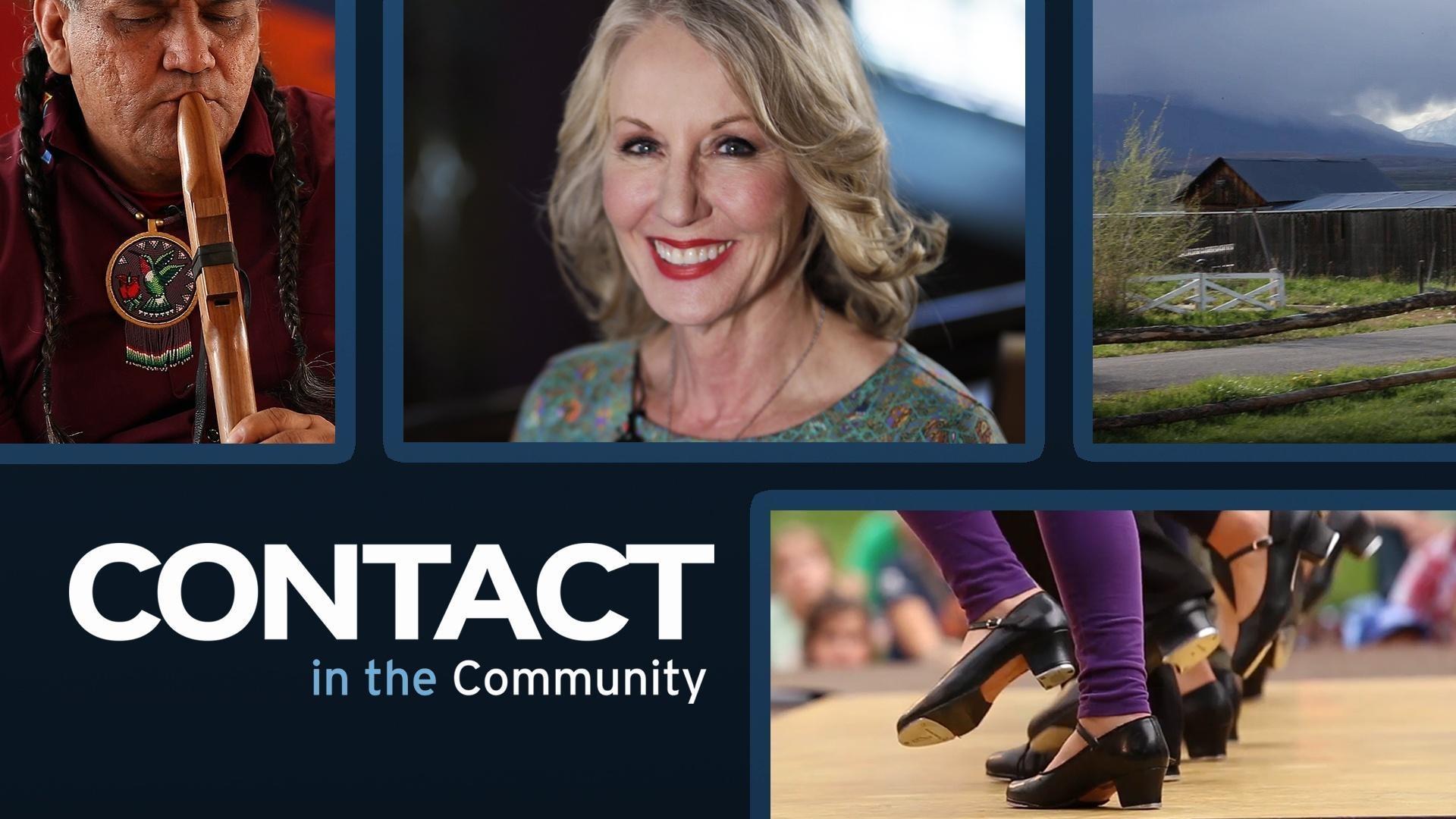 Contact in the Community hosted by Mary Dickson, is a web series inspired by PBS Utah's Contact with Mary Dickson. The produced segments take a more in-depth look at Utah's arts and culture organizations by going out into the community to highlight the wide range of groups and events available in the state.

New to voting? Sign up for She Votes Utah! Every other week, PBS Utah and KUER will send you local political news and information for all your voting needs.

Support your local PBS station in our mission to inspire, enrich, and educate.
Donate