PBS KIDS offers all children the opportunity to explore new ideas and new worlds through television, digital content and community-based programs.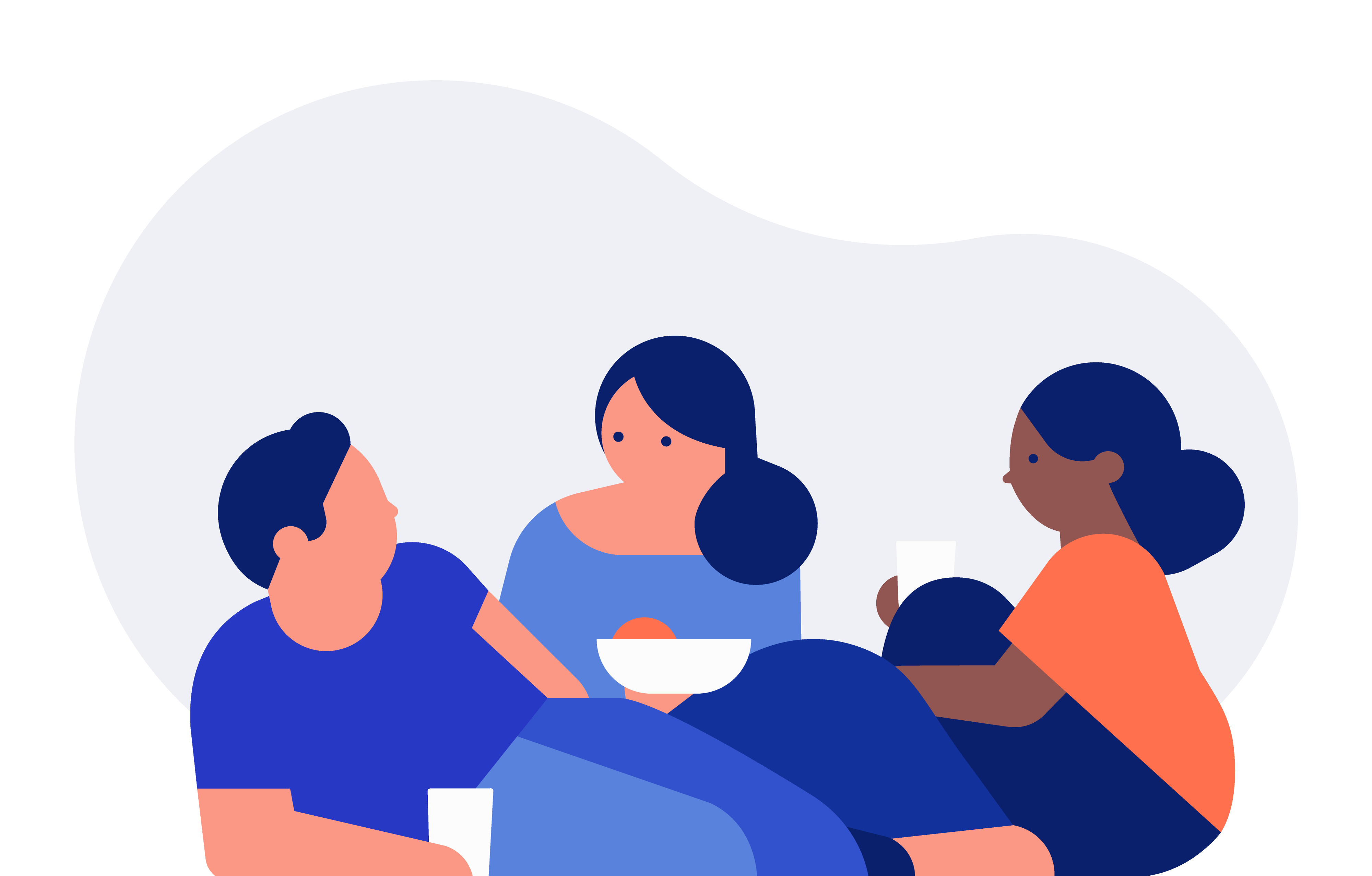 Our Mission
PBS KIDS has an unwavering vision of a world where all children can reach their potential and is committed to using the power of media to work towards that goal. PBS KIDS is the #1 educational media brand and the leader in innovation in children's FREE educational online games. PBS and PBS KIDS Utah is a trusted and safe place on TV, on digital platforms, and on mobile devices.
PBS KIDS' dedication to putting children first and giving them the support they need to learn, grow, and thrive is making a difference. With an approach that nurtures the whole child, PBS KIDS and PBS KIDS Utah offer a unique service that parents trust, kids love, and the public values.