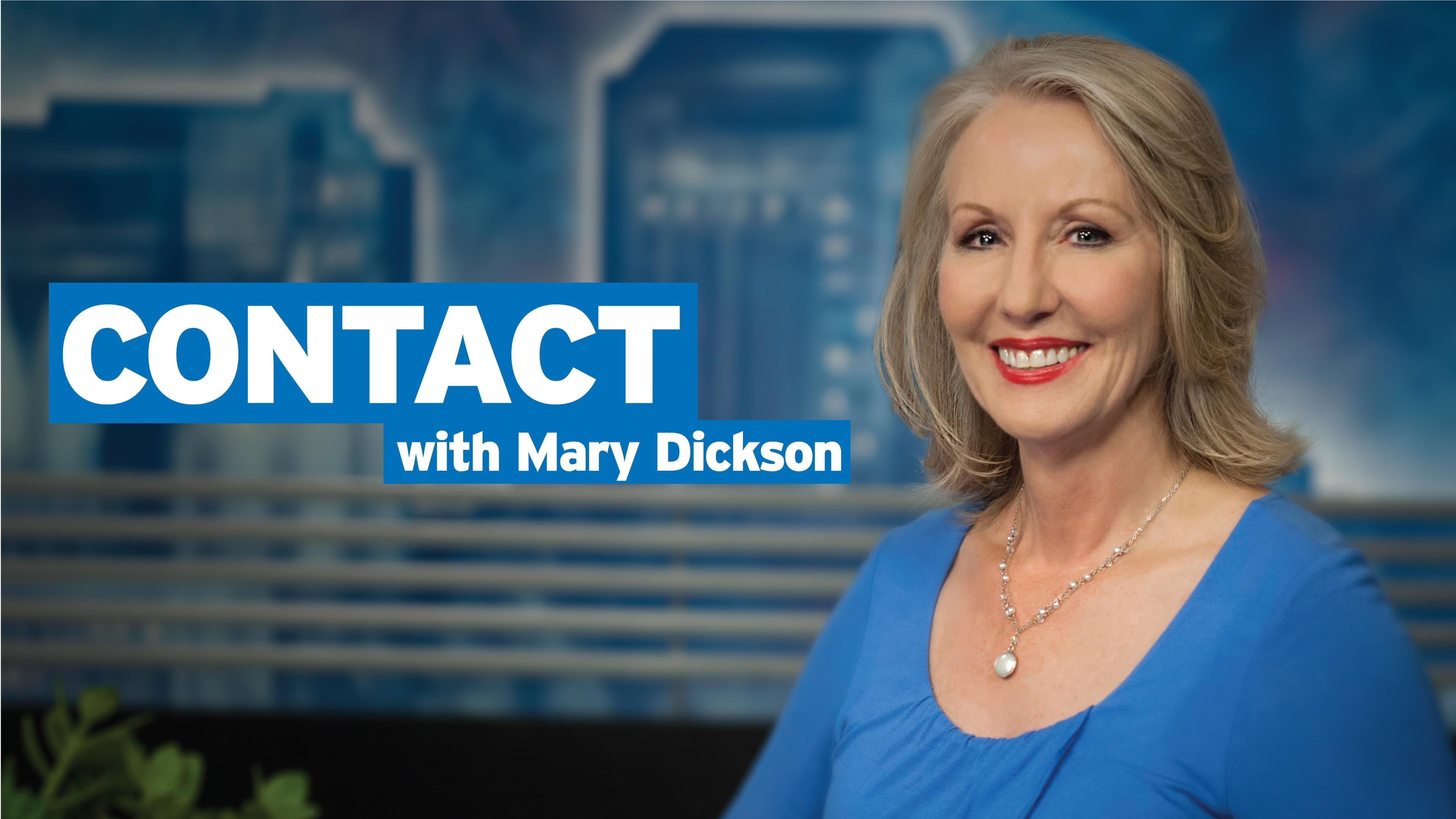 Contact with Mary Dickson airs weeknights at 9:55 p.m. on PBS Utah. The long-running community service series features interviews with non-profit and arts organizations. Filmed in the PBS Utah studio, the interviews provide an important outlet for more than 300 non-profit groups each year to reach a broader community audience with information about their services and upcoming events.
If your organization or non-profit would like to appear on Contact with Mary Dickson, please email the producer at contactshow@pbsutah.org.

Support your local PBS station in our mission to inspire, enrich, and educate.
Donate