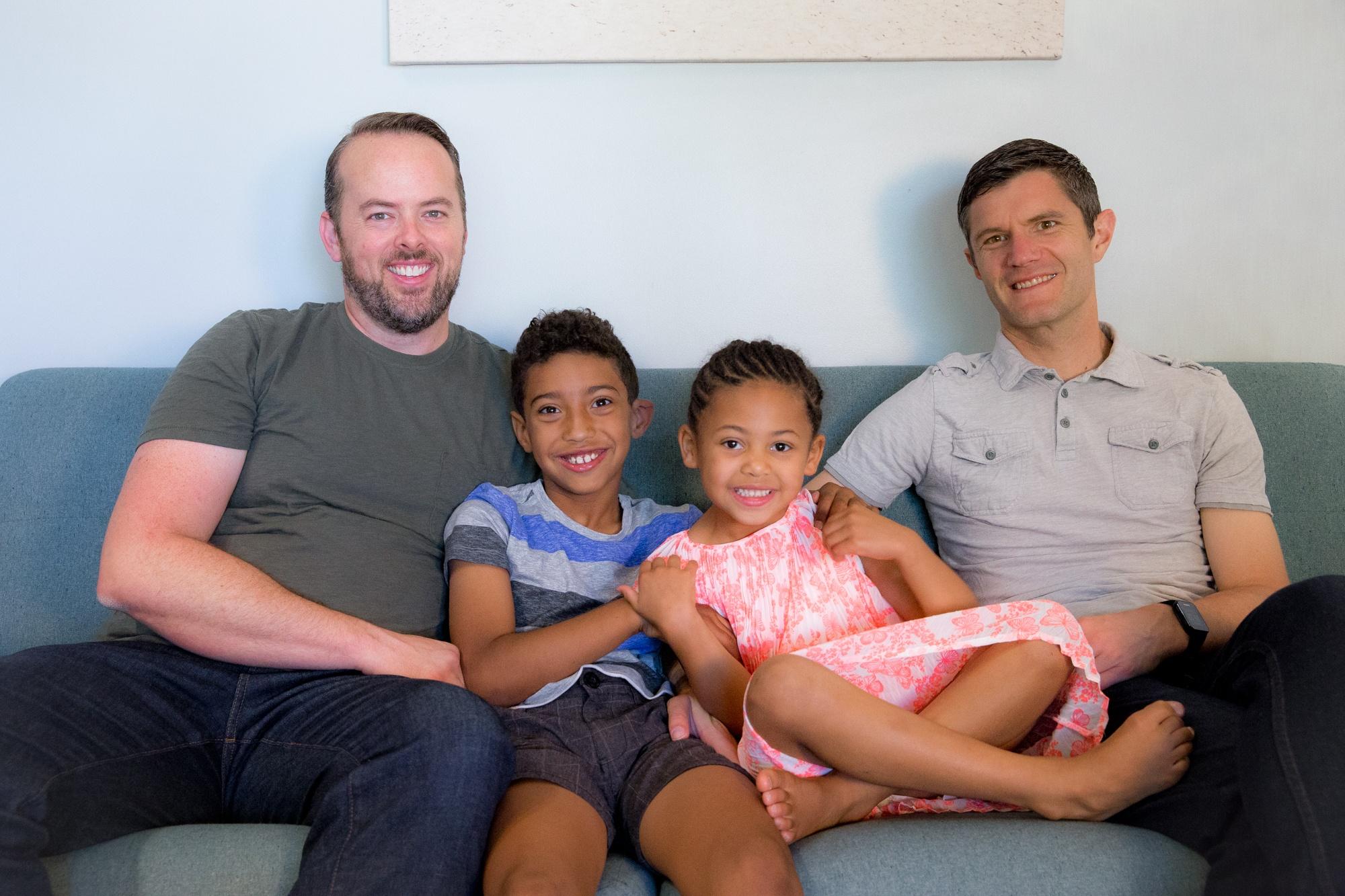 Brandon + Weston
Weston was raised in Davis County, north of Salt Lake City. The area was predominantly white, and the majority of residents identified as members of The Church of Jesus Christ of Latter-day Saints. Weston's realization that he was gay drove him to spend much of his time seeking a new community. As a teenager he began surrounding himself with friends who were also migrating away from their conservative cultures and working to build a progressive community in Salt Lake City.
After graduating from the University of Utah, Weston became a high school Social Studies teacher. During this time, he became further involved in the LGBTQ community as well as politics. Soon Weston left teaching to get a Master's Degree in City and Metropolitan Planning. His love for politics became his career. Weston currently works as an advisor and community outreach coordinator for Salt Lake County Mayor Jenny Wilson.
Brandon was raised in Albuquerque, New Mexico, in a largely white, middle-class neighborhood. In 1998, he moved to Ogden, Utah, to finish school at Weber State University, where he met Weston. After graduating from Weber State University, Brandon moved to Berkeley, California where he received his law degree from Boalt Hall Law School at the University of California, Berkeley.
Brandon and Weston then moved together to Oregon, and later Washington, D.C., and returned to Salt Lake City in 2004, where they are currently raising their two children, Xander and Zoe.