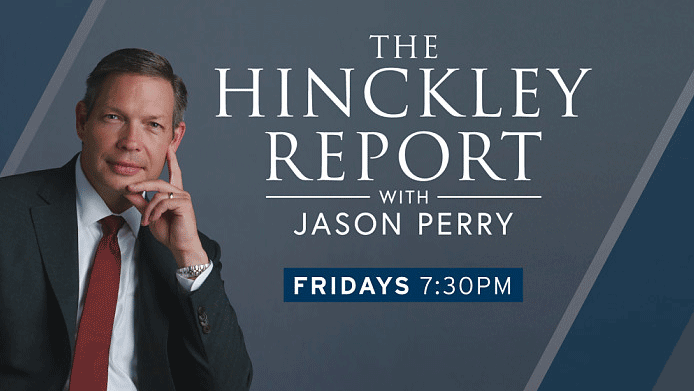 In partnership with the Hinckley Institute of Politics, The Hinckley Report provides insight and analysis into Utah politics.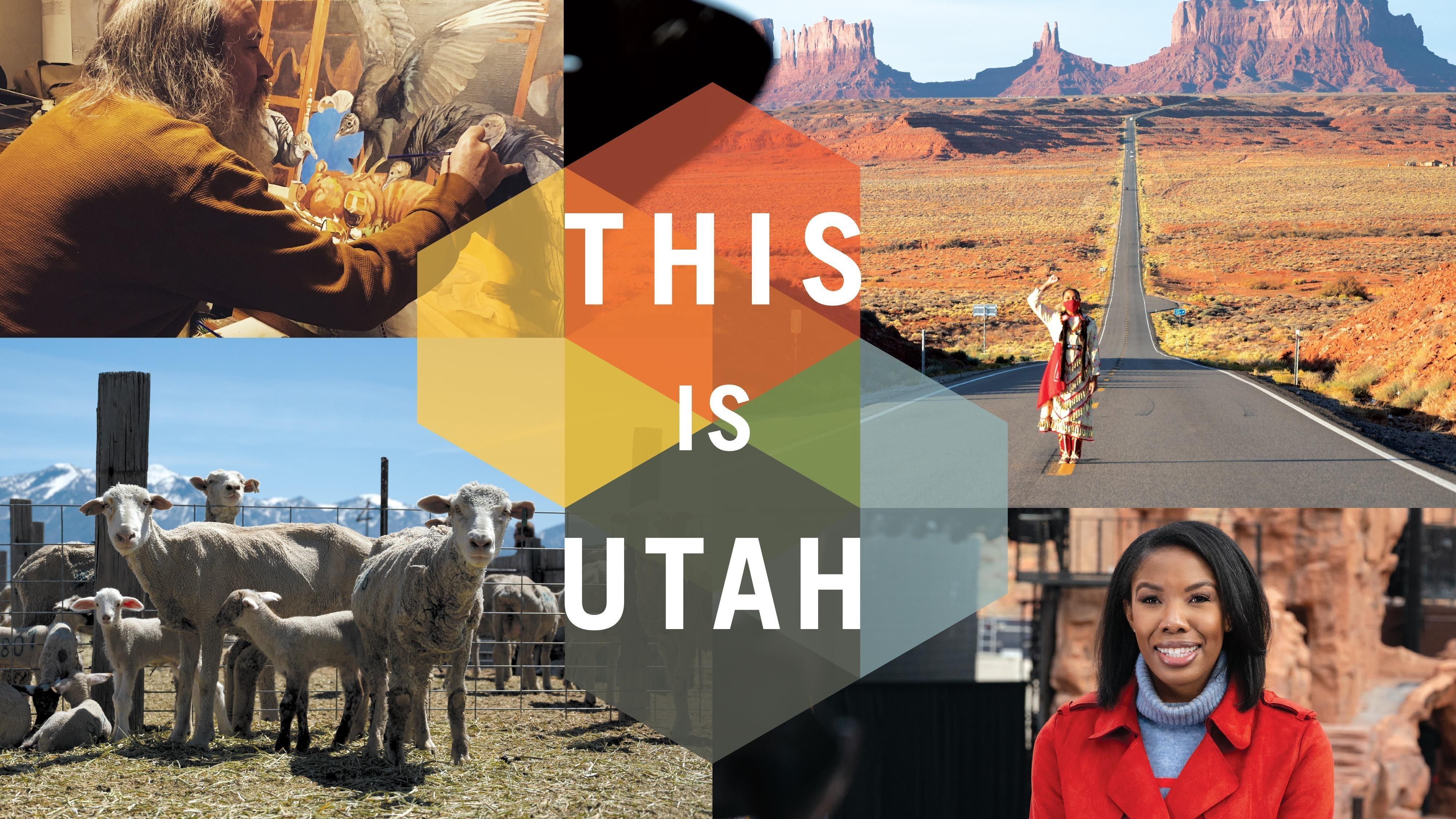 This Is Utah, a weekly series from PBS Utah, celebrates the diverse people who call this state home. Hosted by Liz Adeola.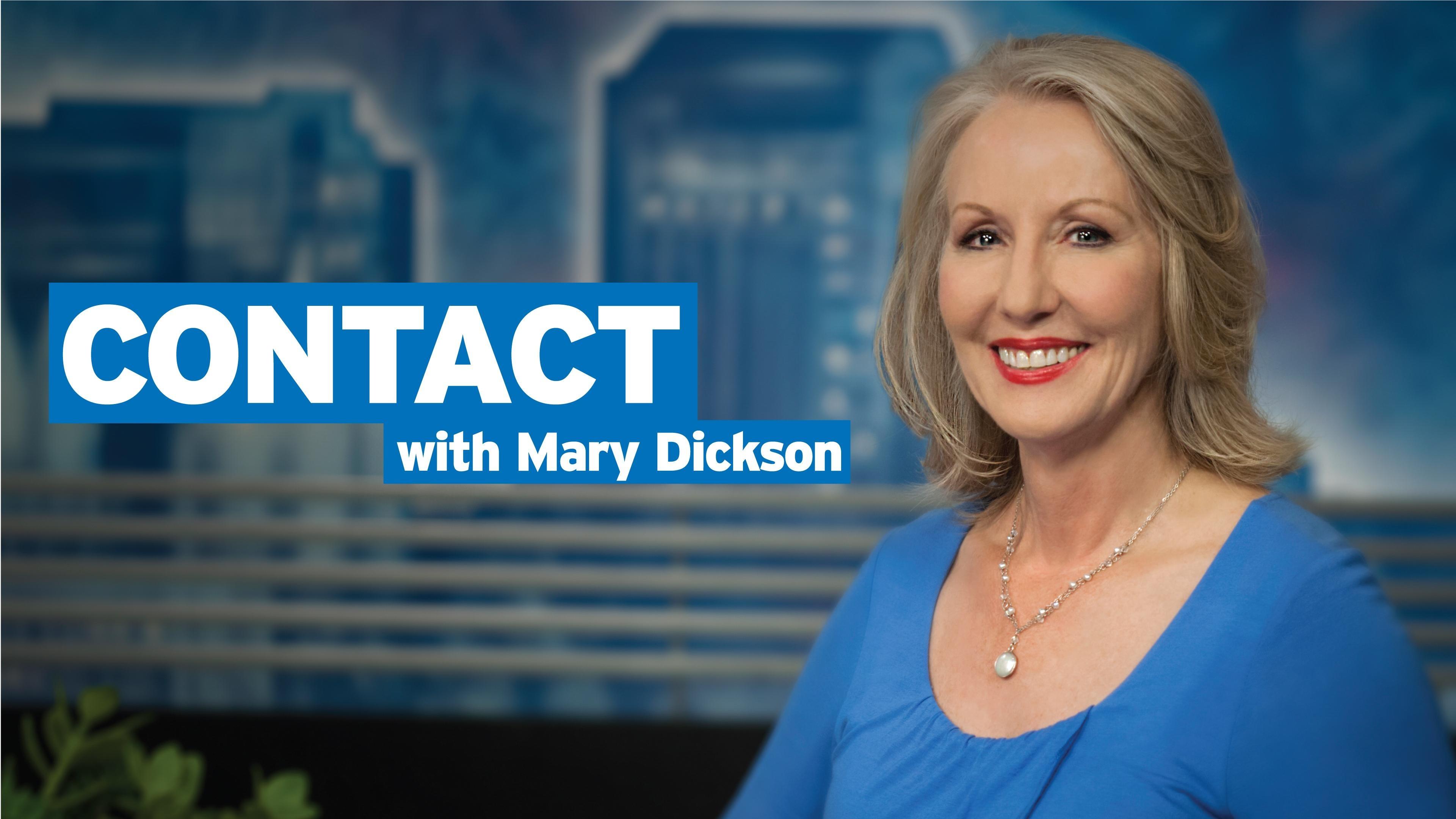 The community service series, hosted by Mary Dickson, features on-air interviews with non-profit and arts organizations.
PBS Utah Weekly Newsletter
You will receive schedule highlights, community events, family activities, and news!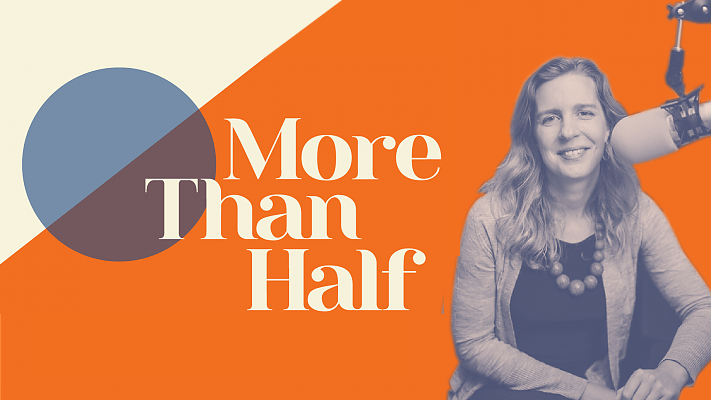 PBS Utah digital exclusive
We talk to women and their allies as they share their stories on topics such as work-life balance, motherhood, and how to lead in a state that's been deemed the worst for women's equality three years in a row. We hear from trailblazers in the state who are changing perspectives and creating new spaces for these vital conversations.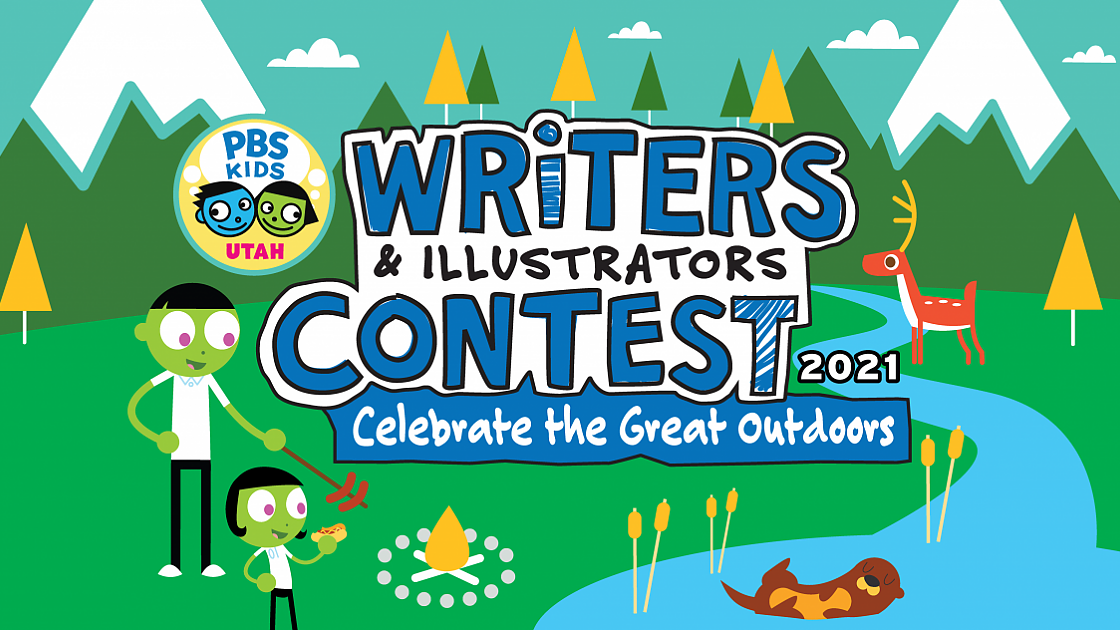 PBS Kids Utah
2021 PBS KIDS Utah Writers and Illustrators Contest
Grab your notepad and pencil and get inspired for your story by getting out in nature. With Earth Day around the corner, this can include picking up trash at a local park, watching a sunset with your family, making your own backyard bird feeder, nature walks, camping, and more. Jot down story ideas and sketch drawings as you go.

Explore our schedule and be sure to catch your favorite PBS programs!