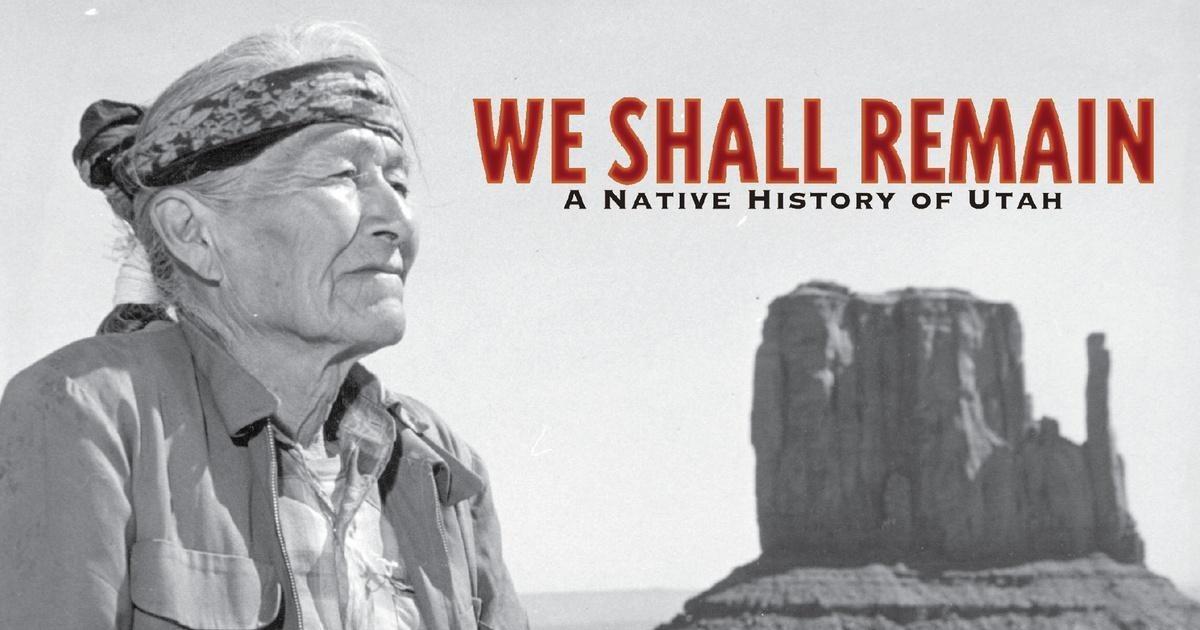 From the award-winning PBS series American Experience comes We Shall Remain, a provocative, multimedia project that establishes Native history as an essential part of U.S. history. Unprecedented collaborations between Native and non-Native filmmakers place Indian voices at the heart of five heartbreaking yet inspiring stories.
This powerful five-part-series on the five American Indian Tribes of the Great Basin Region we now know as Utah.
---
SUPPORTED BY
The Utah Department of Community and Culture, the George S. and Dolores Doré Eccles Foundation, William M. and Kerry Armstrong, American Experience, R. Harold Burton Foundation, and the Lawrence T. Dee and Janet T. Dee Foundation.
Original Airdate:
April 2009