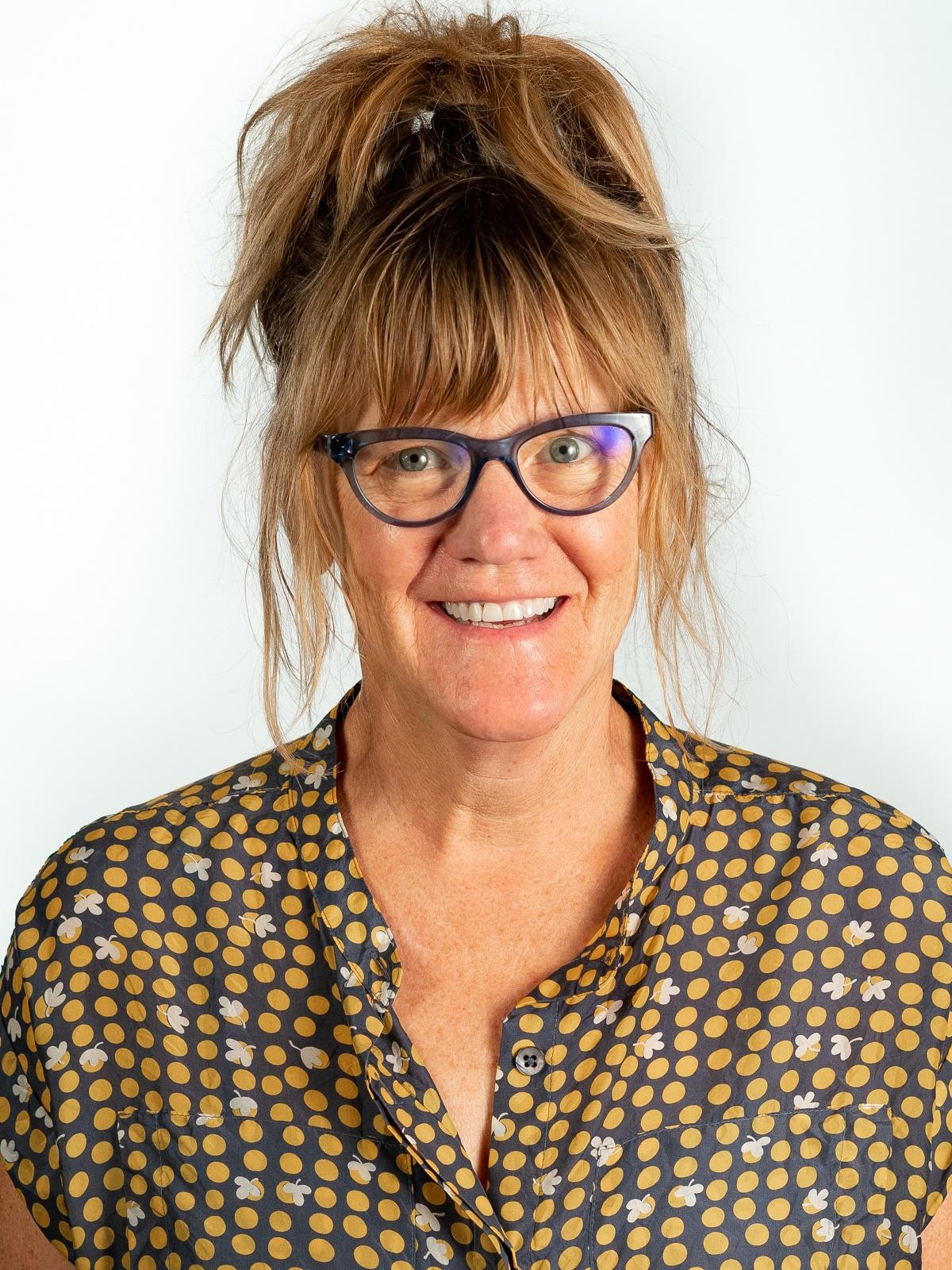 Sally Shaum
Producer

Through the power of storytelling, Sally Shaum believes public television can build community and change lives.
As a PBS Utah Producer & Director, Sally is intrigued by stories of the lives of Utahns. Telling stories of both present and past, Sally has produced/directed PBS Utah documentaries on Utah's children, war veterans, refugee youth, the Southern Paiutes of Utah, and homeless issues.
Sally is a graduate of The University of Utah, and is the recipient of multiple Rocky Mountain Emmy awards for production excellence. She grows a mean basil bush, noodles on a four-string, and holds a mountainous amount of love for music, film, stories, snow, red-rock, Radiohead, and her son Ruben.

Support your local PBS station in our mission to inspire, enrich, and educate.
Donate