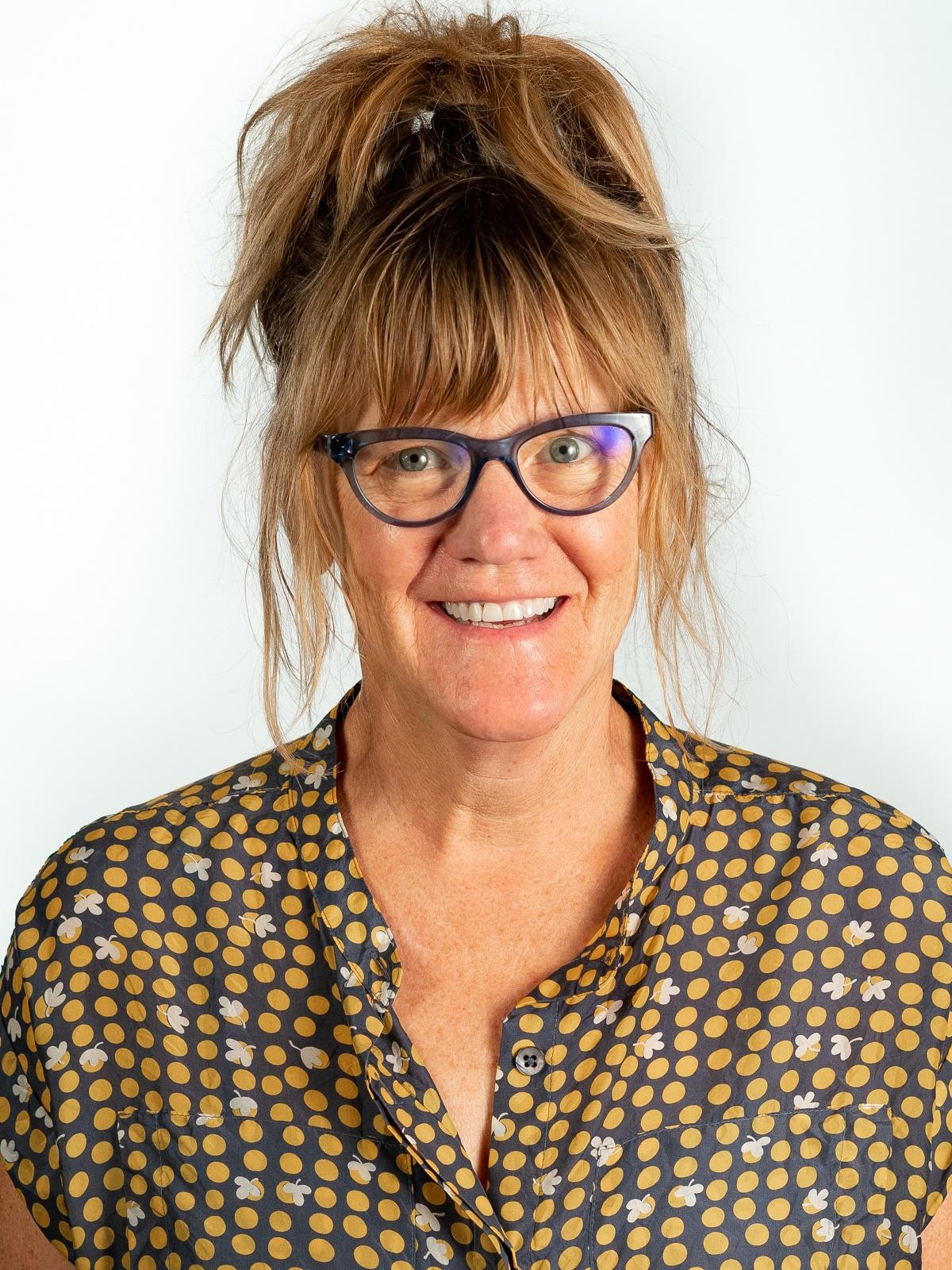 Sally Shaum
Producer

Through the power of storytelling, Sally Shaum believes public television can build community and change lives.
As a PBS Utah Producer & Director, Sally is intrigued by stories of the lives of Utahns. Telling stories of both present and past, Sally has produced/directed PBS Utah documentaries on Utah's children, war veterans, refugee youth, the Southern Paiutes of Utah, and homeless issues.
Sally is a graduate of The University of Utah, and is the recipient of multiple Rocky Mountain Emmy awards for production excellence. She grows a mean basil bush, noodles on a four-string, and holds a mountainous amount of love for music, film, stories, snow, red-rock, Radiohead, and her son Ruben.

New to voting? Sign up for She Votes Utah! Every other week, PBS Utah and KUER will send you local political news and information for all your voting needs.

Support your local PBS station in our mission to inspire, enrich, and educate.
Donate