When will your box arrive?
Boxes ship out the 1st of each month!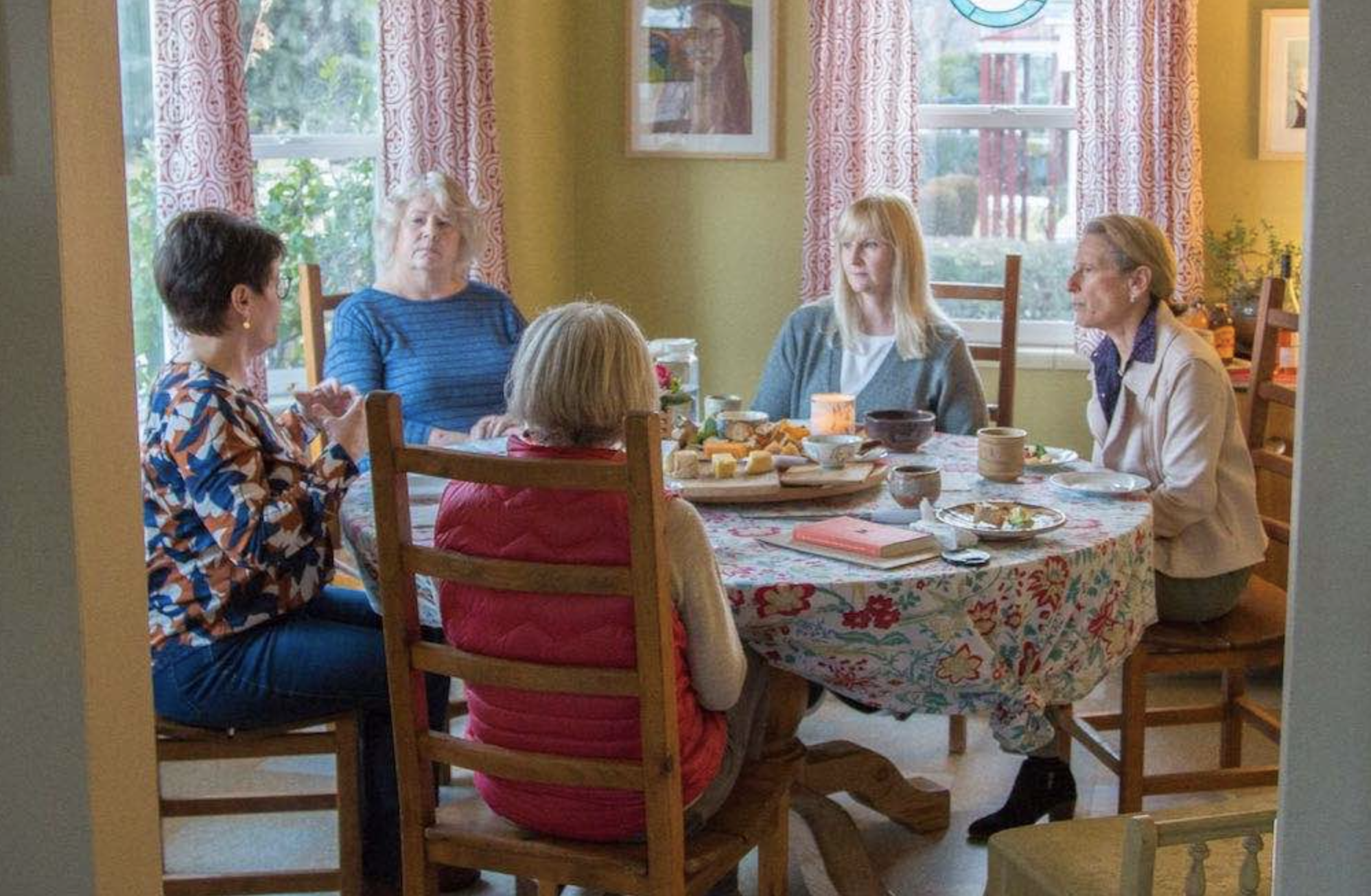 "This book club is like a four-course meal with every detail considered, weighed, and planned for the group!"
—Melissa in Sandy, Utah
"There are issues out there that we all need to be informed about. This program is a GREAT way to do that."
— Jessi in Orem, Utah.
"With the current issues going on in our community right now, it is so beneficial to read books that open our minds up. This program is amazing because it gives you the tools to have open and honest conversation with your friends and family."
— Nickole in Clearfield, Utah
"A wonderful and big-hearted resource."
— Susan in Salt Lake City, Utah