When will your box arrive? Boxes ship out the 1st of each month!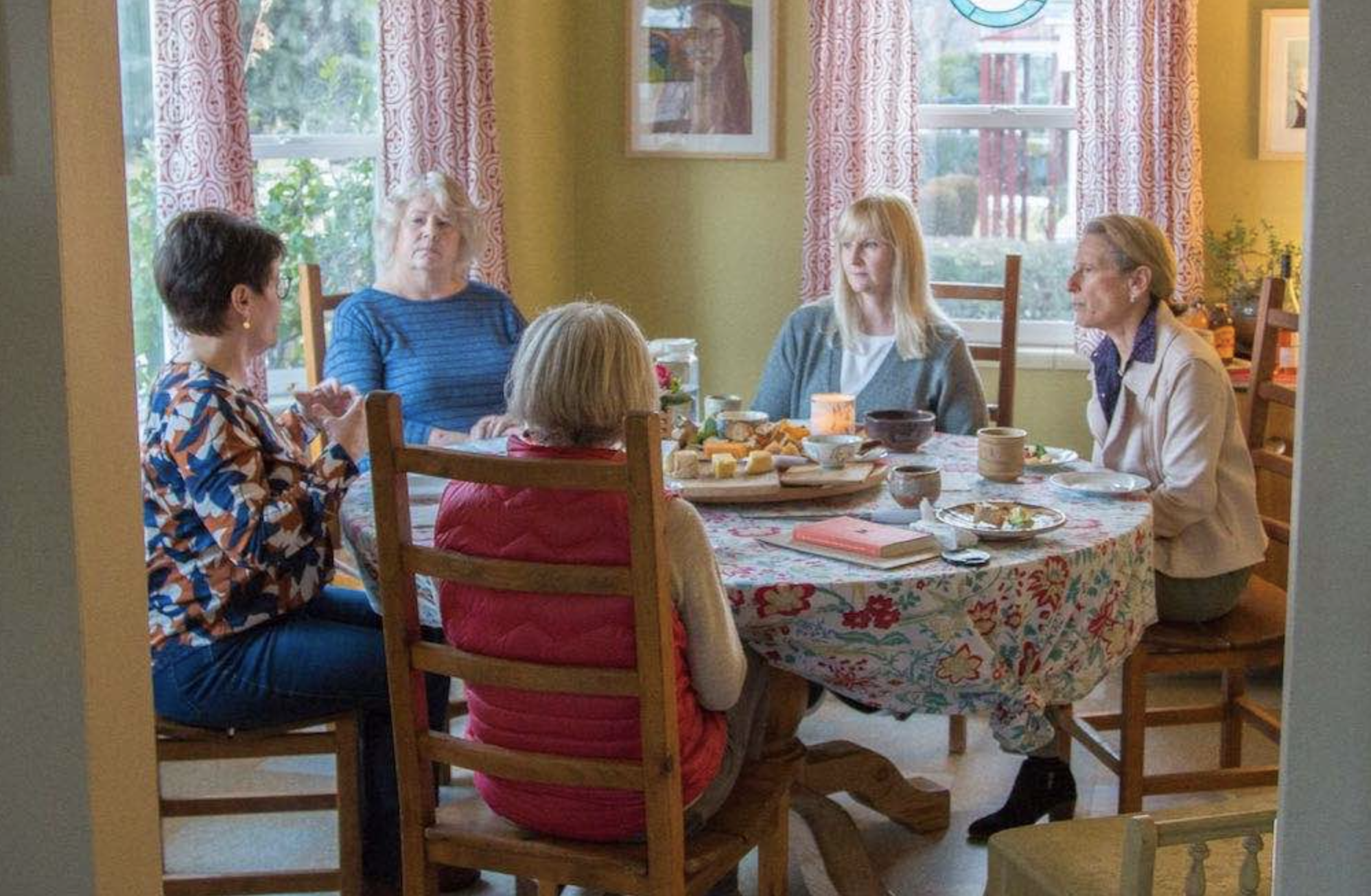 "A wonderful and big-hearted resource."
— Susan
"I learned better ways to approach and discuss the topic of differences with my children. "
— Hailey
"I feel motivated to support National Parks and VOTE."
— Anonymous
"Despite living in UT, I had never really considered the history of Zion. It just gave me a greater overall appreciation of the land, which I already had great appreciation for. I feel motivated to assist in conservation efforts."
— Kymberly
"I feel motivated to continue finding moments of rest and use these moments to propel myself forward so I can be well and do good."
— Sara
"I feel motivated to keep my brain and body active."
— Susan
"I learned that I have a personal connection to the founding women of Utah."
— Jessi