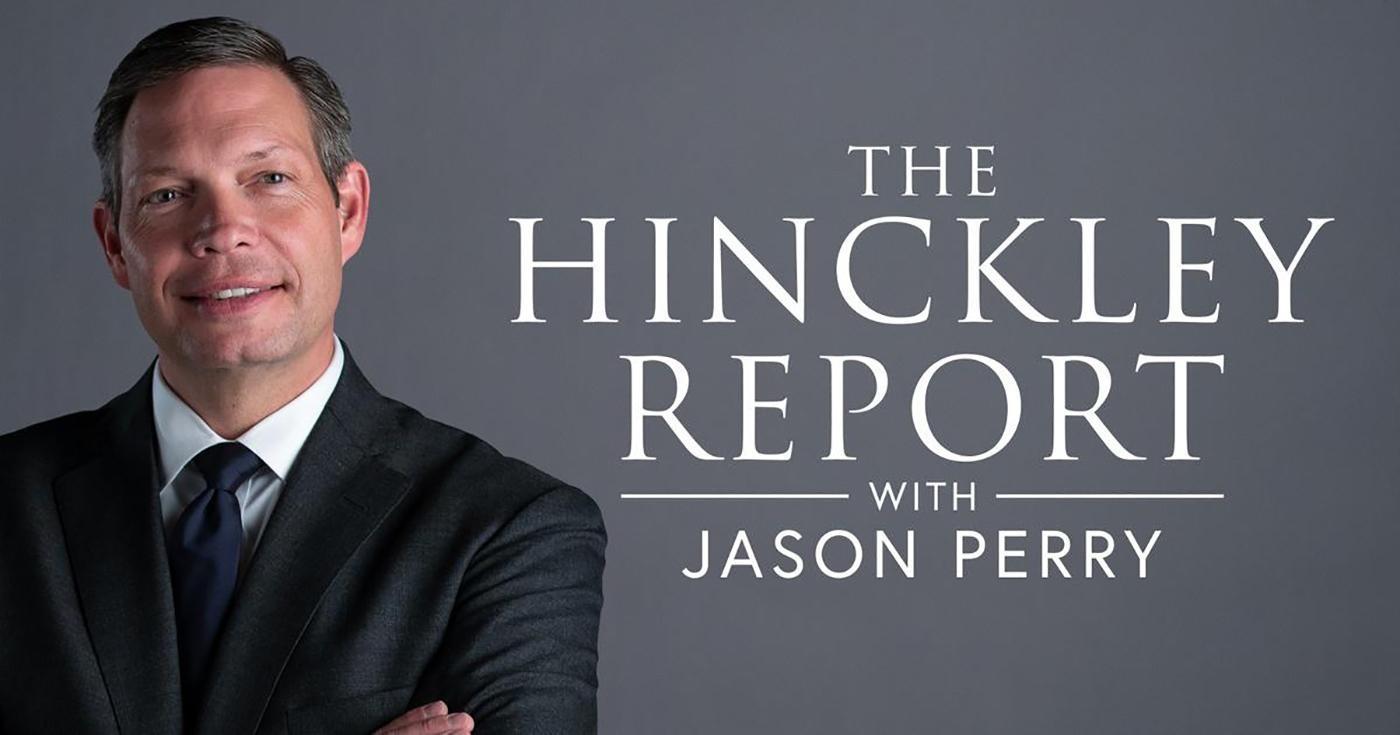 In partnership with the Hinckley Institute of Politics at the University of Utah, The Hinckley Report provides insight and analysis into Utah politics, covering the most pressing political issues facing our state.
Hosted by Jason Perry, director of the Hinckley Institute of Politics, each week's guests feature Utah's top journalists, lawmakers and policy experts. Each episode is available here, in both video and podcast form.
Fridays at 7:30 PM
Full Episodes | Watch Now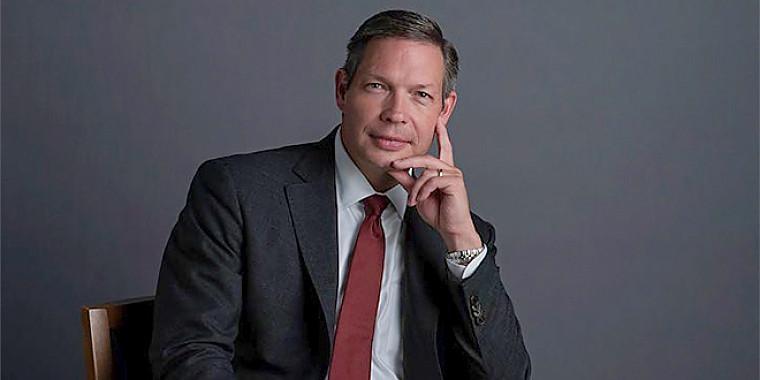 About the Host
Jason P. Perry is the Vice President for Government Relations at the University of Utah and has served in this capacity since January of 2011. In addition to this role, he began serving as Director of the Hinckley Institute of Politics on July 1, 2015. Prior to his tenure at the U, Jason served as the Chief of Staff to Utah Governor Gary R. Herbert.

National Monuments and Tech Regulations
Utahns react to major headlines that could have a big impact on the state while public lands take center stage as the controversy over national monuments returns. Plus, the Facebook whistleblower ignites new questions over tech industry regulations as candidates line up for the 2022 midterm races. Rod Arquette, host of the Rod Arquette Show on KNRS, Robert Gehrke, news columnist with The Salt Lake Tribune, and Amy Donaldson, Executive Producer with KSL Podcasts, join host Jason Perry on this edition of The Hinckley Report.